When undertaking a big commercial construction project, you may be tempted to go it alone, but getting a little support from the professionals will help your project go off without a hitch.
Not all construction projects require the help of commercial contractors, but many do. If your next commercial construction project will last longer than a week, require work permits, or need multiple subcontractors' skills, it may be time to hire a general contractor. Read on to learn everything you need to know about commercial contractors and how they can help bring your next project to life.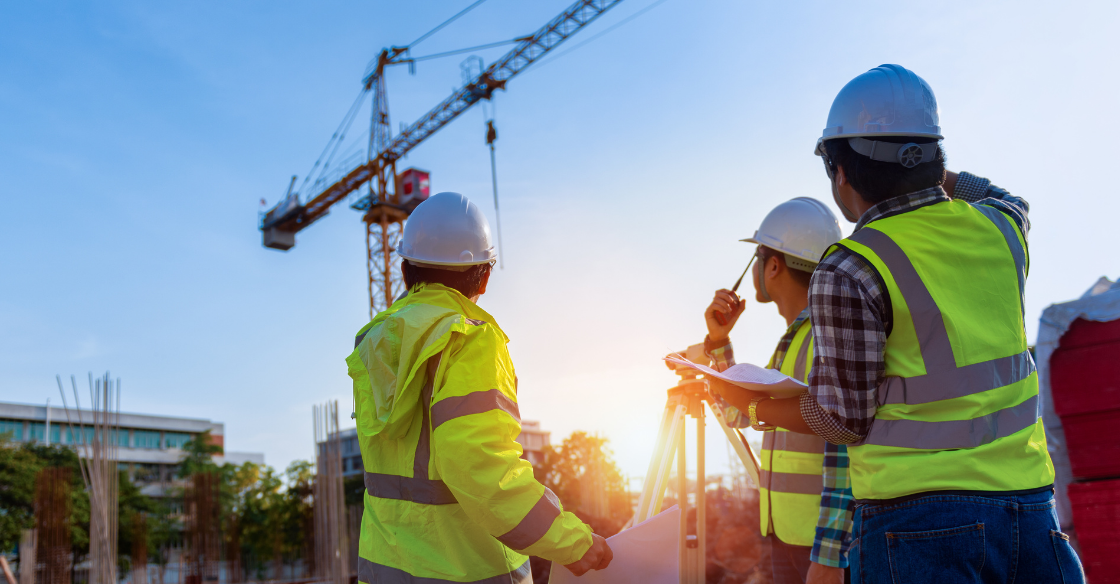 What Does a Commercial Contractor Do?
Commercial contractors are general contractors who have experience in commercial construction for businesses. A general contractor (GC) is a professional construction company or individual who oversees all commercial project elements, including the construction site, materials, equipment, vendors, and contractors or subcontractors. Commercial contractors are in charge of making sure the project runs smoothly and handle any obstacles that come up throughout the course of the project. Basically, general contractors help take the pressure off of you so that you can focus on the exciting parts of your renovation while they handle the details.
The responsibilities of commercial contractors include:
Overseeing the entire construction project and development
Adhering to codes, permits, and zoning regulations
Maintaining the project budget and timeline
Gathering the proper materials and equipment
Communicating with other project managers, owners, subcontractors, and vendors
Logistics and reporting
Typically, the larger or more difficult the project, the more you'll need to hire an experienced commercial contractor. Contractors are well informed about current commercial design trends, so if you have a unique vision for your project, a commercial contractor can help you bring it to life in a realistic and safe way.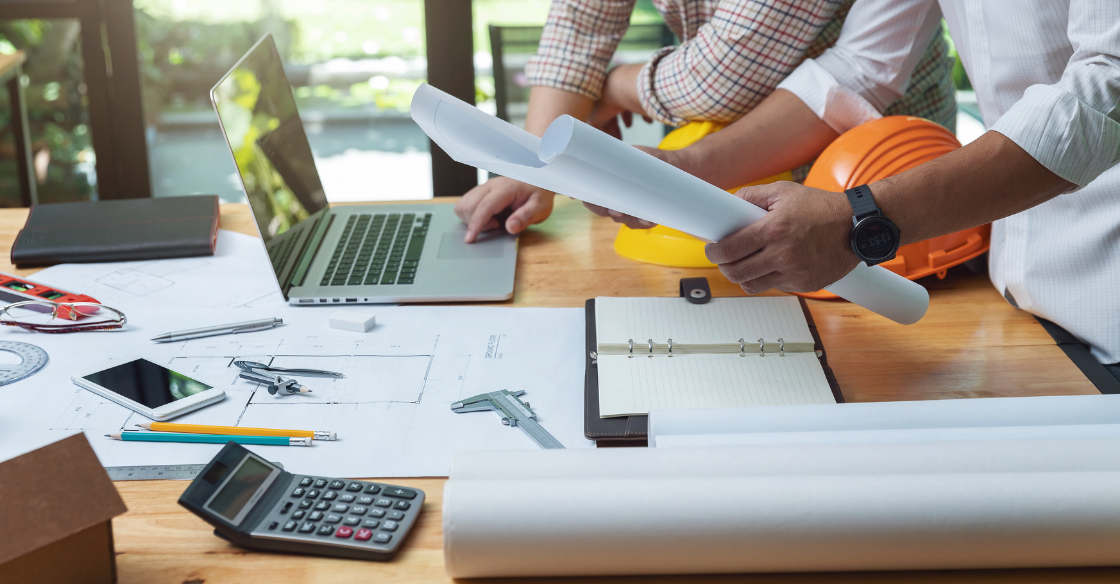 Why Should I Hire a Commercial Contractor?
If your next commercial project --whether you're renovating, remodeling, or undertaking new construction-- hiring a commercial contractor to oversee the work will ensure the job is done correctly from start to finish with minimal delays and maximum efficiency. Here are 3 benefits of working with a commercial contractor for your next project.
Safety & Legal Benefits
The number one reason to work with a commercial contractor is to ensure your project follows the correct safety and legal guidelines. Researching codes and permit regulations on your own can be time-consuming, and if you fail to obtain all the necessary permits, your company may face major legal consequences. General contractors are familiar with building codes and which permits will be necessary for different projects, so you can rest assured knowing that all rules and regulations are being followed. Commercial contractors also know how to create safe structures that can serve their intended purpose for years to come without collapsing. This means that your project will stand the test of time, and you'll get your bang for your buck.
Most commercial contractors are licensed and bonded, meaning they're held accountable for damages or mistakes that happen under their watch. However, some commercial general contractors cannot be bonded because they've incurred too many incidents throughout their job history. When searching for the best renovation partner, it's important to ensure your contractor is licensed and bonded, so you can ensure the job will be done right and avoid any personal legal, or financial ramifications.
High-Quality Materials & Workmanship
Experienced commercial contractors usually have a wide network of subcontractors and vendors. Hiring a contractor will actually help you save money by ensuring that your project gets the highest quality of materials and workmanship for the best price. Contractors supervise the project and consistently evaluate the work being done to make sure it meets the highest standards and the desires of the client. Choosing to work with a general contractor that stands by their work also offers the invaluable benefit of warrantied projects. The cost-savings alone of working with a commercial contractor make it worth it. Still, the added benefit of high-quality materials and artistry will take your project to the next level.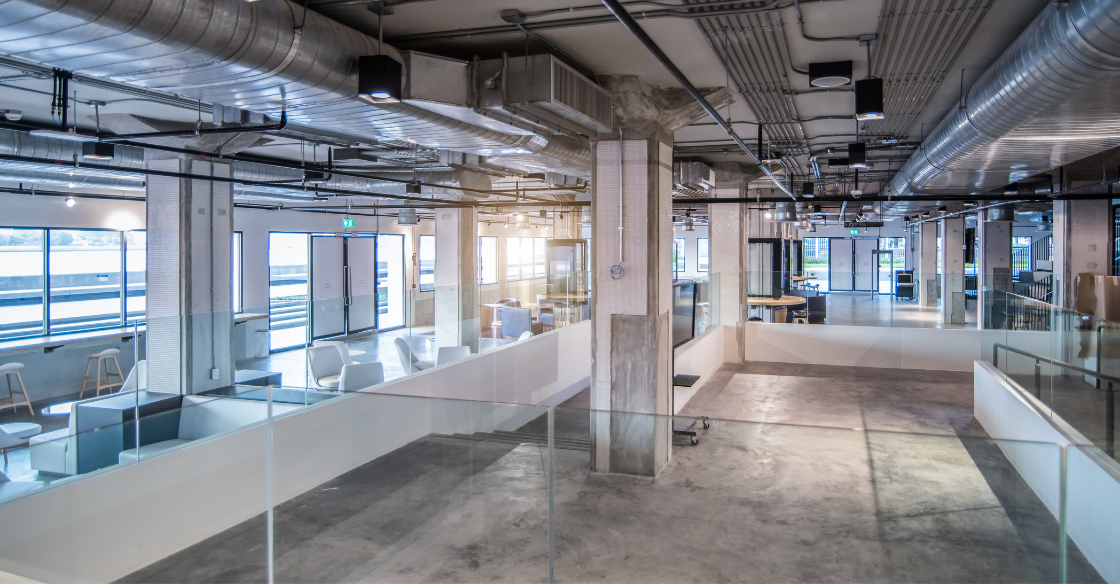 Organization & Efficiency
A commercial contractor's primary role is to keep projects organized and running smoothly. They oversee the entire job and ensure all of the necessary materials, permits, and subcontractors are acquired and in place. Commercial contractors manage all of the paperwork and scheduling, ensuring each part of the project is completed on time, within the budget, and as efficiently as possible.
A commercial contractor can also help you manage multiple subcontractors if your project requires skilled workers from various trades. Choosing and scheduling subcontractors can be stressful at best. Experienced general contractors typically have solid relationships with subcontractors in different specializations, so they know exactly who to hire and trust with different aspects of your project. Their ability to efficiently coordinate multiple subcontractors to ensure that work is completed on time will take a huge load off your shoulders while still keeping you in the loop. Contractors are highly skilled at solving problems that arise without disrupting the natural flow of the project timeline and budget to make sure everything runs smoothly from start to finish.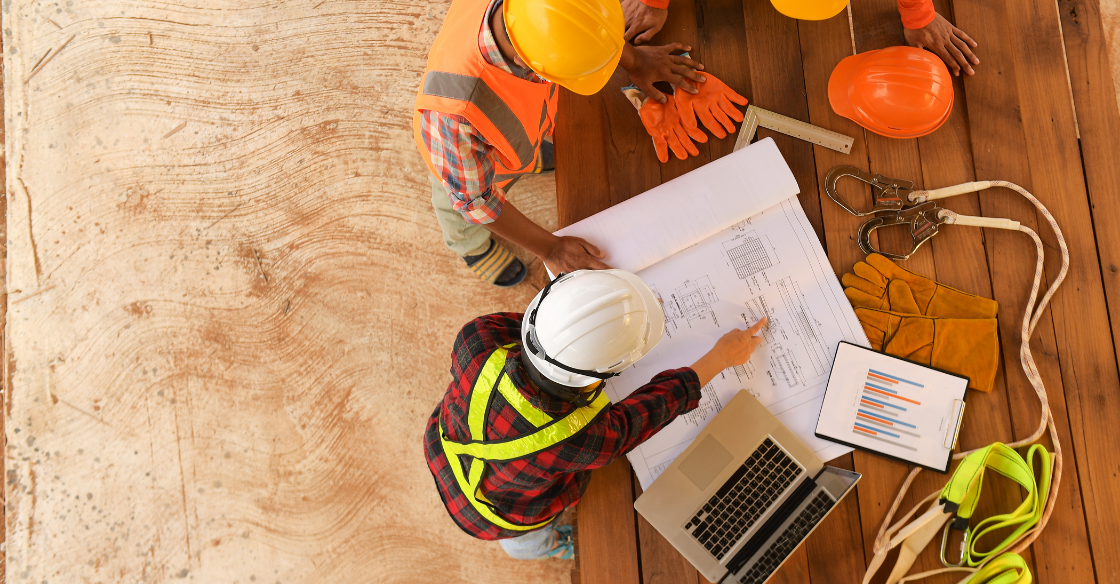 Work with the Pros
If you're considering installing Cover Glass in your next renovation project, our experienced team can help bring your vision to life. Cover Glass USA is an investment in your home's appeal and overall value, thanks to premium Finnish engineering built into one innovative, intuitive solution. With its captivating design, Cover Glass USA is a status statement of quality craftsmanship and dazzling beauty.
Visit us through one of our showrooms in Southern California or Austin, Texas, give us a call at (800) 317-2984, or request an online consultation to connect with our glass door and window experts to guide you through the best choice for you.