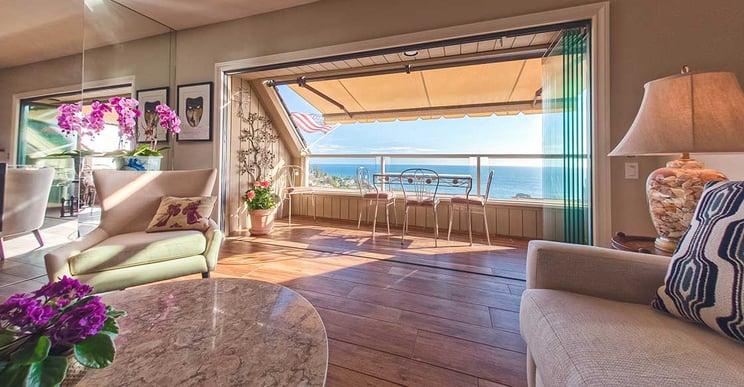 If you have a big renovation project coming up, you may have considered hiring an architect, a designer or a contractor. But, are you sure you know which one you need? As a matter of fact, a lot of their skills and services can overlap with one another.
Choosing the Right Renovation Partner
Depending on your situation, you may even want to hire all three.
The Architect
Depending on the size of the project that you're looking to start, you may or may not need an architect. Typically, for smaller renovation projects, that really isn't necessary. However, if you are talking about a brand new build or a major renovation that could compromise the integrity of the building, an architect will most likely be involved.
Beyond keeping the building and its occupants safe, they will be responsible for blueprints and the entire design of the project at hand. Architectural firms typically offer CAD services that allow you to see 3D virtual renderings of your project before it's complete.
The Designer
Designers are known for their sense of design, obviously, and their eye for aesthetics. Though designers will not do any of the construction or hard labor themselves, they will help you plan out every aspect of your design up to and including the furniture and hardware.
It's a long and tedious process, deciding what will look good in your new place; especially if you're living in a small space. Sometimes it just makes sense to hire a designer to take over. Oftentimes, designers will have contractors and architects that they already have relationships with.
Read: Optimizing Spatial Design in Small Spaces
On top of their reliable resources, many of them receive discounts on design products, which could help your bottom line. If your sense of design isn't so sharp, or if you're particularly busy, a designer may be the right move for you.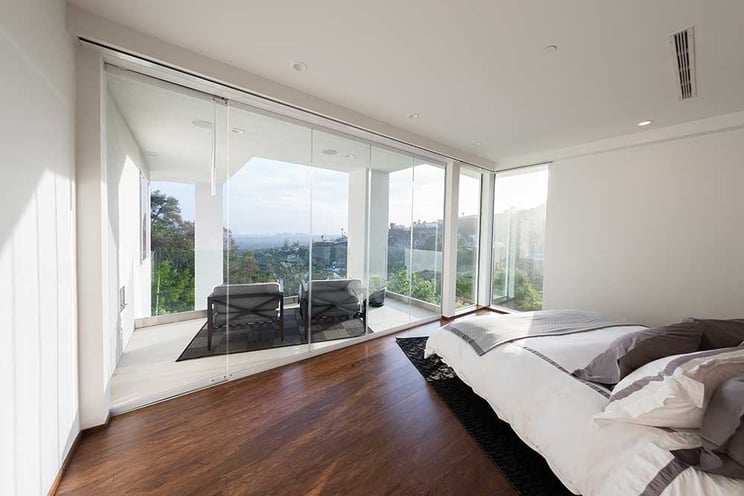 The Contractor
You may be designing a small space that is still a very complex project. If you need a plumber, new tiles, new light fixtures etc. all in one project, a contractor may be the right person to hire. In many cases, if you find a good contractor, they will have construction experience and licensing to do a lot of the work themselves. Usually, you would hire a contractor to oversee a smaller build or renovation project.
The contractor would then be responsible for hiring the plumber, the electrician and other licensed tradesmen. The best thing about hiring a contractor is that you only need to communicate with one person when working on your project. Rather than speaking to all the tradesmen, the contractor will deal with the brunt of that communication for you.
How To Be Sure
It all comes down to the size of the project you've got going on. Architects are typically hired for bigger projects, while a designer focuses on the details. If you have a smaller space that you want to remodel, you may consider a contractor while you oversee the project yourself. There are a number of resources out there, such as Houzz, which can help you find the right professional.
◊◊◊
Experience the difference. Choose Frameless. Choose Cover Glass USA