If you're looking to get a better sense of how the Cover Glass frameless wall system can transform your home, you've come to the right place.
We've documented a series of before and after photos that follow a San Diego family who hired Cover Glass to help them take advantage of their gorgeous ocean and city view.
Ultimately, you will get a great sense of how the frameless glass walls completely changed the personality of their home, creating a seamless transition of indoor/outdoor living while allowing them to fully enjoy their outdoor living space.
And if you are thinking about embarking on a home modeling journey of your own, these series of photos will help you visualize the dramatic effect folding glass walls can create for you, loved guests and guests.
Before 1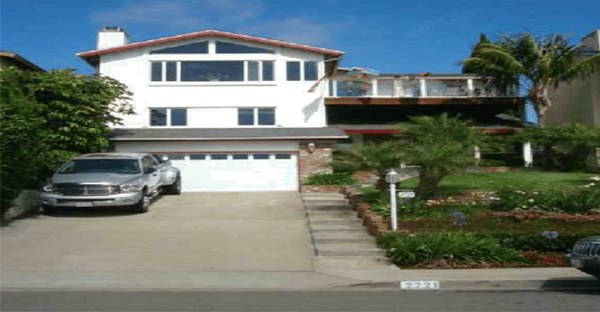 Before 2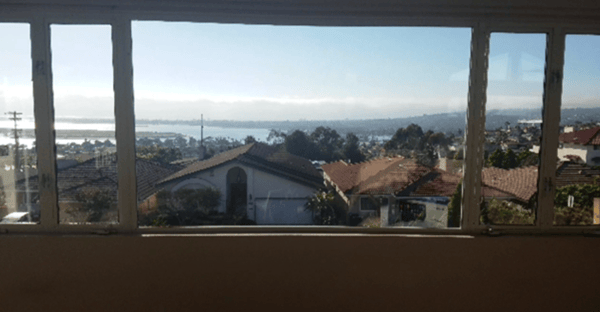 Before 3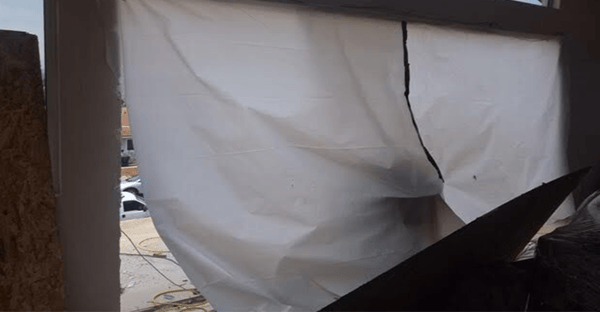 Before 4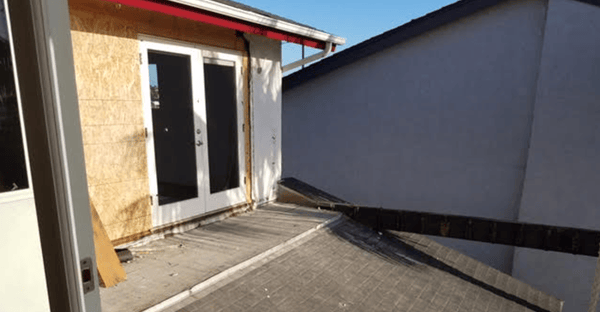 Before 5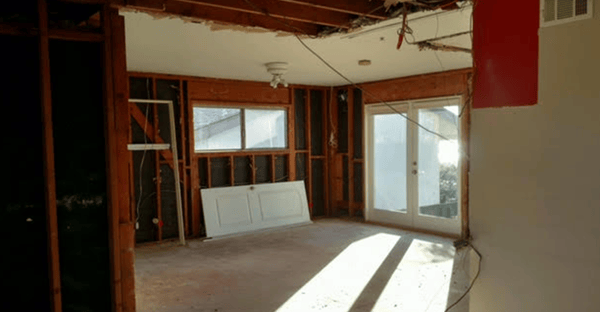 After 1
Cover Glass replaced the windows with 1/2" tempered clear glass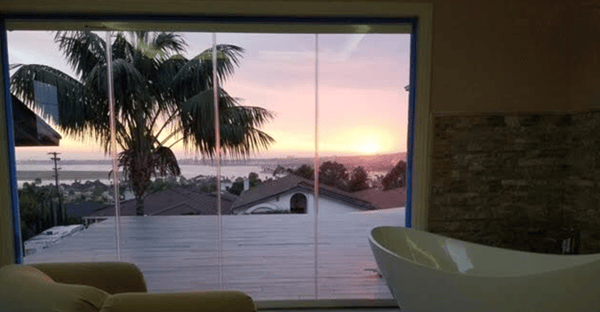 After 2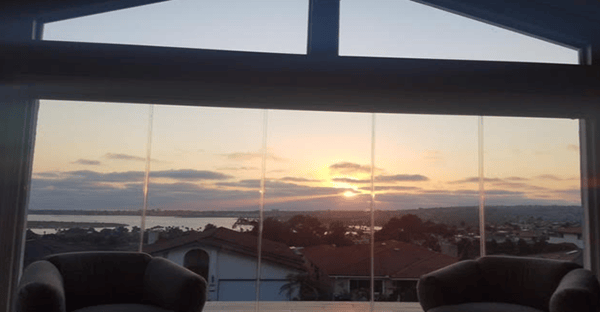 After 3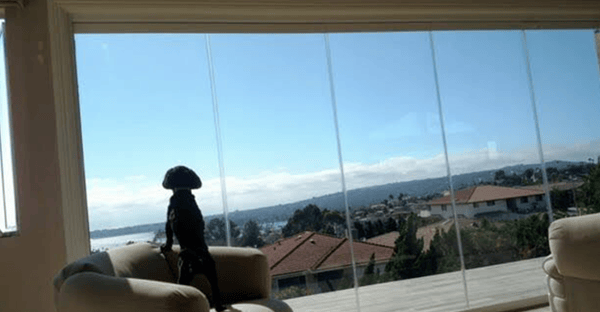 After 4
After 5
The Final Product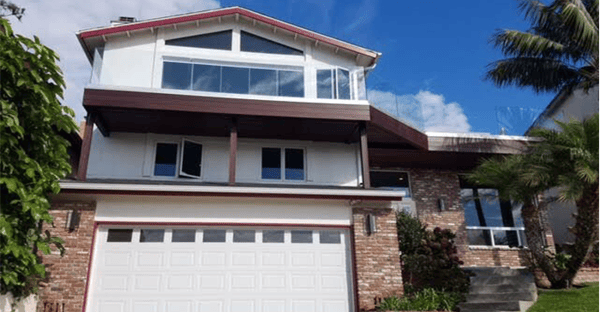 Want to explore more of our frameless folding glass windows?