Door replacement is often a necessary update that can enhance not only the curb appeal of a home but also its security. However, replacing a door -- especially sliding glass doors--is a major undertaking that requires planning, precision, and solid execution.
Before you jump into ripping out your current door, there are a few things to consider, including reasons for replacing the door, new door installation options, and finally, how to replace a door.
Read on to learn more about door replacement and how to pull it off seamlessly in your home.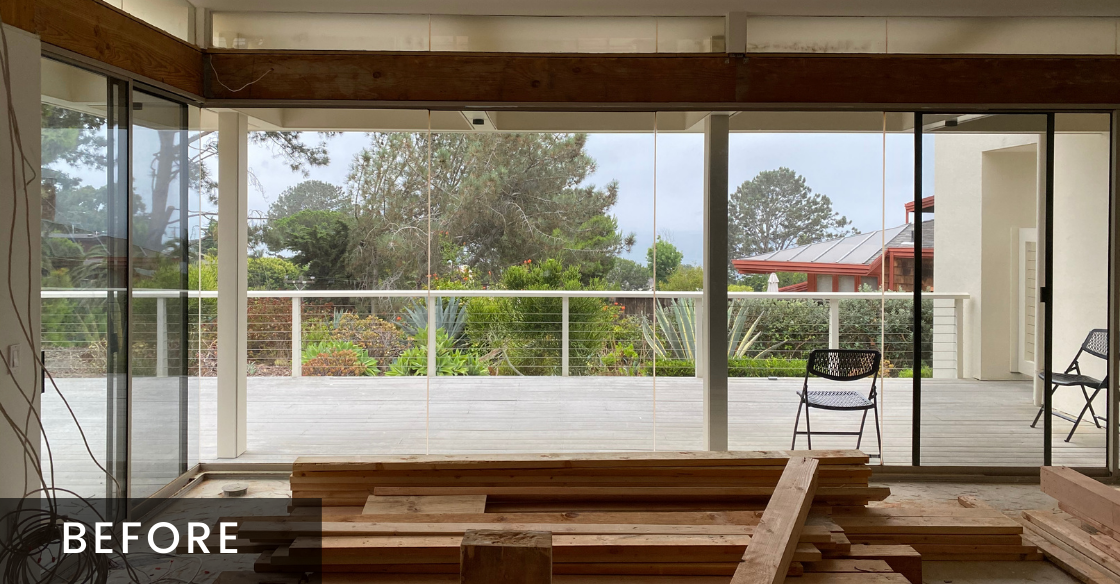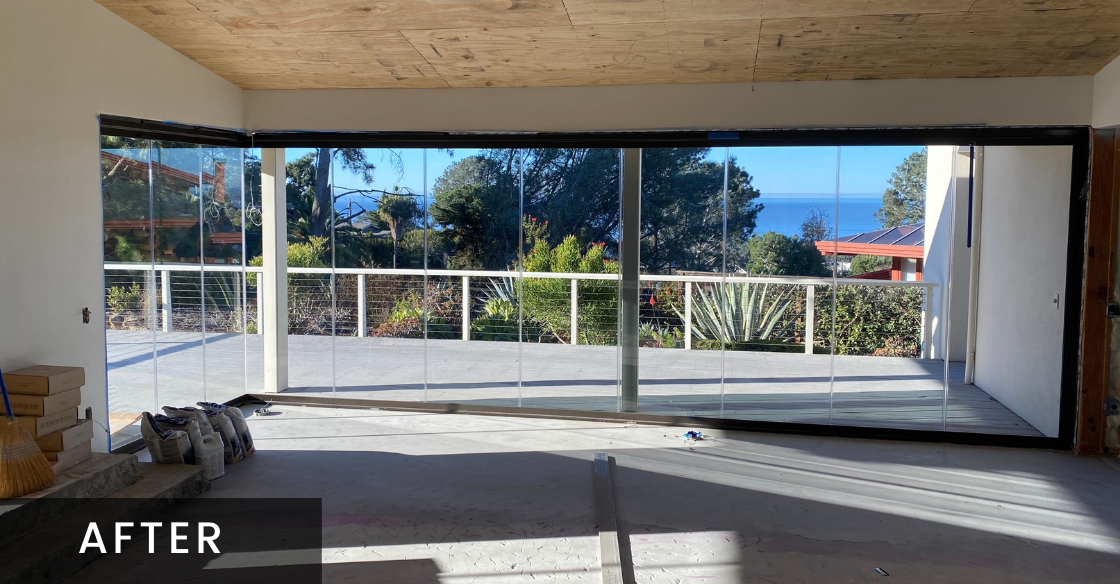 Reasons For Replacing Doors
There are reasons why you may want to replace your doors:
They're outdated or damaged, which poses a security threat or reduces energy efficiency.
You're looking for a new style that improves the aesthetic of your home.
Replacing damaged doors is necessary, but replacing your doors for design purposes is also a worthwhile investment. Ornately carved doors and frameless sliding glass systems are both modern and chic options for homeowners looking to enhance both the exterior and interior of a home. Glass doors also offer energy-saving features such as improved insulation low-E window glass that decreases heating and cooling costs.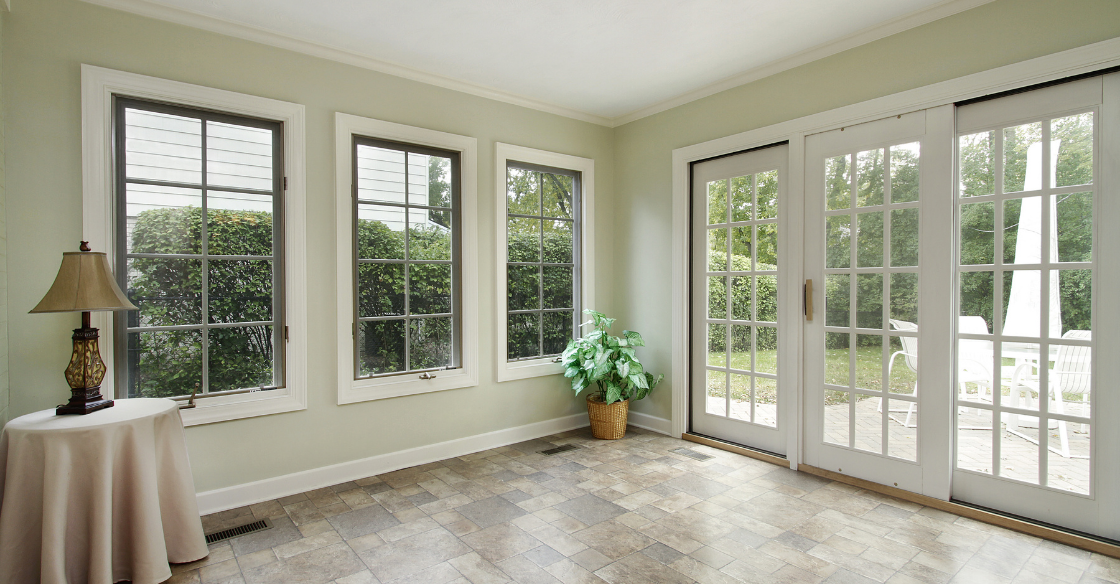 Assessing your current doors
Many homeowners replace their doors simply for aesthetic reasons, but damage and security threats are also important reasons to conduct a door replacement. To find out if your current doors require replacement, check for the following signs:
Difficulty opening and closing
Damaged or warped frame
Cracks that create water and air leakage
Damage is usually easy to detect in most doors. Even metal doors, which tend to be longer-lasting, can rust and corrode over time. Any type of damage makes a door less attractive and less secure, so it's a worthwhile investment to replace it.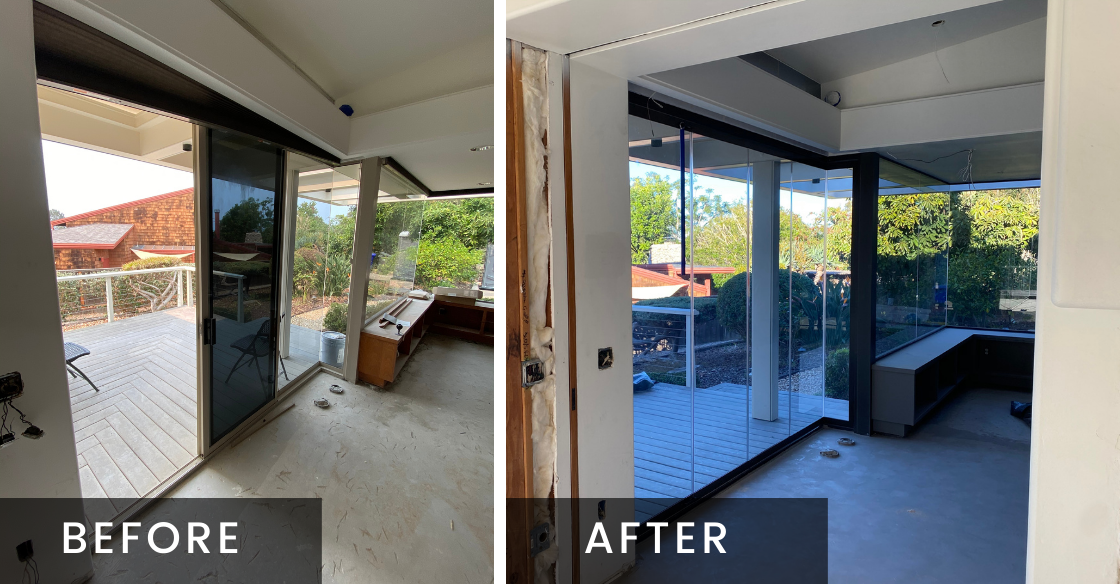 Types of Doors & Popular Materials
Once you've decided that it's time to replace your current door, it's time to choose what type of door you want to install to replace it. There are endless options for door replacements, but these are 3 of our favorite varieties and materials:
Wood
Wood is undoubtedly the most popular traditional option for interior and exterior doors. Sturdy and elegant, wooden door replacements are easy to customize with accents like glass panels. However, wood is vulnerable to weather and absorbs moisture, which can cause warping and cracking over time. Most homeowners investing in a door replacement choose more durable materials to give them a bang for their buck.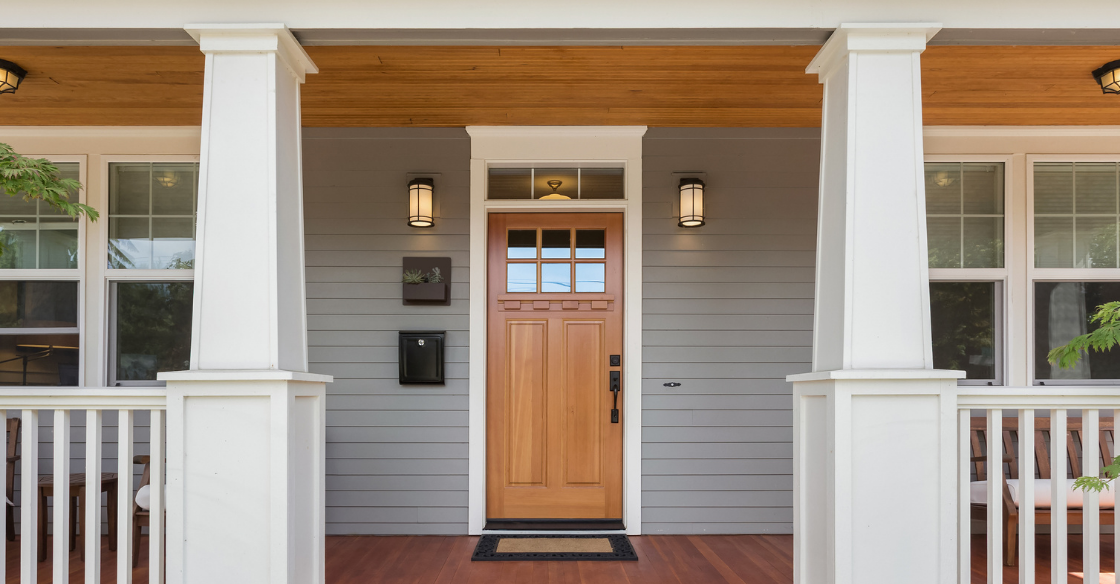 Glass
Glass doors are becoming an increasingly popular choice for homeowners looking to increase their home's curb appeal, property value, and functionality. Frameless sliding glass doors offer ample natural light, customizable openings, and seamless transitions from indoor to outdoor spaces. Glass doors can either be top-hung or bottom-hung based on your preference and security needs.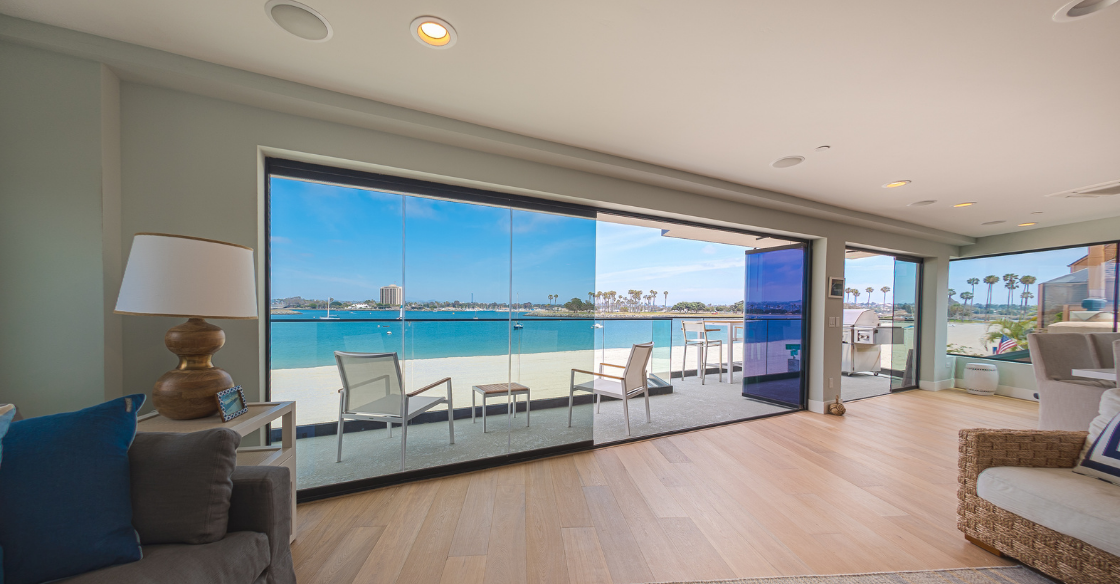 Steel
If security is a top priority for your door replacement, steel might be a good choice for you. Steel doors are strong, durable, and don't absorb moisture, so they'll hold up for years. These doors are pre-hung in insulated frames made of wood or steel with a foam core, and they are finished with a durable powder coat or baked-on enamel.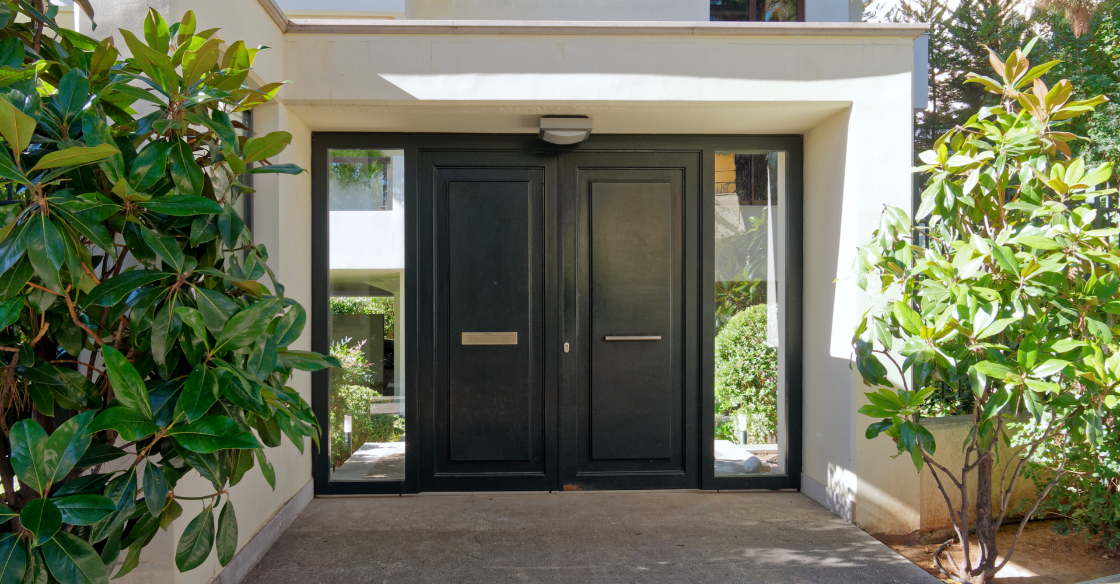 Budgeting for Door Replacement Cost
Cost is always an essential factor in home renovations, and homeowners want to get the best possible return on their investment. Solid wood doors are often the most expensive option, followed by glass, vinyl, and steel.
A door replacement cost depends on many factors, including the doors' size, shape, and material. Specific features such as folding doors and the complexity of the installation can also impact the cost.
Here at CoverGlass USA, every job is custom, and we offer free quotes for all of our potential clients so that you can effectively budget for your door replacement.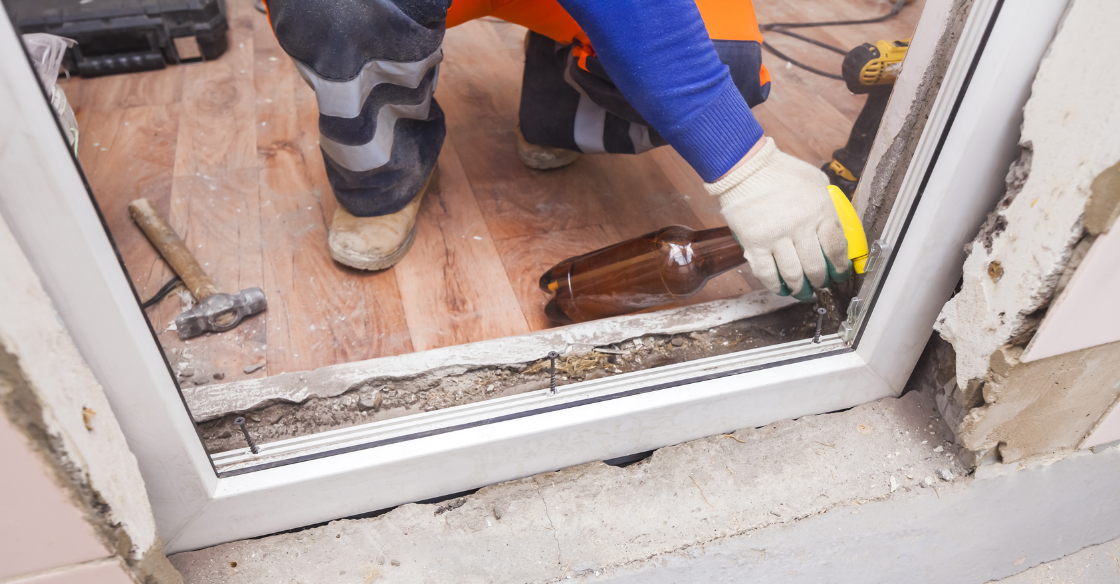 Schedule a Professional Consultation
Unless your a DIY pro or trying to save money, you'll likely need professional help to replace your doors. Many door manufacturers have their expert installers who are certified to install a specific brand of doors. Here at Cover Glass USA, our professionals are experts at installing frameless glass door systems that are both functional and aesthetically appealing.
For our customers' safety and comfort, we're happy to offer virtual consultations and the CoverGlass USA Visualizer app that allows you to see how your new sliding glass doors will look in your current home layout.
Ready to replace your doors? Visit us through one of our Southern Californian showrooms (San Diego, Costa Mesa, Los Angeles), give us a call at (866) 233-1862, or request an online consultation to connect with our glass door and window experts to guide you through the best choice for you.