The windows are the eye to the home, and keeping your windows up to date with current trends can help improve curb appeal, resale value, and energy-savings. When looking to revamp your home, choosing the right windows for your house is one of the fastest ways to make a showstopping transformation. Here are five of our favorite window design ideas for you to try in 2021.

1. Black Window Frames
In complete contrast to the stark white and neutrals that dominated the past decade, deep black shades are here to create some drama in 2021. Black window frames create the same clean sophistication of minimalism while offering a touch of boldness. Using various shades of black and other deep tones to frame windows works with nearly any home decor and architectural design to create a dramatic look both inside and out. If you're looking for an affordable window design idea that will make a huge transformation in your home, black window frames are the way to go.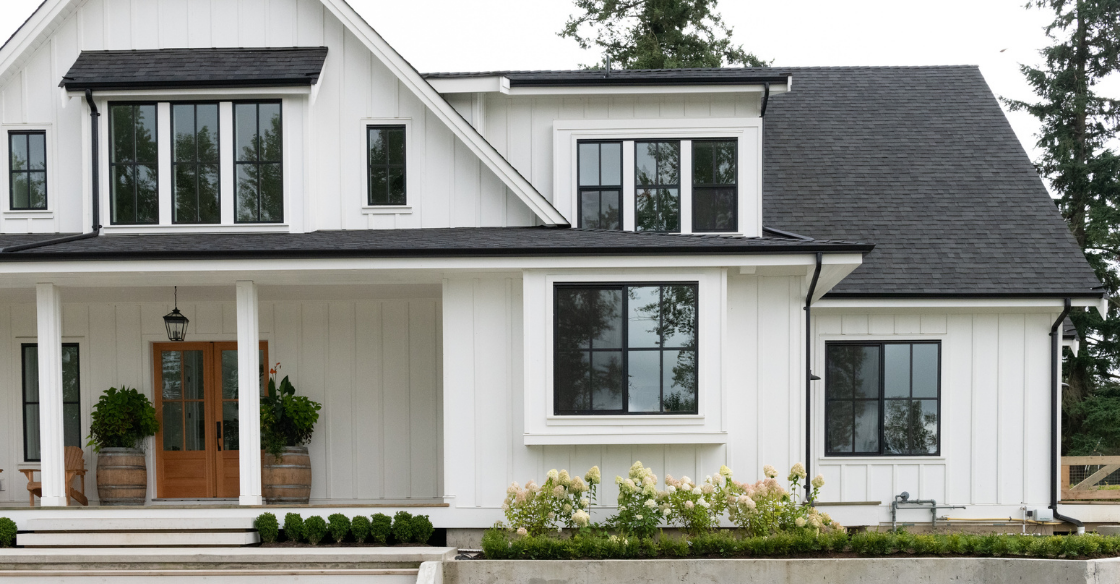 2. Window Walls
A huge 2021 window design trend that we expect to see this year is a demand for more natural light in residential homes and commercial buildings. Large, frameless glass windows that span the entirety of a wall offer a chic aesthetic that immediately opens up space and lets in more natural light. This desire for larger windows aligns with a design technique called daylighting, a process in which the amount of natural light in a space is maximized.
Frameless glass doors offer unobstructed views of your outdoor environment, which naturally lets sunlight into your home. Natural light has been proven to improve your mood and help you cut down on your energy bill. Cover Glass USA frameless glass systems use a spectrally selective coating called Low-E technology that reduces the risk of air leakages and helps maintain consistent temperatures within homes. If you'd like a more functional approach to this floor-to-ceiling look, opt for combining windows with frameless folding glass doors that seamlessly integrate the outdoors with the inside of your home.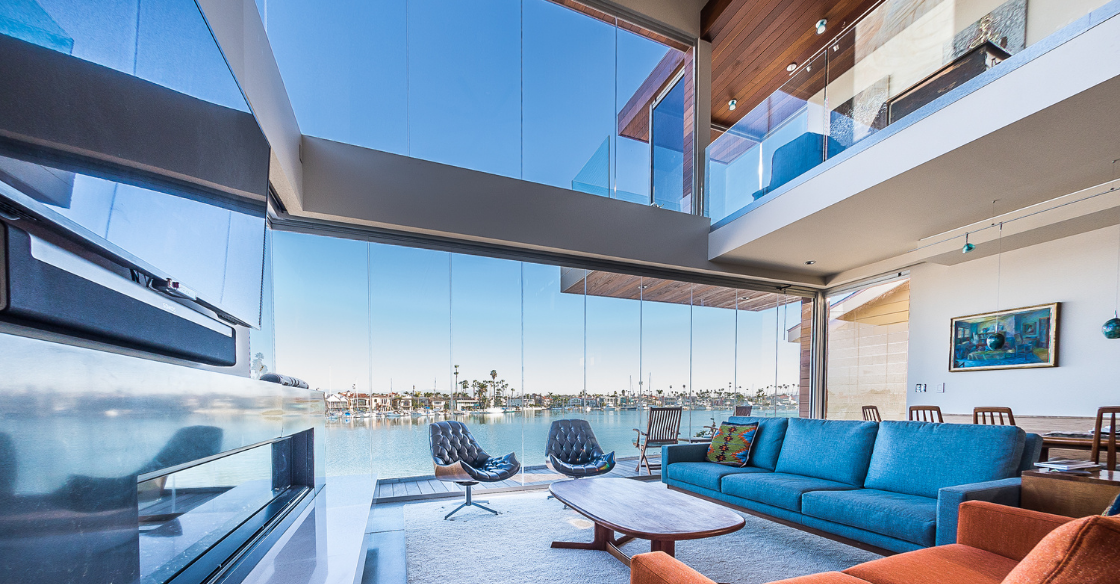 3. Curved Glass
As we continue to push the boundaries of modern architecture, incorporating more organic glass forms has become a popular window trend in recent years. New technological advances in glass have allowed for a trend that we absolutely love: curved glass. Through thick, durable, and heat-strengthened glasses, architects are now able to create stunning 3D glass structures in homes and commercial spaces. Large prismatic glasses windows create visual interest and can even help organically tie in your home to its surroundings. Installing curved glass in stairways, atriums, patios, and even common areas is a beautiful addition to any home that's craving a touch of character.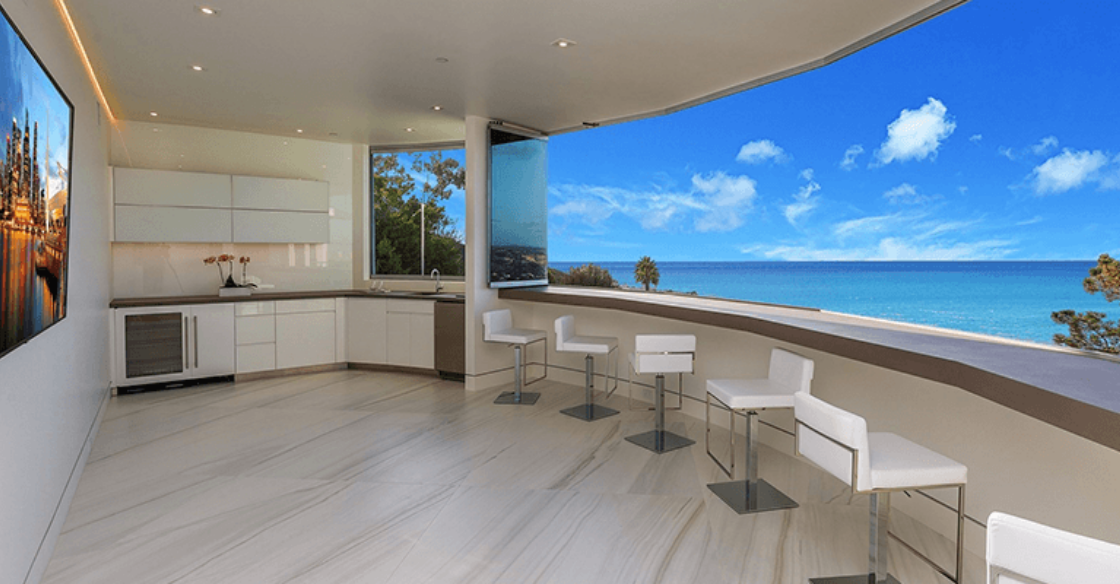 4. Modernized Bay Windows
'Space-efficient,' 'intimate,' and 'stylish' are all terms you'll hear associated with modern windows and doors this year. Large contemporary bay windows with built-in seats and storage are on the rise as we search for more intimate spaces within our now multifunctional homes. These cozy nooks combine a functional element for storage, comfortable seating, ample natural light, and a modern yet nostalgic focal point for any room. Bay windows work in almost every architectural style, from traditional to contemporary, and their versatility over the years speaks for itself. Double-hung windows in the kitchen, expansive bay windows in the living room, or frameless floor-to-ceiling walls with built-in seating provide sumptuous areas for relaxation with a view in every season.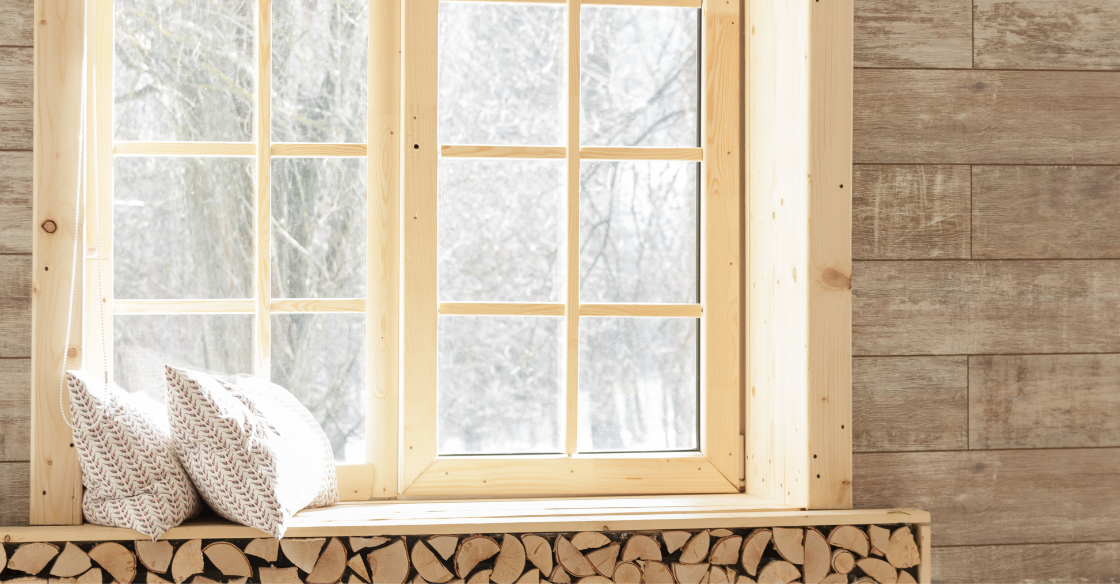 5. Acoustic Windows
This is a window design idea that has more practical benefits than aesthetic appeal. Whether you live in a bustling city, near a railroad, or next to a busy highway, minimizing outside noise and distractions has become a priority for those of us working from home. Window design trends will see an increase in acoustic windows and sound-proofing technology this year because of this newfound need for quiet. High-quality and high-performance windows made of thick and durable glass are an easy way to create quieter indoor spaces.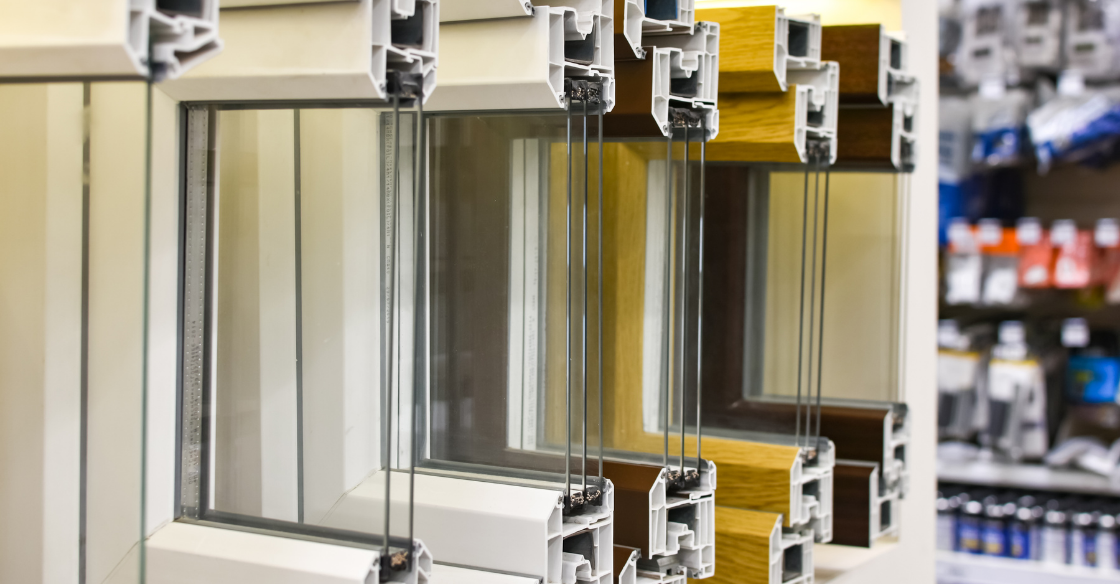 Enhance your Home with Premier Window Design in 2021
Cover Glass USA frameless glass systems are an investment in your home's appeal and overall value, thanks to premium Finnish engineering built into one innovative, intuitive solution. With its captivating design, Cover Glass USA is a status statement of quality craftsmanship and dazzling beauty.
Request an online consultation to connect with our glass door and window experts to find more window design ideas that are right for you.