Are you considering a beautiful home renovation? From kitchen remodels to expanding your outdoor space and other big projects, it can bring out the dreamer (and designer) in anyone. But it can also be a bit daunting to plan.

Adding or replacing sliding glass doors, a common renovation project, is undoubtedly a good investment for your home. Beyond improving aesthetics, they add functionality by creating or improving access between two areas.
However, glass panel doors can be a costly mistake if you choose the wrong model or fit. It is important to keep several factors in mind before you choose your doors.
Consider the Vibe
Your home should represent your personality and style, down to every last detail — so choosing the right kind of sliding glass doors is more important than you might think! There are a few types of sliding doors you can choose from, including the dual-panel French style, the traditional stacking style (two panels that slide along rollers to cover the other side), pocket doors, and trendy frameless doors.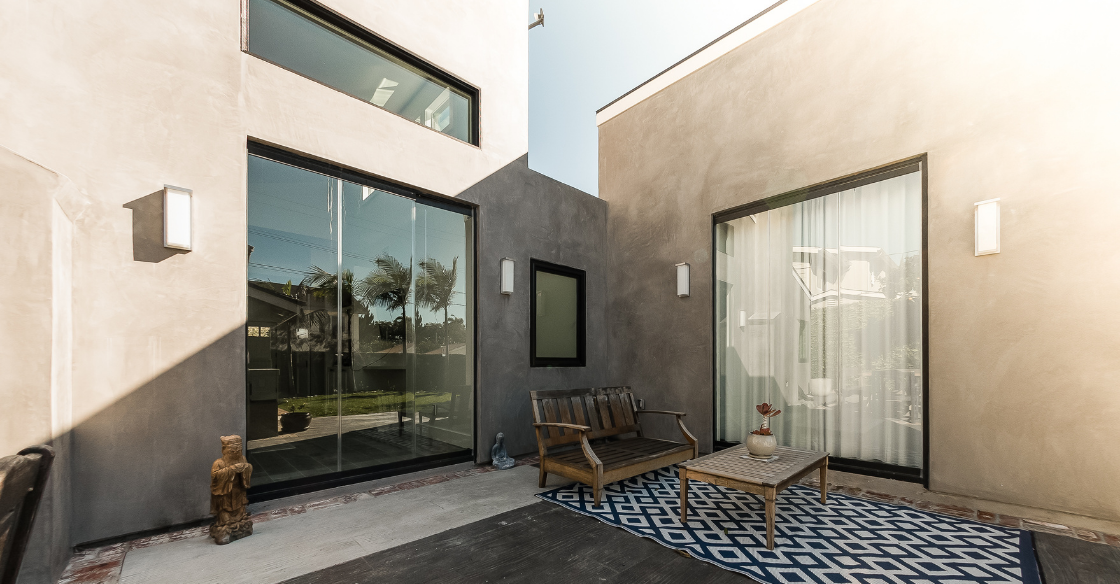 For those with frames, you'll have your choice of styles, materials, and colors. Take some time to think about what would best complement your home, and what type of maintenance you're comfortable with. Here at Cover Glass, we're partial to the frameless style; check out our project gallery to see just how good they look!
Beyond the vibe, it also might be a matter of functionality. If you're short on space, for example, pocket doors might be the best option for you. Consult with a professional if you're not sure of the best option for your home.
Consider the Security & Quality
Whether you're dividing a room with interior glass walls or you want to create a seamless indoor-outdoor ambiance with big and beautiful frameless glass doors, make sure you're selecting high-quality and secure options. Your home should be your sanctuary, after all!
First, look for glass doors with a reliable locking system. For instance, exterior doors should lock from the inside only. With Cover Glass, we use two deadbolts (one at the top and one at the bottom) for extra security. Without floating handles, it's virtually impossible for intruders to enter from the outside.
Next, consider the quality of the glass. It should be strong, to prevent breakages, but also shatterproof. In the case of an accident or vandalism, shatterproof glass breaks into large chunks rather than small shards that can cause an injury. Tempered glass is the best option, since it's both stronger than regular glass (5x stronger, in fact!) and shatterproof. Plus, tempered glass reduces noise, giving you a quiet and more private home environment.
Finally, choose sliding glass doors that can't be lifted from their tracks. This creates an effective barrier against intruders, but also keeps you safe if there's ever a strong gust of wind.
Consider the View
They say everything is bigger in Texas… and that should go for your view, too! Whether you've got a front row seat to the San Antonio River Walk, or you're in a more secluded area with a quiet and serene desert view, remodeling your home to take advantage of your view is totally worth it.
With frameless glass doors, you can create an uninterrupted view from your home that immediately makes an impression. Unlike traditional swinging doors that leave only 40% of your doorway accessible, frameless doors open wide for a seamless and welcoming look. You'll be all set for those beautiful Fall Texas evenings, whether you're entertaining a crowd or simply enjoying it by yourself.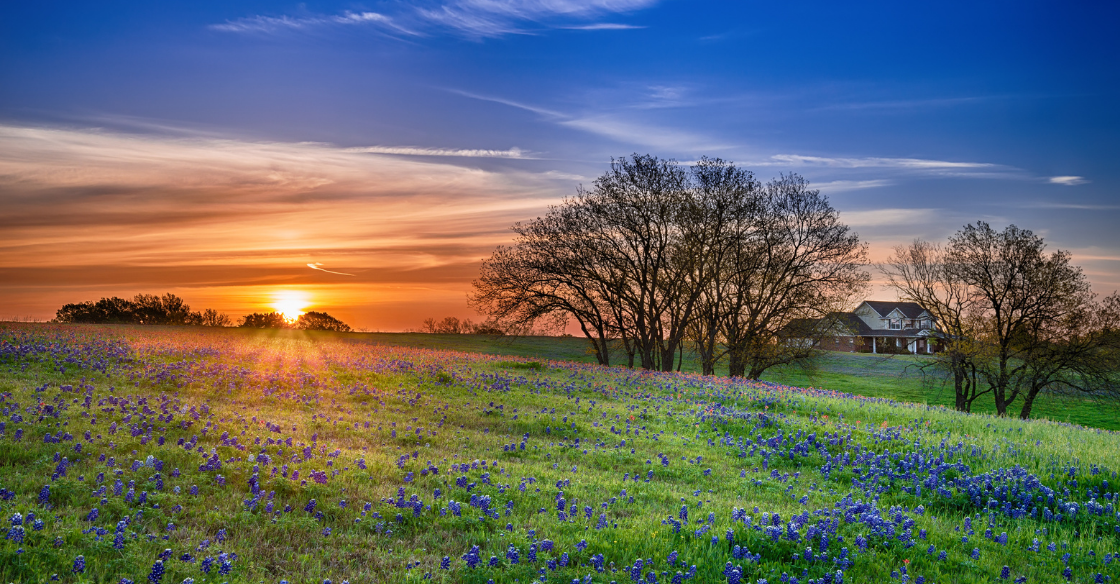 Consider the Weather
As a Texan, you know it can get sweltering hot in the summer. While you might be reluctant at first to invest in glass because of the heat coming through, think again. Thanks to the low-e (low-emissivity) technology in our glass doors and windows, they effectively keep out UV rays so the inside of your home doesn't heat up when the sun hits them.
Once the afternoon sun is past its peak, you can then open them partially for a nice breeze, or open them fully when the weather calls for it. You get the best in flexibility without having to worry about high air-conditioning bills or a less-than-perfect setup for entertaining.
Additionally, you'll want to make sure your home remodeling plans include weatherproofing considerations — before those infamous Texas thunderstorms and rainfalls hit.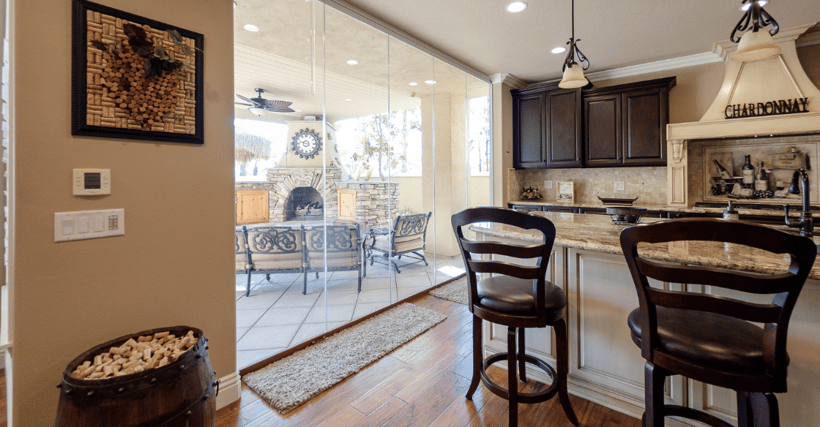 Water damage can be costly, so selecting weatherproof doors and windows is key. Choosing sliding glass doors that seal well against the elements will stop rain and wind from entering your home. Pick a sliding glass door system with proper drainage in the tracks to ensure your home always stays dry in wet weather. With Cover Glass, our panels use translucent UV-protected interlocking channels to protect your system from water and wind.
Consider the ValuE
Before you start your home renovation project, think about the why behind it. In most cases, even if the primary motivation is to create an awesome environment for yourself, a secondary benefit is that you can increase your home's value with the right choices and details.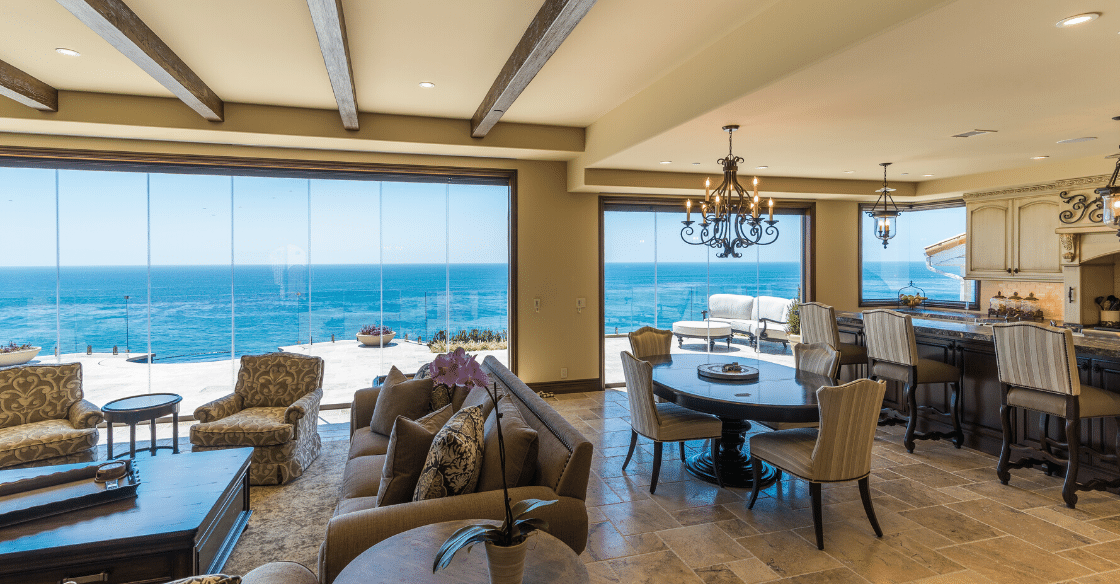 Open floor plans, for example, are very trendy right now, and a frameless glass door system can definitely help you establish an open atmosphere that allows you to seamlessly blend the indoors with your outdoor space. Not only will these improve your living area immediately, they'll allow future homeowners to adapt the space to their needs and lifestyle. This can be a huge perk and value-add for prospective buyers when you sell your home.
Let Cover Glass Help You With Your Home Remodel
Not sure where to start with your home renovation? We're here for you! We've helped tons of Texas residents create their dream space, with beautiful views and an elevated, upscale vibe to match. In fact, Cover Glass has been the trusted choice of builders, homeowners, architects, and business owners across Texas for more than 30 years now. Contact us today and one of our reps will get back to you within one to two business days.