Thinking about selling your home soon? Summer tends to be a great time for sellers, with competition getting fierce between May and August.
But before you line up your real estate agent and start moving things into storage, it's smart to assess the current condition of your house, and make a list of ways you can squeeze a little extra value into your home.
Whether you choose a large-scale project or just add some smaller, buyer-friendly details, it really can make a difference in the offers you receive. Keep reading as we explore some of your options for increasing your home value before selling and find the project that fits for you!

Spruce Up Your Paint
Looking for a low-cost project that has a big impact? Painting is one of the easiest and most cost-effective things you can do! A fresh coat of paint can do wonders for your home, making it look clean and updated.
Just be strategic with your choices: a neutral color, such as beige or the more trendsetting grey, will appeal to the most people. Make sure to keep your floor color and any other details of your home in mind, too, to ensure everything looks nice and complementary.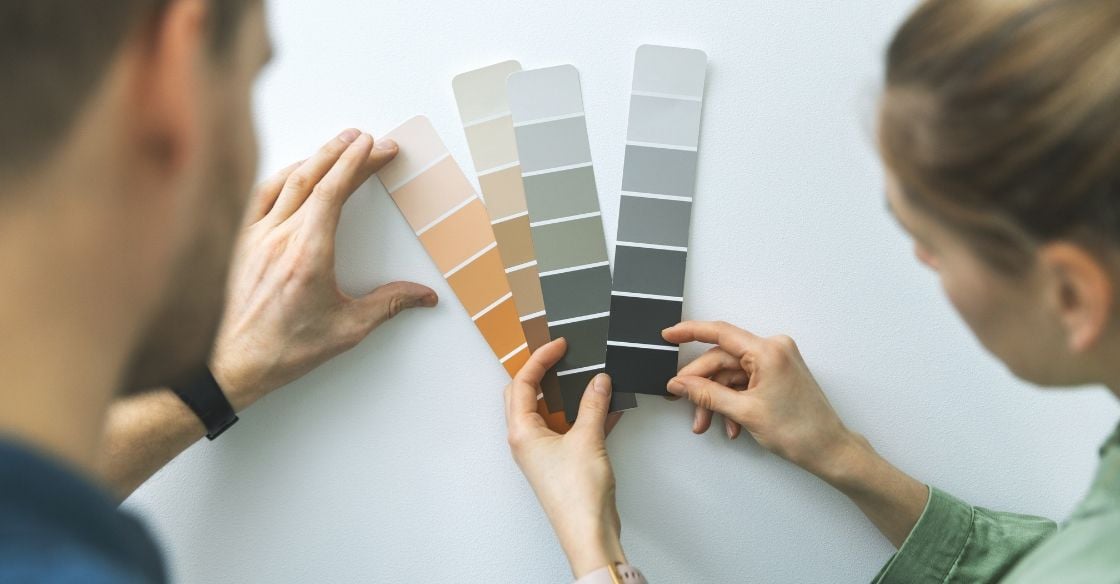 If you're willing to put in a bit more effort, consider painting your home's exterior while you're at it. A fresh coat on your exterior can really amp up your curb appeal and make your house pop next to your neighbors. Same idea here—select a neutral color that will appeal to the most buyers. They can also repaint later, if they want to get colorful!
Improve Your Home's Heating & Cooling
The cost to heat and cool your home, especially in the dead of winter and the dog days of summer, can really add up! Most homeowners are aware of this, and will seek out homes that have energy-efficient details and add-ons. This could be anything from simple overhead fans in every room to central air conditioning with a smart home thermostat to boot.
Want to go the extra mile? Frameless glass doors and windows with low-e technology will help reduce cooling costs while also providing a beautiful, luxurious look. Check out all the other ways Cover Glass windows can help you and your future homeowners reduce air conditioning usage.
Boost Your Air Quality
Another way to increase your home value before selling is to consider your air quality. If you have old carpets in your home, for example, they may be conveniently hiding contaminants and allergens, especially if you have pets.
You can hire a professional company that can test your air quality, and if the results indicate that it isn't great, consider replacing your carpets. Before jumping right into comparing carpet samples, know that hard floors (such as tile or laminate) tend to be easier to clean and can give you home an updated, modern look—which is definitely a plus for buyers!

Upgrade Your Landscaping
Another way to boost your curb appeal, which can definitely raise your home value, is to upgrade your landscaping, which should include your front yard, side yard, and backyard (if applicable). Consult with a professional company, if you don't have a green thumb!
Ideas range from little effort to a full overhaul, including:
Tend to weeds and overgrown shrubs (low to high effort, depending on how bad it's gotten)

Adding colorful potted plants at your entryway or fresh mulch in your garden beds (easy effort)

Power-wash walkways (medium effort)

Strategically planting trees to provide shade alongside your home (medium effort and a time commitment)

Reseed dying grass (medium effort and a time commitment)

Swap grass for no-water landscaping, e.g. gravel or bark (high effort)

Bring the Outdoors In
Once you have your outdoor space spruced up, consider bringing some of it inside! What do we mean by that? Natural light can make a home really shine, so look for ways to increase it. For example, you can turn two standard windows into beautiful French or frameless sliding glass doors, which will brighten up the space and highlight any beautiful, modern architecture you have in your home.
Another bonus to these upgrades is that newer windows and doors are typically more energy-efficient than older fixtures. If you're making these improvements well before you plan to sell, that means more money saved in the meantime plus the opportunity to receive a better option when you are ready to sell.

Go Solar
Are you an eco-conscious homeowner? Going green, whether that's with solar panels on your roof or a solar water heater, can both save you money and reduce your carbon footprint.
According to Energy.gov, a solar water heater can save you 50-80% on your water heating bills. And with solar panels, the average home can save between $10,000 and $30,000 over the lifetime of the panels.
Ditch Outdated Details
Lastly, do a walk-through of your home and make note of anything that looks drab or outdated. Even better: enlist a friend to do this, since they'll likely see things you've learned to ignore!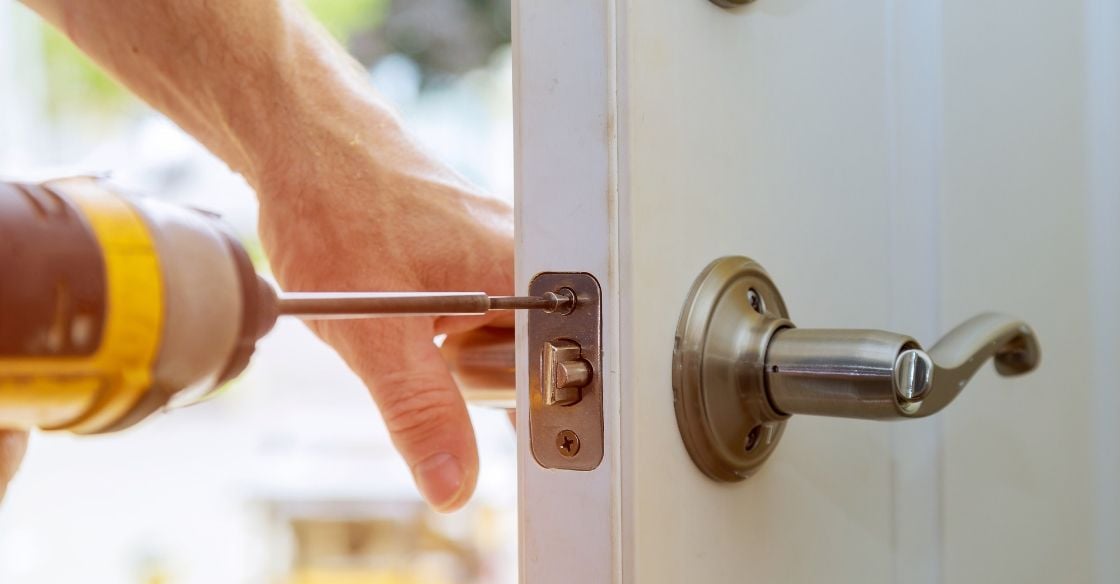 These kinds of details could be anything from popcorn ceilings to baseboards that need re-caulking to a broken doorbell. Although they may seem trivial, they are all things that a potential homebuyer might be turned off by. After all, would YOU want to buy a home that has a ton of things to fix right away?
Other ideas include:
Replacing old or dingy hardware or fixtures, such as door handles and faucets

Updating lighting or adding mirrors to your decor to make rooms like brighter and larger

Declutter and store items like litter boxes, pet dishes, and kids' toys

Depersonalize the space: hide any valuable items (like jewelry) and put away any family photos—you want the potential buyers to be able to picture themselves in the space, not your family!

If your current decor and furniture leaves a little to be desired, consider hiring a professional home stager to get all the little details in place
How Cover Glass Can Help
For a high-impact, luxury look, frameless glass doors and windows are the go-to! Want to learn more? View our gallery of commercial projects for inspiration, schedule a showroom visit, or request a consultation and one of our friendly reps will be in touch.