The minimalist design appeared post-WWI in architecture, mainly due to easy access to modern materials like glass, concrete, steel. The principles extended to art in the 60s, in reaction against abstract art by the likes of Pollock, Kandinsky, Mondrian etc. Interior decorators, furniture designers and musicians soon followed suit. With so many adepts in so many disciplines, including appliances and fixtures, minimalism has become the illustration of an essentialist lifestyle.


Not to be confused with modernism, minimalist design is a way of living, making the conscious choice to banish clutter and find satisfaction in the essence of things. It needs not to be sterile nor empty of life, rather it should celebrate life and comfort in the simplest fashion.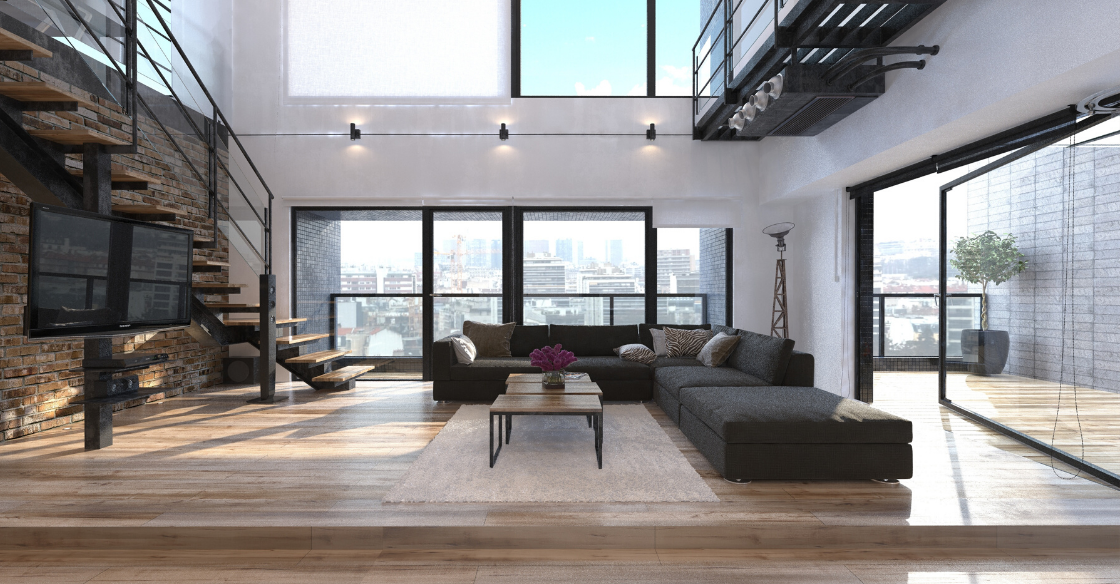 Architect Ludwig Mies van der Rohe first defined minimalist design as "Less is more".
While minimalism strips down anything that is unnecessary to the intended function, whether a building, a space, a chair, it also should respect some ground rules. Rams believes and promotes 10 principles for good design:
Innovation
Usefulness
Aesthetics
Clarity
Neutrality
Honesty
Timelessness
Thoroughness
Respect of the environment
Simplicity
With that in mind, how does one achieve a minimalist design in one's home decor? Here are 6 tips to transform your home into an oasis of calm.
1. Keep the Space Open and Flowing
We often associate minimalist design with white walls and curtain-less windows. That's because minimalism means bringing in as much light as possible, removing visual distractions, physical encumbrance, and opening up space flow so nothing useless gets in the way.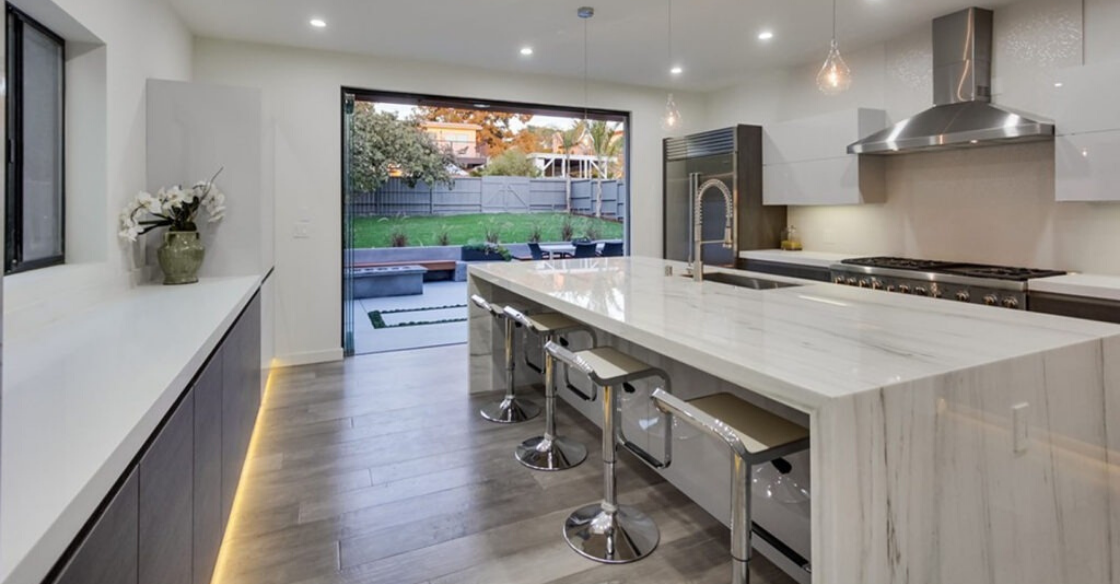 2. Embrace Clean Lines
While antique furniture is not anti-minimalism, its style tends to be more intricate, heavily carved and gilded, unless we opt for Art Deco period pieces. Minimalist design prefers clean, smooth or sharp lines, true to form. Materials also tend to be more organic or devoid of ornaments like leather and metals, with the intention of enhancing texture rather than a pattern.
3.
Choose a Neutral Color Palette
Visual simplicity is the main element of minimalism. Neutral colors like white, grey, taupe lend themselves well to a design that's fresh and breathy. More assertive colors may have energizing effects that oppose the idea of creating a space that is serene and allows to unwind. Darker colors are best left used as a discrete accent.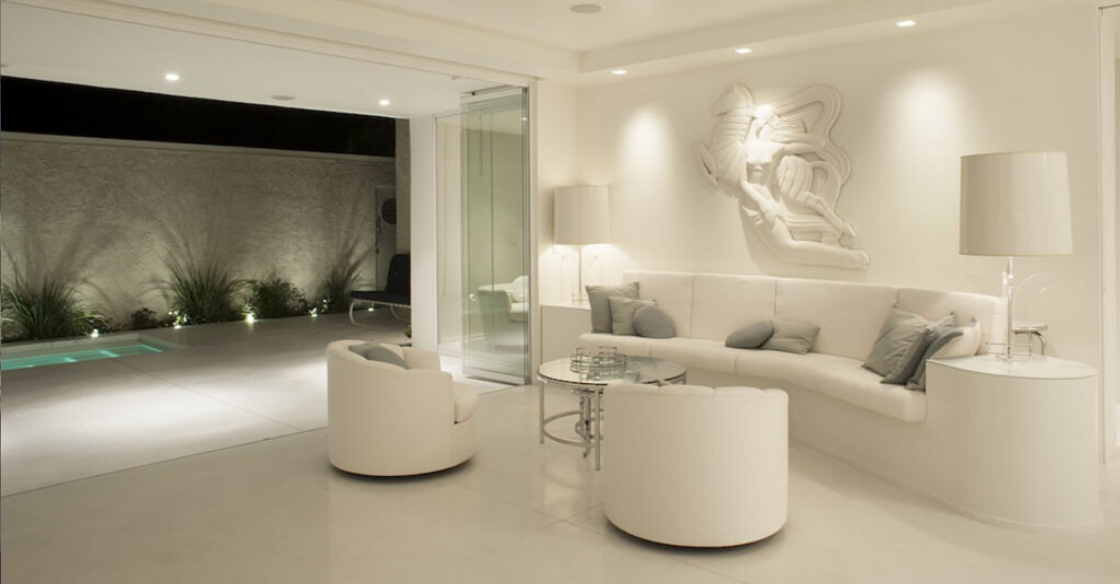 4. Bring the Outside in
Since minimal décor is defined around more light, less visual barriers, letting the views do the talking is in order. The majesty of mountains, the colorful show of changing ocean waters, or the lushness of nature is plenty to take in. Frameless sliding glass doors are arguably the epitome of minimalist design: no visual barrier, sleek cleanliness of glass panels, barely noticeable stainless-steel hardware. Open or closed, it takes nothing away from functionality and aesthetics. Virtually visit La Jolla glasshouse to appreciate how open space and few selected pieces create a stunning yet comforting environment.
5. Carefully Select Furniture and Décor
Doing more with less comes down to keeping only what serves a purpose, and if a piece of furniture or décor serves multiple purposes, even better. How many knick-knacks do we really need? Should our walls display so many pictures? You can keep the one wall art that best reflects your personality, the one bibelot that tells a story you want to be reminded of daily.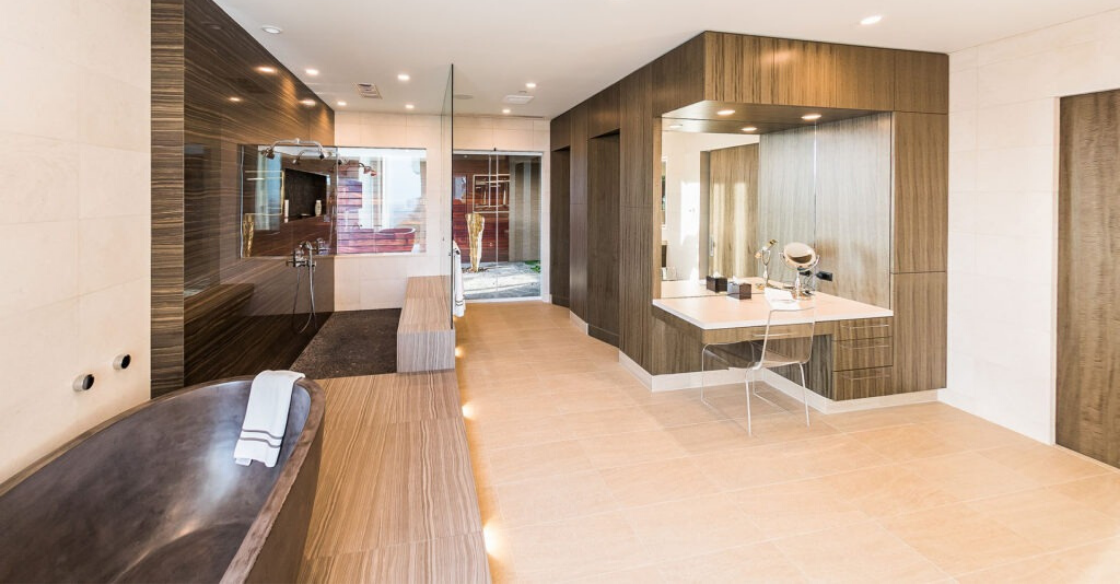 6. Invest in Good Lighting
Again, it's about artfully and stylishly highlighting a living space without having to cram side tables to hold lamps to make it work. Ovuud, for instance, creates a minimalist light fixture that looks luxurious without frills and function as intended.
Benefits of an Uncluttered Space
Seasonally, magazines and blogs encourage us to declutter our closets, our drawers, our life. Decluttering your home has long term benefits. You feel less stressed to keep everything in its proper place else it looks odd. You allow energy to flow better and grace your house with good vibes. You feel you can breathe better, leading to a clearer mind, undistracted by objects that you know you can live without.
Conclusion
There is no "best way" to adopt minimalist interior design. If you feel this is a lifestyle that better represents you, it comes naturally. If you're unsure and experience a bit of anxiety mixed with your curiosity, start slow. When will you know you've achieved the minimalist goal? When you reach to remove one last item, only to realize the room doesn't make sense anymore and has lost both its functionality and appeal.
All that being said, there is no pressure on any kind for you to change your décor. If you adopt a style or a lifestyle because it's the trend, you risk becoming ill at ease in your own home when all it should be is a shelter.
The beauty of Cover Glass frameless systems is they work their magic in any color scheme, any room design, any decoration style, from flowery to classic, from shabby-chic to vintage, from coastal to starkly modern.
Visit our gallery to see dozens of projects in various settings and configurations. When you're done, give us a call so we can plan your next project. We know you're making a to-do-list to tackle when we're all back to normal.