As a homeowner, you've likely got a lot on your plate. While some tasks are more fun than others (from establishing your decor to larger-scale renovations that show off your style), there always seem to be unexpected costs and projects popping up, too. And that's just life as a homeowner!
Unfortunately, homes aren't built to last forever, so it's wise to set aside money for repairs and replacements each year. If you're lucky, you might get away with a small project, like buying a new microwave. Other years, it might be a bigger deal — like replacing your roof, your windows, or your sliding glass doors.
Want to get ahead of schedule? Keep reading as we review the top signs that it's time to replace your windows and/or doors, so you know what to expect. If you pay attention over the years, you may even be able to better predict when you'll need to replace them so that you can save up the cash in the meantime.

1. You've Had Them for 15+ Years
First, consider the age of your windows and doors. This will make it an easy decision — and one that's easy to plan for, as well. Most experts recommend replacing your windows and doors every 15 or so years or at least examining them for wear and tear (more on this later).
Why this specific time period? Over time, window and door sealant tends to decay, and hardware may have begun to rust and need to be replaced. If you're not sure of the age of your windows and doors, take a walk around your home when you have time and closely examine them. Look at the condition of the sealant and the frame, and you can use your best judgment as to whether or not you think they should be replaced.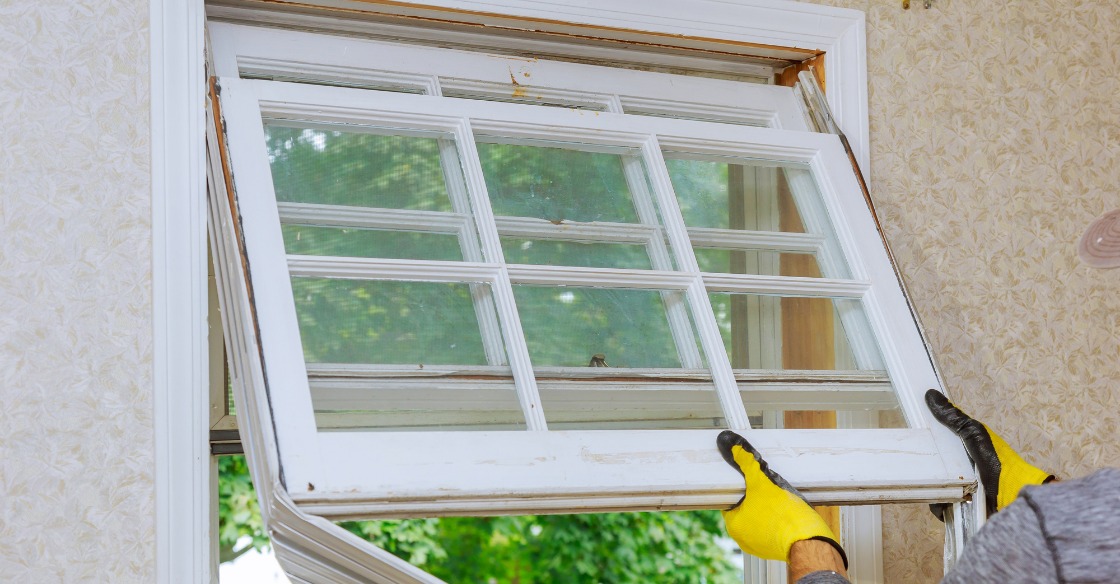 2. They Have Noticeable Damage
As you're completing your home walk-through, first examine your windows and doors for noticeable and obvious damage. If you live in a hurricane-prone zone, you're probably already prepared for possible damage. But even in other areas, you might be surprised by what you find. Over time and with the right conditions, windows can become warped, and door frames can become wobbly and damaged.
While some damage can be fixed with proper weatherstripping, other scenarios might call for a complete window or sliding glass door replacement. If you're not sure, consult a professional for their opinion.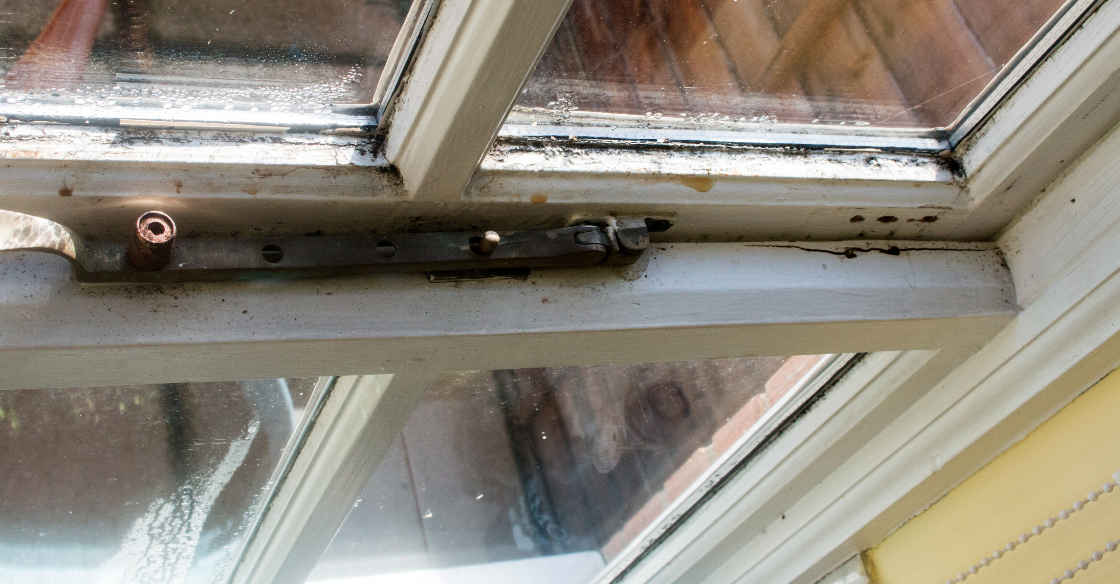 3. You Notice a Gap Between Your Door/Window and the Frame
One of the surest signs that your windows and doors need some work is if you notice a gap at the frame. Even if a hole isn't obvious, you might see that the window tends to fog up between the panes, which signifies that moisture is infiltrating and getting trapped.
So, why is this so important to address? A gap can lead to a variety of issues. First, you might be inviting bugs and even vermins inside your home, unbeknownst to you. Another potential problem is inclement weather; gaps can increase the chances of water damage due to rainwater entering your home.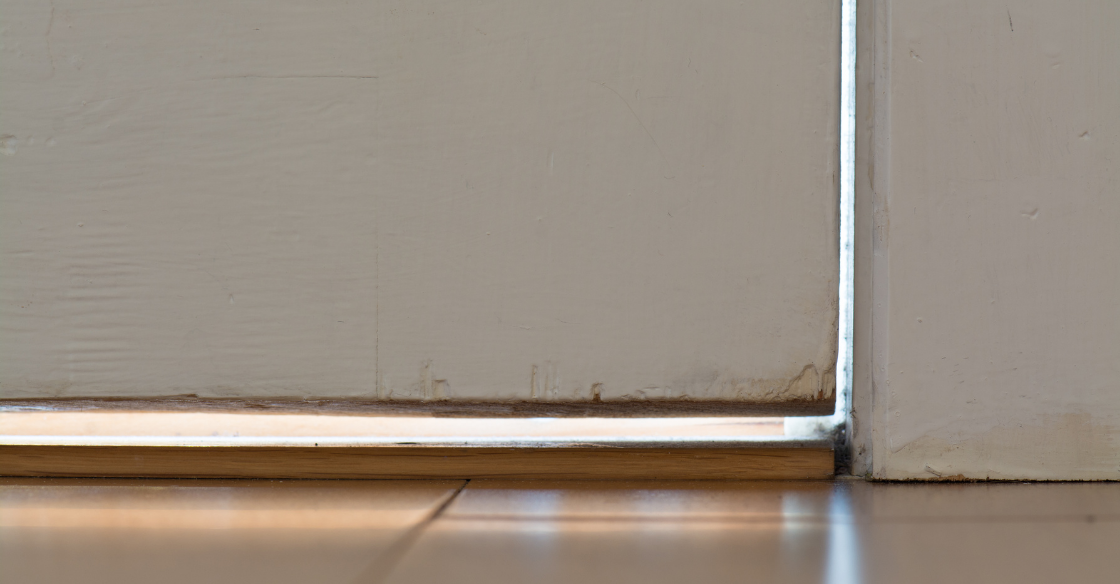 Weatherproofing is important for old and new windows, especially as we get into the year's colder months. Properly-sealed windows will ensure your home's heat stays inside where it belongs, which can also safeguard your heating bills. A quick way to check your doors and windows is to stand next to them and see if you feel a noticeable temperature difference if you hear the wind whistling through them or if you see the light coming through the frame. You can also try holding up a tissue next to the frame on a windy day and see if it moves, which is another sign that air is getting through.
Tip: Noisy neighbors? Weatherproofing and sealing gaps can also help to soundproof your home!
4. They're Harder to Open or Close
Are your windows or doors harder to open or close all of a sudden? While sometimes a deep clean can fix the issue, it may be time to replace them if that doesn't help. Over time, dirt and grime build-up can damage your frames and rollers, making it difficult to maneuver them.
While this issue is certainly annoying, outdated residential windows and doors may also be a safety hazard. Windows and doors need to open and close properly in case of emergencies, like a home fire when you need to get out quickly. You're also setting yourself up for potential security issues if an intruder can easily jiggle your windows or doors out of place. Newer glass technology, such as what we offer here at Cover Glass, keeps your home safe and secure.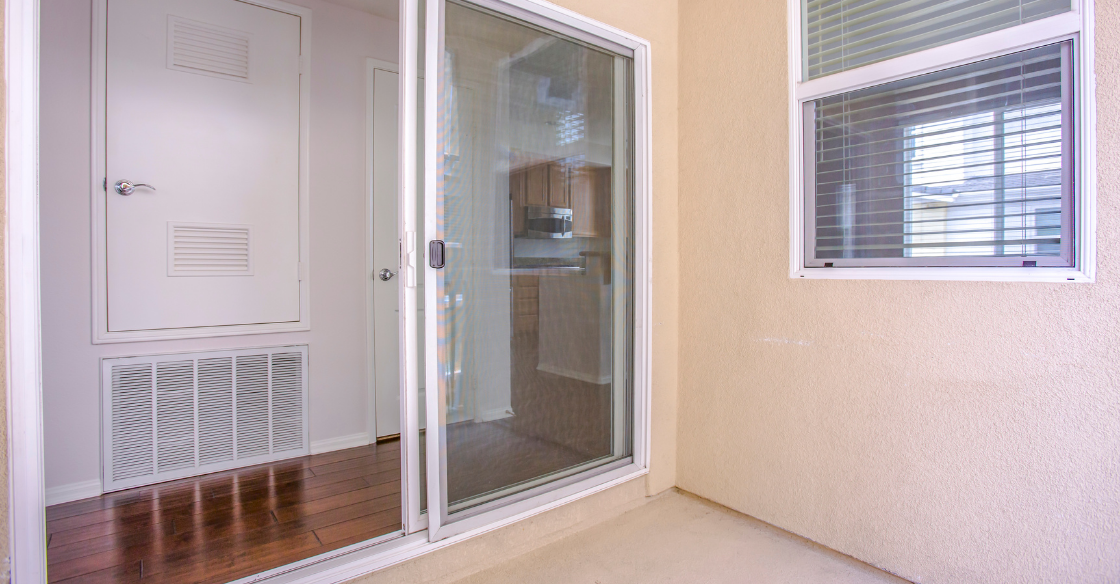 5. You're Ready for a Decor Upgrade
Even if you don't have a safety or security issue at hand, you might just want a style and decor update — and that's a perfectly legitimate reason to replace your windows and doors! Do you have a view that is not optimized with the current layout? Upgrading to frameless sliding glass doors can help you establish a stunning open concept layout, allowing for unobstructed views and access to the great outdoors without the bulky frames of typical doors and windows.
Or, do you feel you could use more natural light in a specific room? Invite the outside in and fill your spaces with beautiful light with luxurious frameless windows. Replacing sliding glass doors and/or windows is more than about improving energy efficiency. It's also about beautifying your space and transforming your home.
Window and/or sliding glass door replacements can also increase your curb appeal, which is fantastic for your home's value (and your pride!). After all, windows are one of the most prominent features of your home, so ensuring they look clean, beautiful, and updated can do wonders.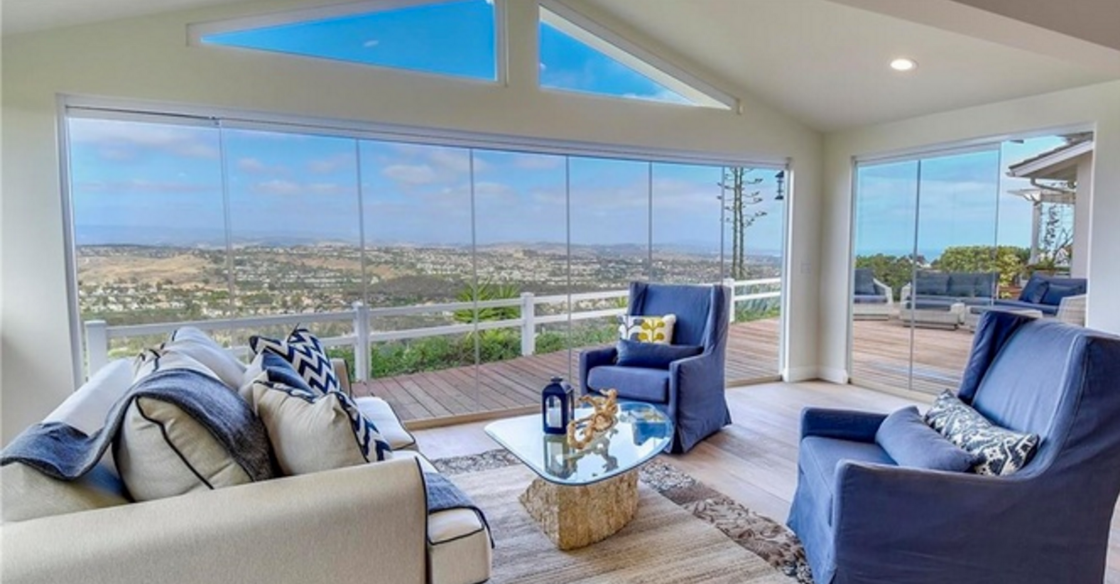 Let Cover Glass Help
If you're ready to replace your windows and doors, Cover Glass is here to help. See your dream home project come to life by removing visible and physical barriers and creating a seamless transition to your indoor/outdoor space. Sliding glass wall systems don't just change the way your home appears and functions—they change the way you live.
To get started, request a consultation. We look forward to working with you!