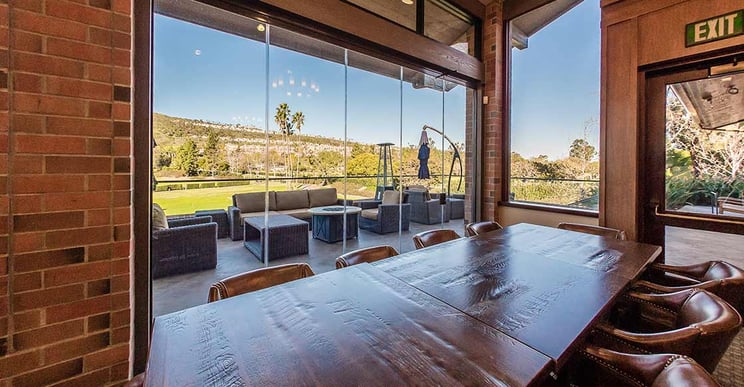 Office productivity and more effective work habits are key to the success of individual employees and a company as a whole. By considering every aspect of your day, you can adapt your current work practices to become more effective work habits. Here are a few basic, but valuable, ideas of how to be more productive at work.
Inspiring Office Productivity Tips
Take Breaks
It is tempting to try and work nonstop, especially if your to-do list is long. However, this usually makes completing each task much longer than if you take a break. Unless you're training for a work marathon, it's best to view work tasks as as opportunity for what is called a productive sprint. Create parameters that help maximize your effectiveness and productivity at work in short bursts.
During your breaks, change environments and move away from your desk. Close your eyes. Go to your happy place. You may like to get a snack or lunch, go for a walk, or just sit somewhere else to relax. Business owners can encourage workers to take breaks by including a quiet space for this purpose in the office or featuring frameless glass windows and doors to offer outdoor spaces for a fresh air escape.
More Effective Work Email Habits
One of the top tips for work is to change how you handle emails and productivity. Many people start their day by checking email, but this habit can mean you end up spending hours on the task and neglect more important work. Over-responsiveness to emails can also detract from your day workload. It is better to start with your highest priorities. Once you've completed everything essential, you can glance at your inbox to see if anything needs your attention. Leave less-important emails to later in the day.
Scheduling
If you note every single task you need to do, you may end up with quite a long list. It is unreasonable to expect to complete every single thing in one day. Instead, choose the most important tasks and focus on these first. Prioritize according to immediate need and then add supplementary tasks as you check off bigger tasks. If you are working on a complex project, divide it into stages. Becoming more effective and productive at work is about dividing and conquering. Remember, the only way to eat an elephant is one bite at a time!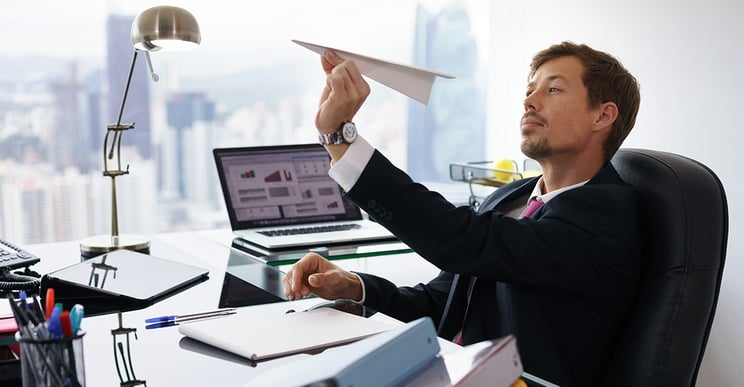 Create a System
There are several productivity techniques at work that fall into the category of creating a system. A few valuable tips include:
Start with your most challenging tasks. If you leave difficult work to the afternoon, you'll be thinking about these tasks all day and it will be harder to focus on the rest of your work.
Avoid emailing back and forth. You can clear up problems faster and prevent confusion by making a phone call.
Combine working alone with working in a group. Some tasks require deep concentration and reflection. Others are easier when you brainstorm in a group. Office managers should bear in mind that a

flexible office floor plan

with interior frameless sliding glass doors helps facilitate and encourage these different work styles as necessary.
Plan for interruptions. A tight schedule is instantly ruined at the first interruption. Leave plenty of space in your day for tasks that may take longer than you expect as well as unforeseen events. For instance, some urgent work may crop up or you may need to attend an unplanned meeting. If you are able to finish everything and have time left over, you can always start on something your planned for the next day.
Read: Improve Your Commercial Floor Plan to Increase Efficiency
Multi-tasking may make you feel productive, as you'll be handling several tasks at the same time. In fact, this practice is more likely to slow you down and make it harder to focus. By sticking to just one task at a time, you can actively avoid distractions.
Read: How to Create the Ideal Office Floor Plan to Increase Productivity
◊◊◊
Experience the difference. Choose Frameless. Choose Cover Glass USA.
Cover Glass USA serves the Southern Californian region, including Malibu, Calabasas, Santa Monica, Newport Beach, San Diego, Santa Barbara and other beautiful cities.