As a homeowner, there's a lot you need to worry about. Every part of the country has its unique weather patterns and considerations; for those of us in the Lone Star State, hurricane season is just one of those weather patterns to get used to.

Fortunately, with the right precautions and prevention tactics, you can protect your property year-round and decrease your risk of costly damage. Keep reading as we explore several tips that all Texan homeowners should know, including why you need to weatherproof your windows and why investing in a metal roof may be your best choice.

What to Know About Hurricanes in Texas
First, how prevalent are hurricanes in Texas, anyway? While Florida takes the top spot, Texas is known to be the second most hurricane-prone state in the United States. According to the National Weather Service, 64 hurricanes have struck the Texas coast since 1851. That's one hurricane about every three years on average, ranging in intensities. While some are mild, others are wildly destructive. To be on the safe side, it's important to prepare for the worst.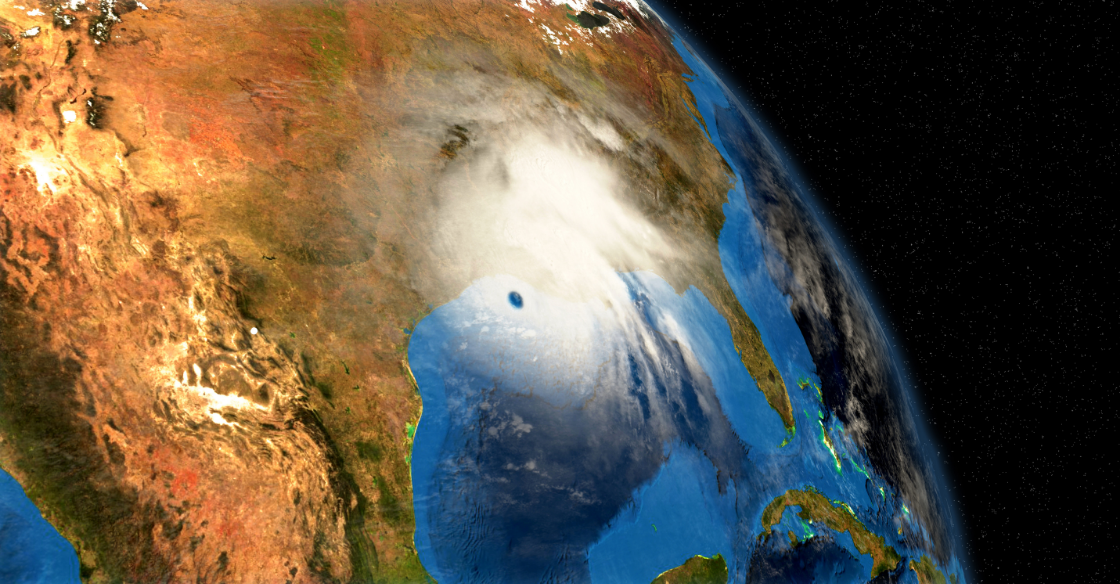 1. Invest in a Metal Roof
How's the roof over your head looking? Investing in a hurricane-proof roof for your home is your first line of defense for hurricane season. After all, your roof takes a beating every year — rain, hail, wind, snow (in some regions), and thunderstorms — so it's important to spend the money on top-of-the-line protection.
Metal is a common choice for hurricane-prone areas like Texas, as it can withstand high winds (up to 160 mph!) and heavy rainfall. A metal roof will also last around 50 years, which is more than double the lifespan of other roofing materials, such as shingles and tiles. To be expected, it typically comes with a price tag to match: you can expect to pay between $5 and $15 per square foot for a metal roof.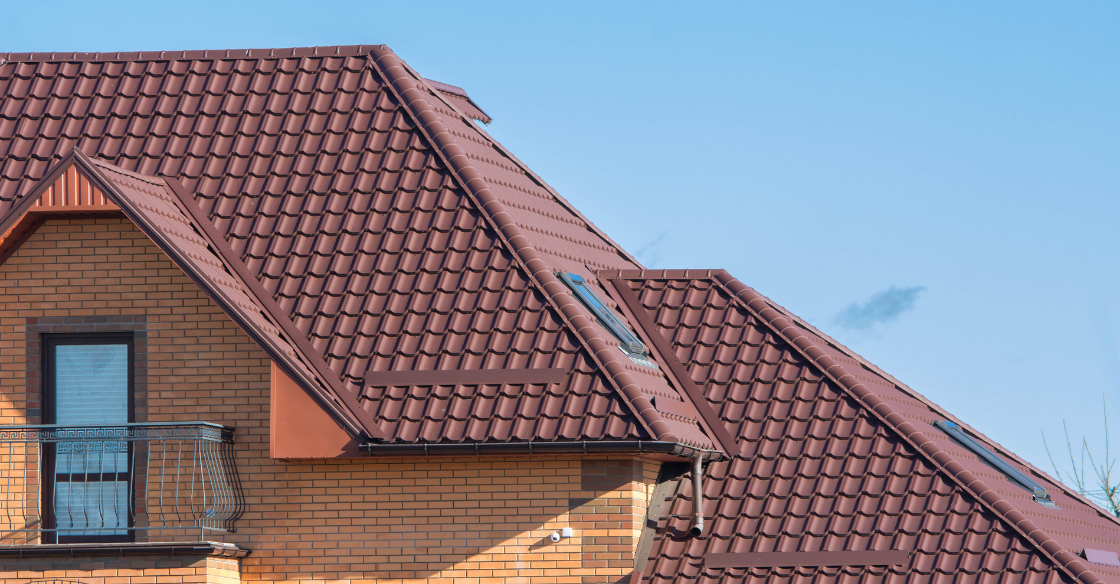 If you're not able to stomach the price, some newer types of asphalt shingles are another durable option to consider.
2. Protect Your Windows & Doors
Next up are your windows and doors. This is another important area of consideration, since high winds can hurl objects toward your home during a hurricane. You'll want to select the most durable options here to protect your home and your family. Below, we'll get into more of the specifics as you research your options for hurricane-proof sliding glass doors and windows.
Shutter Down
Shutters are a great addition to your windows, as they can protect them from flying debris. While they can be costly, it'll be less expensive than having to replace windows if damage does occur.
Your options include roll-down shutters and accordion shutters, typically made of steel, metal, aluminum, or polycarbonate plastic. Some homeowners opt for the less-expensive plywood, but these aren't normally recommended (and most don't meet current building codes).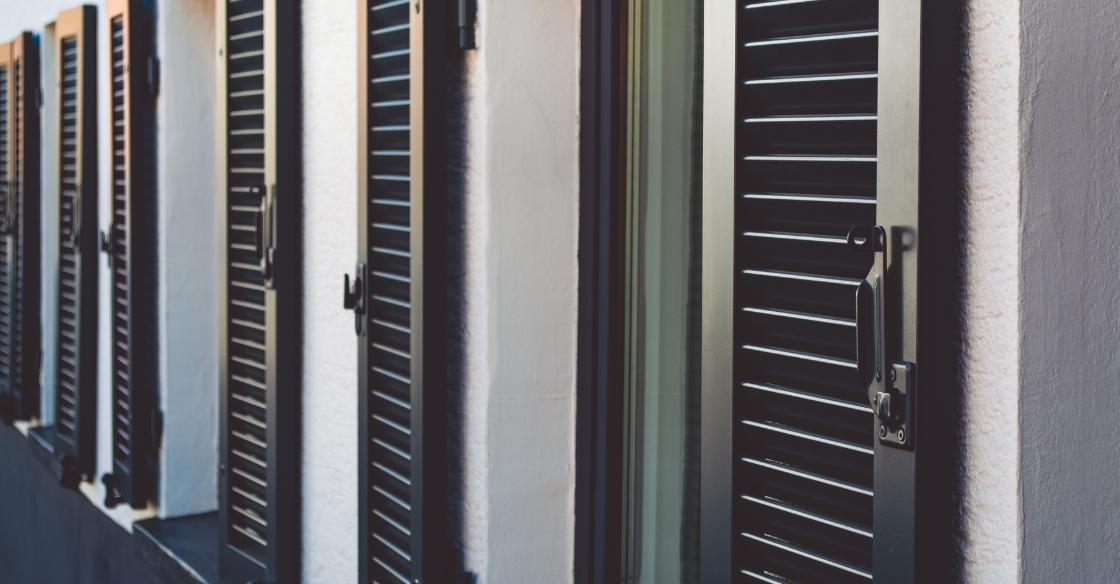 Power Up Your Windows
If you'd prefer to have year-round protection, without needing to put up your hurricane shutters at the start of the season, impact-resistant windows are your best investment. Similar to automobile glass, impact windows are made with a laminated, two-panel glass that won't break into shards upon impact.
Weatherproof windows are important for all homeowners, whether you're in a hurricane-prone area or not. Cover Glass products, for example, use translucent UV protected interlocking channels, ensuring a proper seal between the panels and protecting your home from water and wind.
These strong and durable windows can also provide a nice sound barrier and protect against intruders, so they are a great choice for windows as well as safe sliding glass doors.
Don't Skimp on the Garage Door
As you're thinking about your doors and windows, don't forget about the garage door! Most hurricane-proof garage doors are made of steel and come with add-on reinforcement posts, which you can put up at the beginning of the season or if there's a storm on its way. According to HouseLogic, these kinds of hurricane-proof and wind-resistant garage doors can withstand winds up to 150 mph and will cost between $750 and $1,295.
Replace Wood Doors with Durable Sliding Glass Doors
Finally, consider replacing any of your wooden doors with strong glass doors like a Cover Glass system. High winds can easily knock out less-durable doors, leading to big problems in the interior of your home, including dangerous debris flying in and flooding.
While you're at it, look for sliding glass doors with effective drainage systems. When an exterior sliding glass door drainage system is not installed or sized correctly, the lack of window drainage can cause severe damage to your home during rainfalls and storms. A good system will include weep holes (which allow water to seamlessly seep through small openings instead of pooling on the tracks) and drain pipes (which further remove any water that gets stuck in the track).
Tip: Preventing water damage is not only key for your safety and sanity, it can also ensure your home retains its value, which is especially important if you're planning to sell within the next couple of years.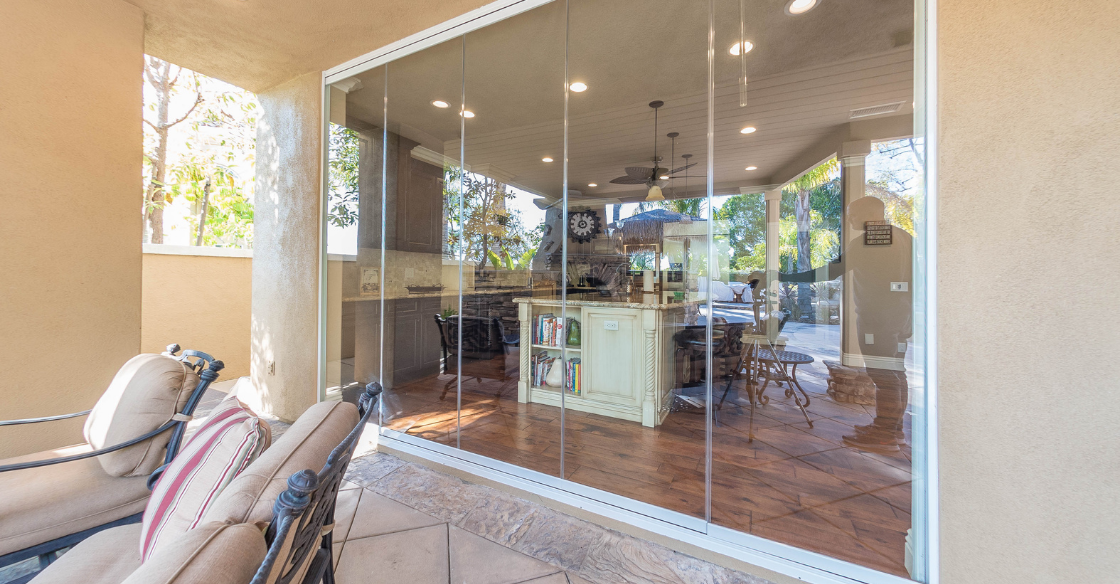 3. Get Your Landscaping Under Control
Maintaining the landscaping around your home can also help immensely when storms hit. Ideally, you should clean leaves and debris from your gutters each year in the Fall, after the trees around your home have shed their leaves. This will ensure your gutters can drain properly and can help prevent roof leaks.
Also on your Fall home maintenance to-do list:
Prune damaged or dead tree branches around your home
Redirect all downspouts away from your home's foundation, walkways, and driveways
Check that all exterior water pipes are well-insulated and protected from freezing temperatures
Shut off outside faucets, especially if you have an older home
Protect Your Investment By Investing In Protection
With these tips in mind, you can ensure your home is hurricane-proof and that you and your family will stay safe through the season. If you're ready to learn more about Cover Glass, we're here for you! Our glass door system is 5X stronger versus regular glass and our system has been rated for over 222 mph of wind. We've helped tons of Texas residents revamp their home into a safer and more beautiful oasis. Contact us today and we'll be in touch!