There are many reasons why you may want to convert a window into a door, including creating indoor-outdoor transitions with flexible openings, changing the layout of a room, or replacing outdated windows. Although learning how to remove a window is no small undertaking, we've put together this guide to help you get started.

Following safety precautions and structural conditions is essential for protecting yourself and your home during this process. Working with a professional is a good idea for handiwork novices, but understanding how this process works can help you decide to DIY.
Read on to learn everything you need to know about converting a window into a door.

Before You Start...
Before you start ripping out window panes, there are a few measurements and precautions you'll need to take to ensure your replacement goes smoothly.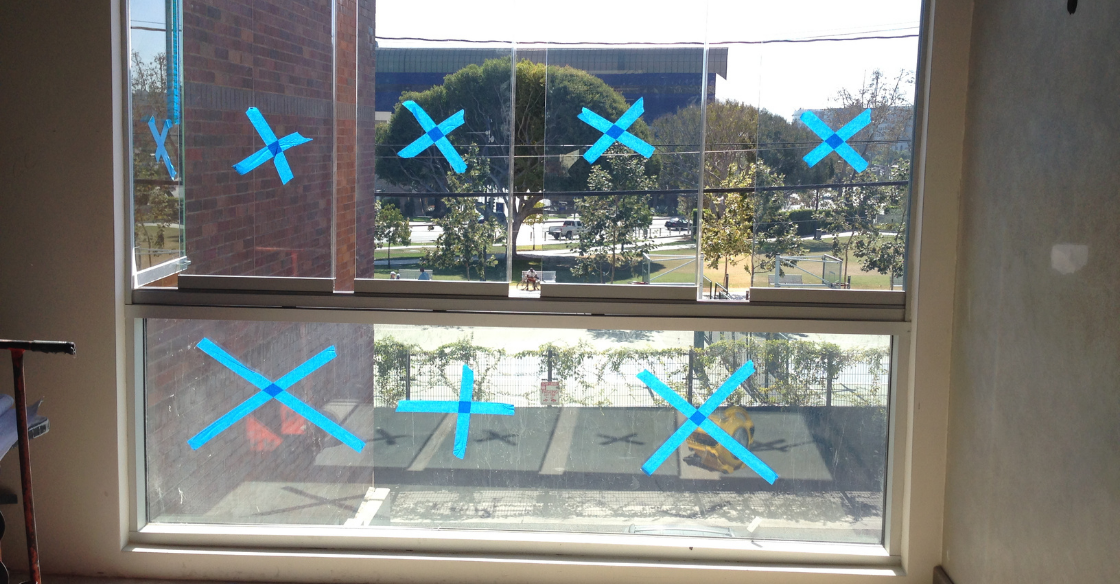 Measure Your Siding & Trim
First, you'll need to compare your new door's height and width with that of the existing window siding and trim. Inspecting your siding and trim will also help you identify any repairs you need to make before the conversion. You'll most likely need to make some alterations to the trim and siding to make your new door fit properly. If you discover you need to strip the trim, carefully do so without causing too much damage to the surrounding drywall by using a utility knife to cut the caulk bead before removing the trim with a hammer and a flat bar.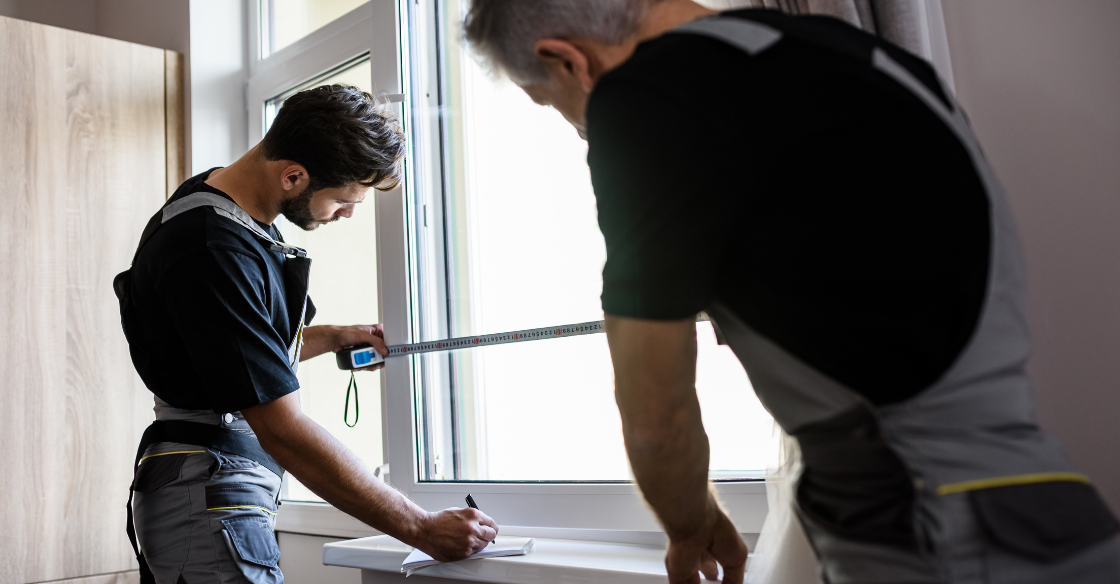 Prepare for the Unpredictable
Keep a few sheets of plywood on hand to cover the opening in your wall in case you get rained out, or the renovation takes longer than expected.
Use a Visualizer App
Using an online visualizer app to see how a glass door system will look in your home will help you nail down your new door's proper dimensions and location. The Cover Glass USA Visualizer is a project planning tool that allows you to see precisely what frameless glass systems would look like and how they will operate in your home from a completely virtual setting. Check out this complete guide to the Cover Glass Visualizer App to learn more about this COVID-friendly project planning tool.
How to Remove a Window
Now that you've laid the groundwork for your door installation, it's time to remove the window. Here's a quick overview of different types of windows and how to remove them:
Modern windows are usually hung by nails driven through a flange on the exterior side of the house. To remove these, you can either expose this flange and pry out the nails or use a reciprocating saw and pummel the flange.
Replacement windows are held by screws driven through the jambs. To remove replacement windows, just remove the screws and break the caulk seal.
For double-hung windows, remove the sashes, the stops, and the parting bead to expose the jamb and take out the window.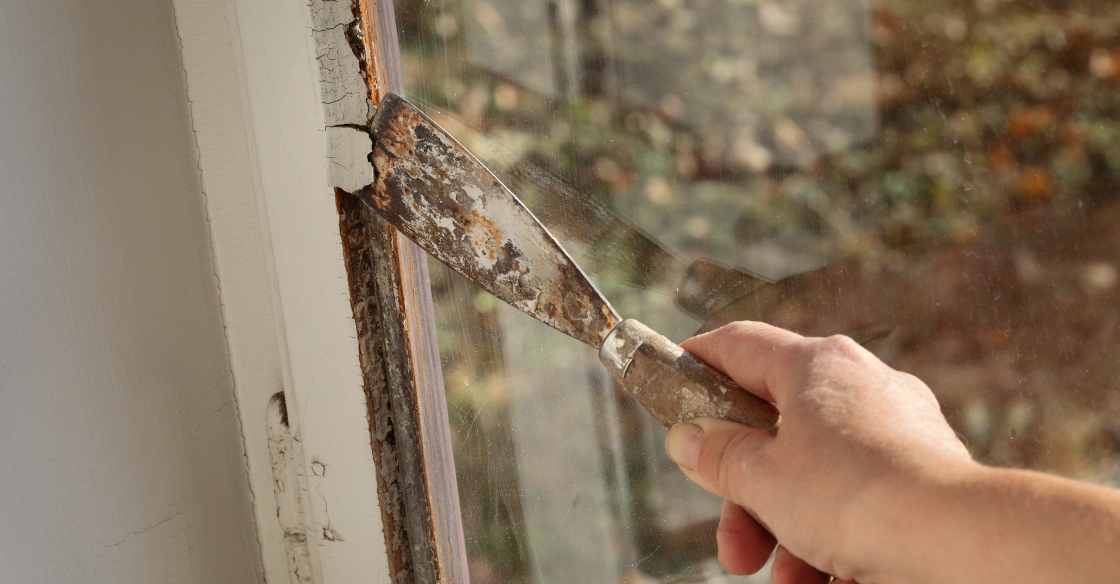 Turning a Window Into a Door
Converting a window into a door can be quite the undertaking, but you can pull off a perfect door installation with the right tools and preparation. Here's what you need to know:
Materials and Tools:
nails
2x4s
1x6s
pre-hung door kit
door hardware
pre-cut stringers
step treads
paint or stain
220-grit sandpaper
hammer
prybar
circular saw
reciprocating saw
screwdriver
level
pneumatic nail gun (optional)
paint or stain brushes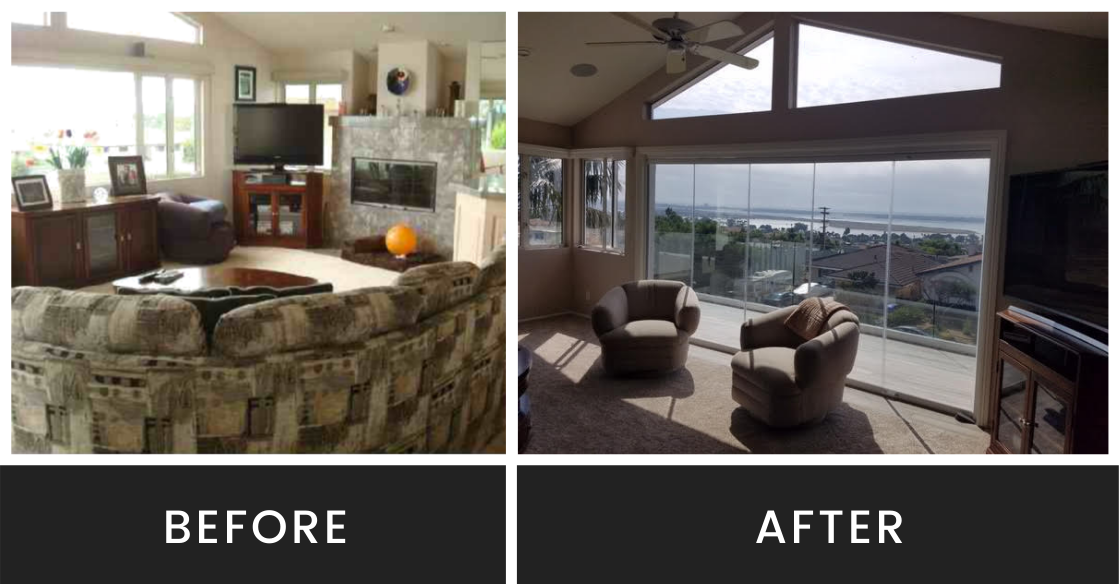 Steps:
Draw cutting guidelines down the exterior wall, directly below the edges of the window. Start your demolition from the exterior of your home and once the studs are exposed, check for any electrical wiring or other obstructions.
To remove the vinyl siding, wood siding, and insulation, cut through the siding using the circular saw, following the wall's lines. If you have to cut through vinyl siding, place the circular saw blade backward to prevent excessive damage.
Remove the window casing and window from the wall using the prybar and hammer.
Cut along the studs down to the floor using a reciprocating saw and clear out the remaining wall.
Measure the dimensions of the opening and nail 2x4s to the sides of the opening to create a frame.
Slide the new door in place and nail it to the frame. Install the hardware on the door, according to the manufacturer's instructions.
Finish off the interior of the door by nailing 1x6s to the sides and top and creating a frame on the exterior of your home using corresponding materials
Sand the entire trim, remove any dust and paint or stain as desired.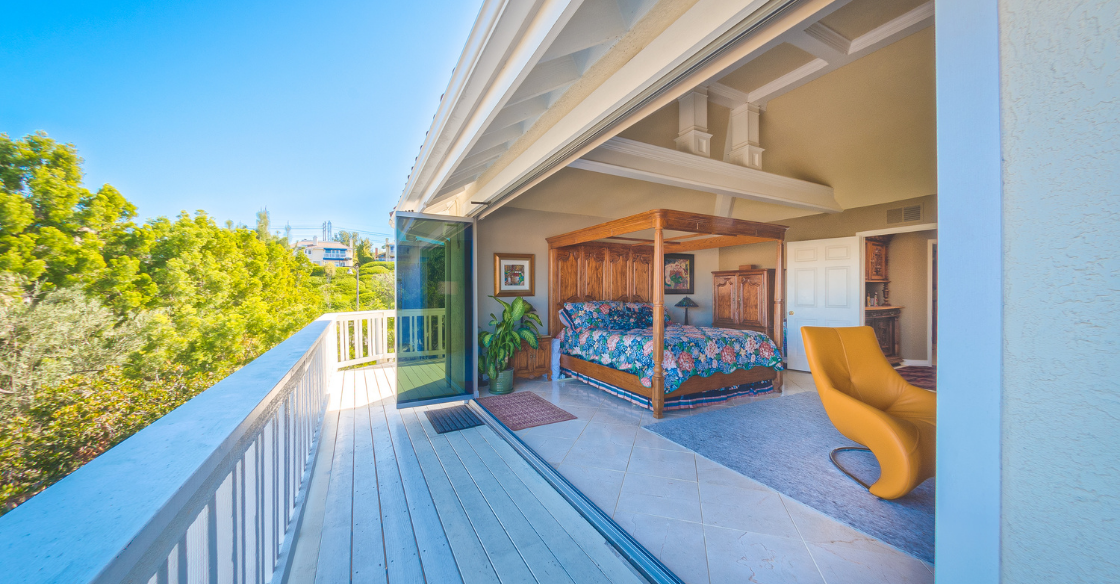 Hire a Professional
Ready to convert your window into a door? Learning how to remove a window can be extremely difficult if you're not familiar with handiwork, so hiring a professional can help ensure the project is done right.
The professional team at Cover Glass USA can help you replace your traditional windows with frameless sliding glass doors that will take your home to the next level. A favorite of world-class architects, homebuilders, and real-estate developers -- Cover Glass USA is a status statement of quality craftsmanship and dazzling beauty.

Visit us through one of our showrooms in Southern California or Texas, give us a call at (866) 233-1862, or request an online consultation to connect with our glass door and window experts to guide you through the best choice for you.
Read: French, Bi-Fold or Frameless Sliding Glass Doors