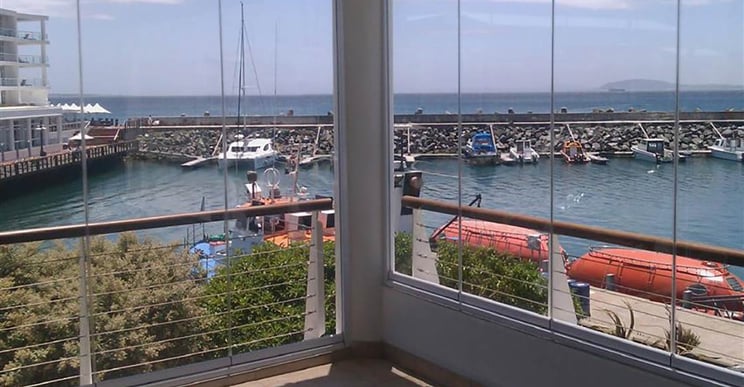 Let's say you're about to start a new project where you need to install a door, but there's a window in the way. Or you have an amazing view, but see only a few feet of it. In some cases, it may just make sense to convert the frame of the window into a doorframe.
Of course, this isn't as easy as it may sound, and you'll probably need a little bit of experience if you plan on doing this on your own.
The Tools
To convert a window into a door, you're going to need a set of decent tools in order to pull off this project. From the window removal to the demolition to the installation, you'll have to come prepared. Depending on how much work you plan on doing yourself, here are some of the tools you may need:
Gloves & Goggles (Recommended)
Razor or Utility Knife
Hammer
Screwdriver or a Screw Gun
Pry Bar or crow bar
A Sawzall or Reciprocating Saw
Tarps or Drop Cloths
Garbage Bags (for cleanup)
Window Removal
The first step is removing the window. If you're looking to do this step yourself, you will have to carefully remove the trim around the windows and proceed to remove the fixture itself. Depending on the installation, your windows may be secured by nails or by screws.
Trim & Siding
After you completely remove your window fixture, make sure you don't throw away trims and exterior sidings just yet. You will need to match and replace the newly installed door's interior trim, and possibly the exterior siding on your house.
Depending on how smoothly the door's installation goes, you may need to purchase a little bit extra in case of mistakes.
Jamb Removal
You may need to bring out some of the heavy tools in order to get this part done. The best tool that you could use for the removal of the jamb is a Sawzall or some type of reciprocating saw. Use your saw to cut out the legs of the jamb, and then use a pry bar or a hammer to pry it free. This step is definitely not as easy as it sounds; so feel free to refer to online resources like YouTube videos and DIY articles.
Remaining Frame Removal
If you've made it this far in converting your window into a door, you are almost done (sort of)! All that's left for you to do is remove the remainder of the framing below the window. This portion of the project can either go extremely smoothly, or it could be a nightmare, depending on the age and condition of your home.
Removing the framing underneath the window is really just a matter of cutting away the frame in the correct size for the door replacement. When you first make your cut, it's better to go too small rather than too big. If you overcut, you may end up needing more materials and costing your more time.
Once you've successfully removed the rest of the frame, congratulations! Now, it's a matter of buying a door and having it installed.
Read: French, Bi-Fold or Frameless Sliding Glass Doors