Greek philosopher Heraclitus once famously said, "The only constant in life is change." And we'd have to agree!
This goes for technology, fashion, trends in architecture and interior design, and much more. Sure, trends might come, go, and resurface throughout the years, but you have to be on your toes to stay on top of them.
As an architect, there's another layer too: ever-changing building codes and industry developments. In the last decade alone we've seen monumental changes in attitudes, priorities, and needs. Keep reading as we dive into the architecture trends and developments you need to know.
Energy Codes
These days, more people are more focused on environmental concerns, with a keen understanding of how building developments may impact our world over the next few decades. For architects, that means an increasing pressure to make smarter, more energy efficient choices when it comes to materials, layouts, and more.
How to Get Ahead of Energy Codes
Staying on top of new rules and regulations is essential if you want to keep working (and maintain your reputation). After all, there's nothing worse than last-minute shifts to a plan because you didn't anticipate an important regulation change.
One of the most notable impending changes is California's Title 24, a statewide energy code that local governments are working to develop and implement. The changes are designed to "reduce wasteful and unnecessary energy consumption in newly constructed and existing buildings," according to the California Energy Commission website. These codes are updated every three years with the help of public stakeholders.
Beyond knowing and understanding changing codes, you'll want to know how emerging technology and materials can play a part. Improving a home or commercial building's thermal performance through the use of low-e glass, for example, is one way you can make an energy-efficient impact.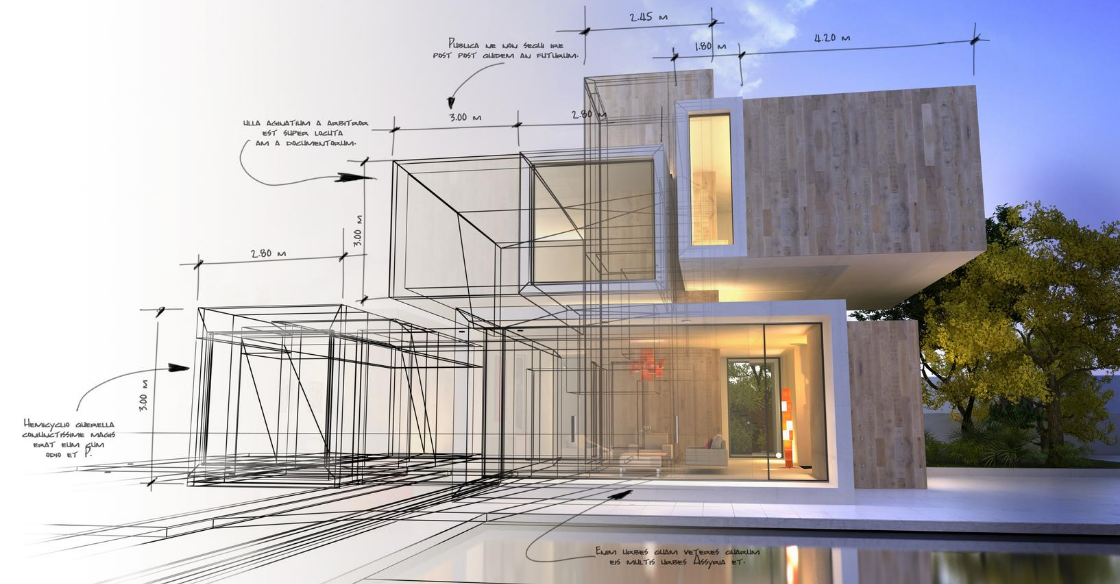 Building for Living & Wellness
Another shift we're seeing in the architectural world is the use of wellness design. It's one of the fastest-growing architecture trends right now. Wellness design takes energy efficiency up a notch to consider elements like accessibility, indoor air quality, and anything else that will make a space healthier for the people inside it. The design and layout should also promote good daily habits, which might include things like meal prepping or meditating.
Opportunities in Wellness Design
While highly-specific details and elements will likely be kept to custom builds, knowing about some of these trends will help you be more prepared for requests you might get.
As a residential architect, you might be asked to "bring nature in" with a live greenery wall, build a room specifically for an infrared sauna, or plan an open kitchen that allows homeowners to seamlessly blend cooking and entertaining. And as a commercial architect, you might be planning more connected outdoor spaces or frameless glass systems that bring in tons of natural light.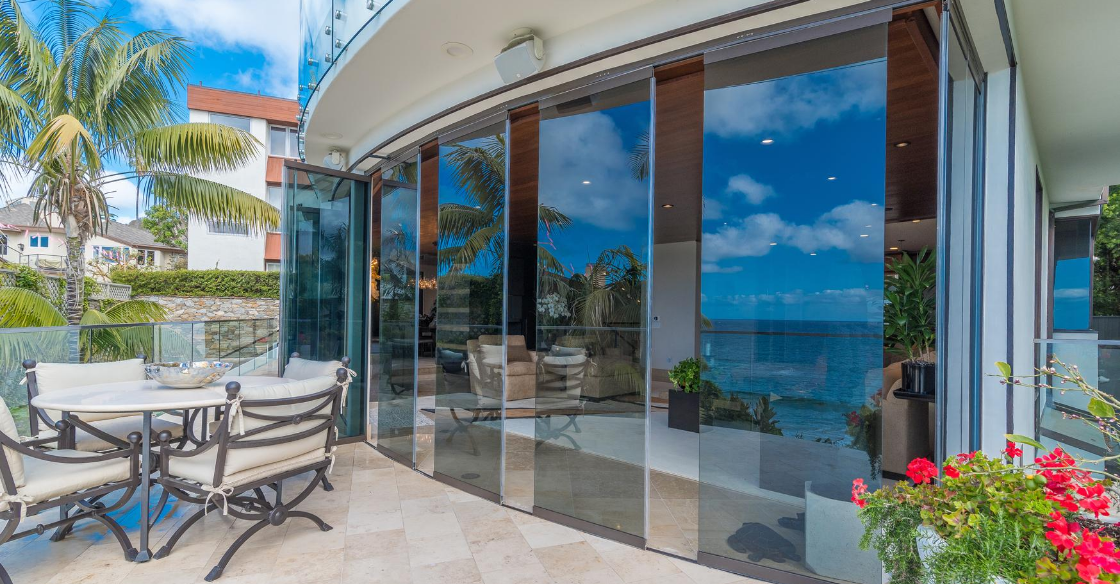 Other Architectural Design Trends
One of the biggest challenges architects face is keeping up with architectural design trends in general. These trends may ebb and flow, and even resurface many years later. In 2020, we're seeing a few that stand out, which we'll get into next.
Industrial Design
For residential and commercial projects alike, the raw, industrial-like feel is definitely having a moment. Think asymmetrical (yet simple) shapes and lines combined with materials like iron, wood, and aluminum — all exposed, of course. Exposed beams, pipes, and ductworks can make a large warehouse look trendy and modern.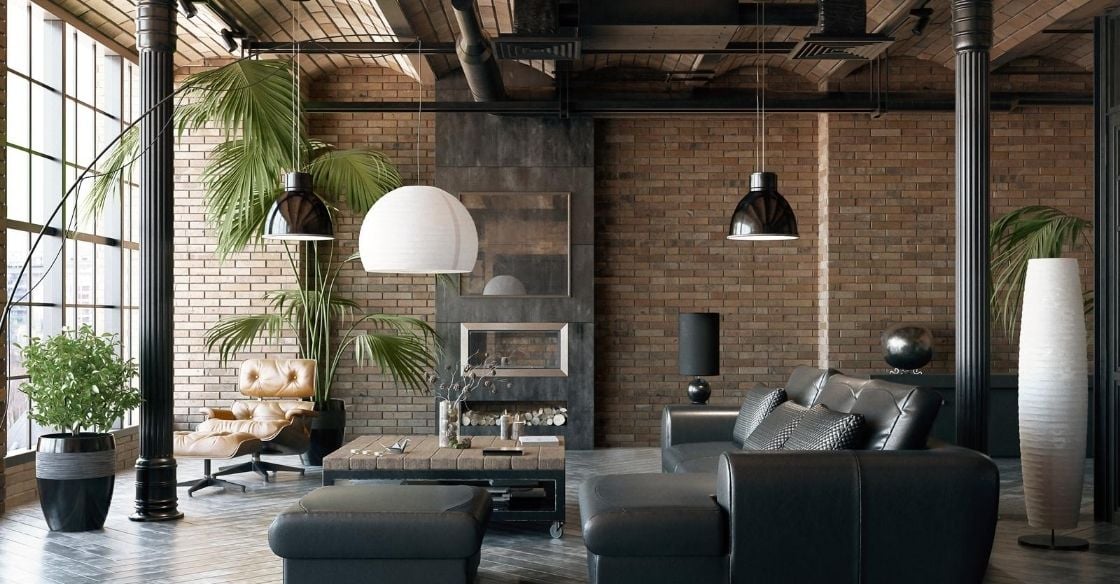 Smart Home Integration
Smart home products, like smart speakers (Google Home, Amazon Echo), smart thermostats, and smart kitchen appliances, are becoming more ubiquitous in the everyday home. We're living in an uber-connected world, and homeowners expect these kinds of products to make everyday life easier and more efficient.
Many architects are leaning into this movement, integrating these products into home design. For example, you may not need as many visible outlets and switches through the home, or you might integrate a home automation system directly into the design.
Bathroom Emphasis
Continuing with the wellness trend mentioned earlier, the bathroom — once a simple room intended for a few limited activities — has evolved into a space for relaxing and unwinding after a long day. We've seen spikes in jacuzzi sales in the past few years, as well as opulent tubs and large glass walled showers with connected seating areas.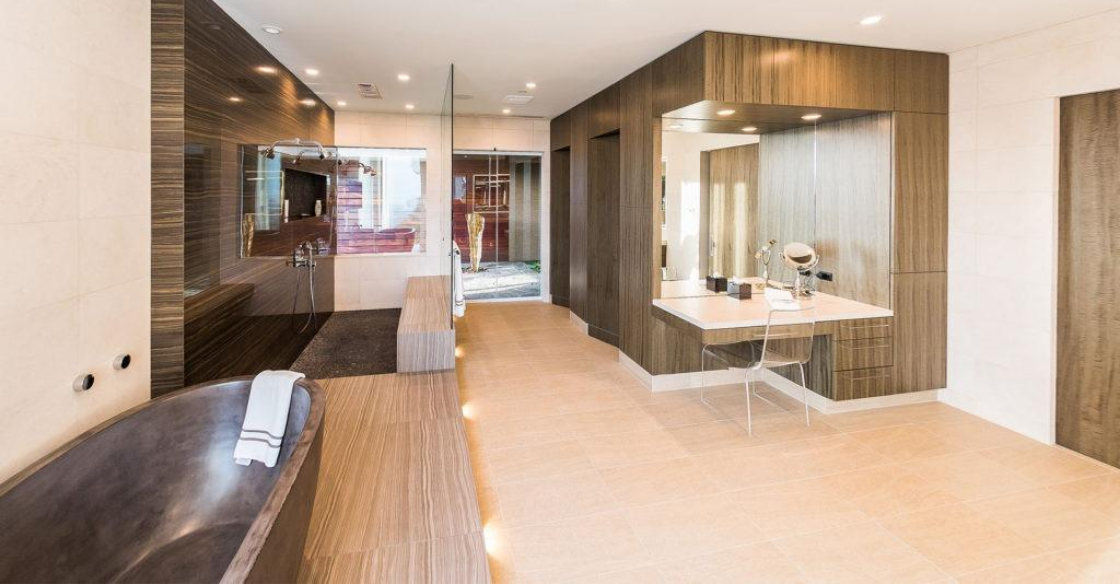 Open Spaces
The open-concept home has been popular for a while, and now we're seeing even the outside spaces opening up more. Especially within commercial design, beautiful and easily-accessible open spaces are essential now. These spaces provide an area for employees, clients, customers, and visitors to take a break, socialize, and reconnect with nature in today's digitally-overrun world.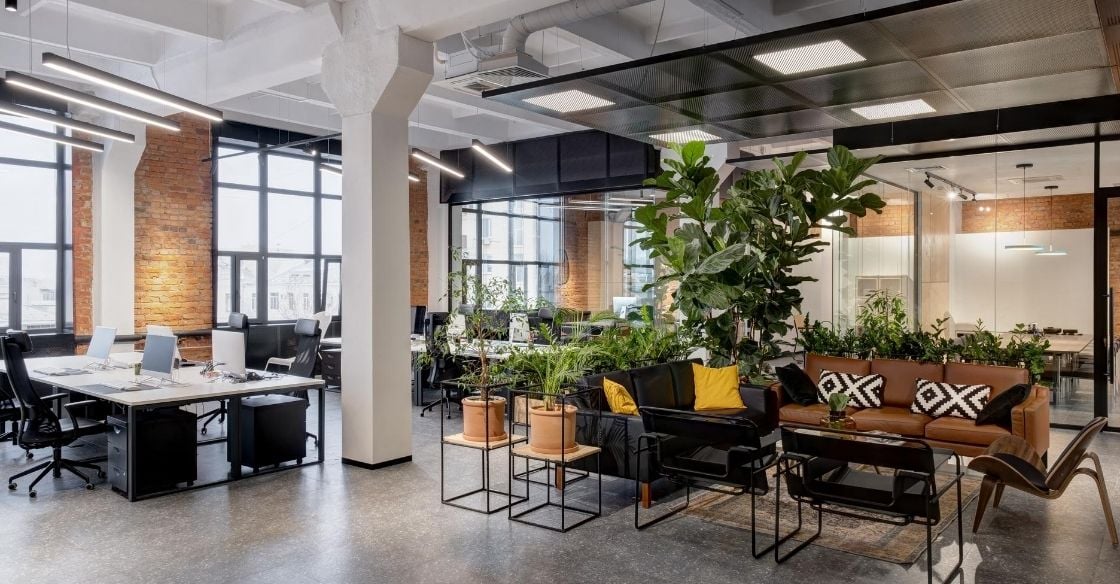 Tiny Spaces, Too
On the opposite end of the spectrum you'll find the tiny house movement, which is still finding its footing within overcrowded cities. For those who are more interested in reducing their footprint and moving away from the "commercialized" life, smaller square-footage may be the way to go. Architects will need to understand the nuances of these kinds of houses while still providing function and efficiency: think staircases that easily fold away, hidden storage areas, and moving walls that allow for day-to-day customization.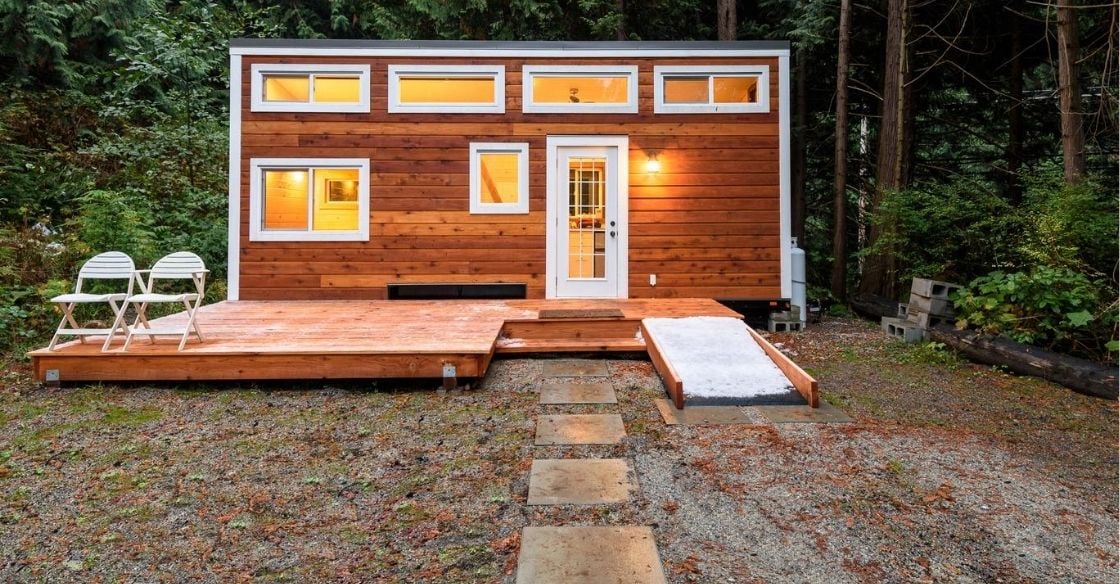 Designing with Cover Glass
Feeling inspired yet? As an architect, staying on top of trends and industry movements is a big part of your role. One of the benefits of working with Cover Glass is that we're here to help you every step of the way. No matter what you are designing, we'll work with you to see your project come to fruition. Our state-of-the-art frameless glass doors and windows are just a starting point, and can be customized in a variety of ways to see your vision come to life. Ultimately, it is our goal to ensure your requirements are not only met, but your expectations are exceeded.

To get started, visit our project gallery to browse some of our recent projects, and contact us when you're ready to get started or if you have any questions at all. We look forward to helping you bring your project to life!