If there's one thing that 2020 taught us, it's the importance of cultivating a relaxing and multifunctional home. Last year, we spent more time in our homes than ever before, finding ways to work, exercise, relax, and more all under one roof. As we settle into 2021, many homeowners find creative ways to redesign their homes to fit their new lifestyle. Whether you're looking to increase your home value, in the process of a home renovation, or merely searching for ways to make your home more luxurious, take a look at the 5 top 2021 home design trends that we expect to see in Texas architecture this year for some inspiration:
1. Defined Living Spaces
Before the era of quarantine, wide-open home layouts were all the rage. Open floor plans reigned supreme as homeowners looked for layouts that lent themselves to entertaining and gathering. However, once we were all locked away in our homes with our families, many began to rethink the lack of privacy these open-floor plans created. Because our homes are now offices, gyms, and movie theaters, multifunctional and defined spaces will be one of the most popular architecture trends of 2021.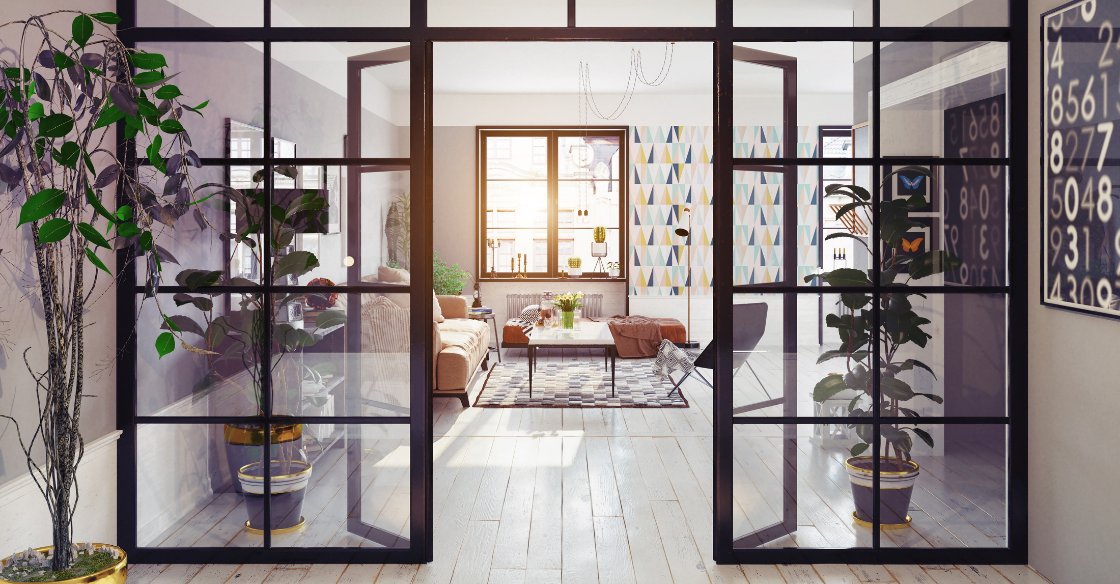 Although we won't see a complete departure from open floor plans, we expect to see creative solutions for dividing space, like barn doors, curtains, bookshelves, and frameless glass sliding walls. Finding ways to create layouts with fluidity and ample natural light while still defining intimate spaces will be a common 2021 home design trend that we can't wait to be a part of!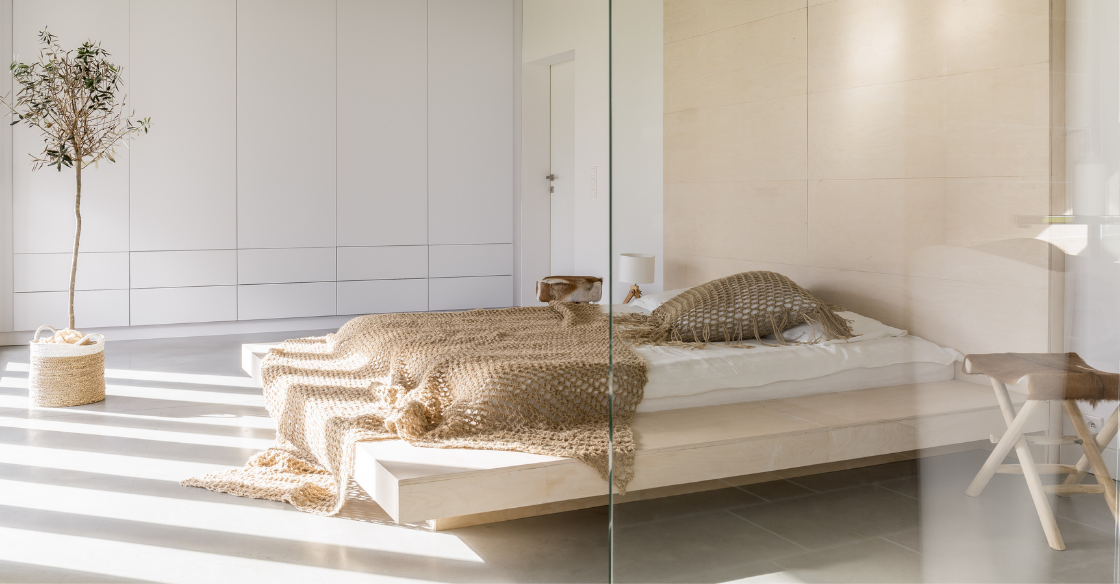 2. Organic and Natural
As we all find ways of coping with our new normal, many of us have turned to nature to find solace. According to a recent study, nearly six in 10 Americans found a new appreciation for the outdoors during the pandemic. We predict this trend will make its way into interior design as homeowners look for ways to connect with nature even while they're sheltering in place.
Biophilic design is the technical term for design and architecture that focuses on incorporating organic elements to reflect our innate human connection to nature. You can achieve a biophilic design in your own home by using natural materials and plants to brighten up your living space and bring the outdoors in.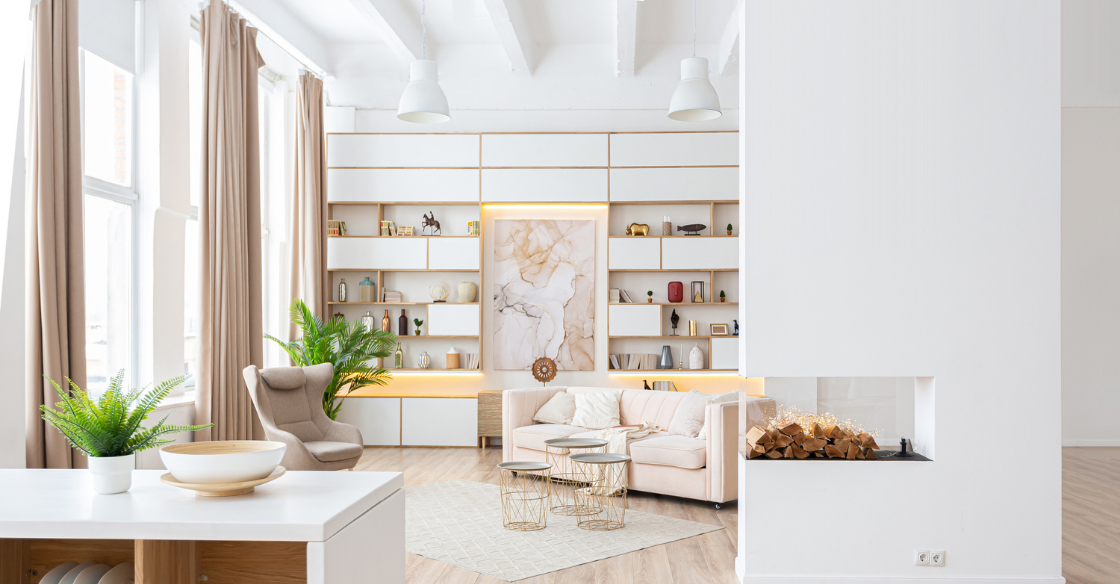 3. Splashes of Sunshine
This year, the highly anticipated Pantone 2021 Color of the Year was revealed to be not one but two colors: Ultimate Gray + Illuminating Yellow, two independent colors highlighting how important it is to balance comfort and optimism. Since we're all spending time at home, finding ways to incorporate splashes of sunshine-- whether through color or natural light-- amidst your cozy nooks will help you maintain a sense of inspiration throughout these trying times.
Cheery yellows, soft pastels, and bold oranges are all hues that use color psychology to evoke feelings of happiness and creativity in the home. Look for ways to use these pops of color through paint, furniture, and other small accents. You can also incorporate pops of sunshine into your home through natural light, something that's been proven to boost energy levels, mood, and creativity.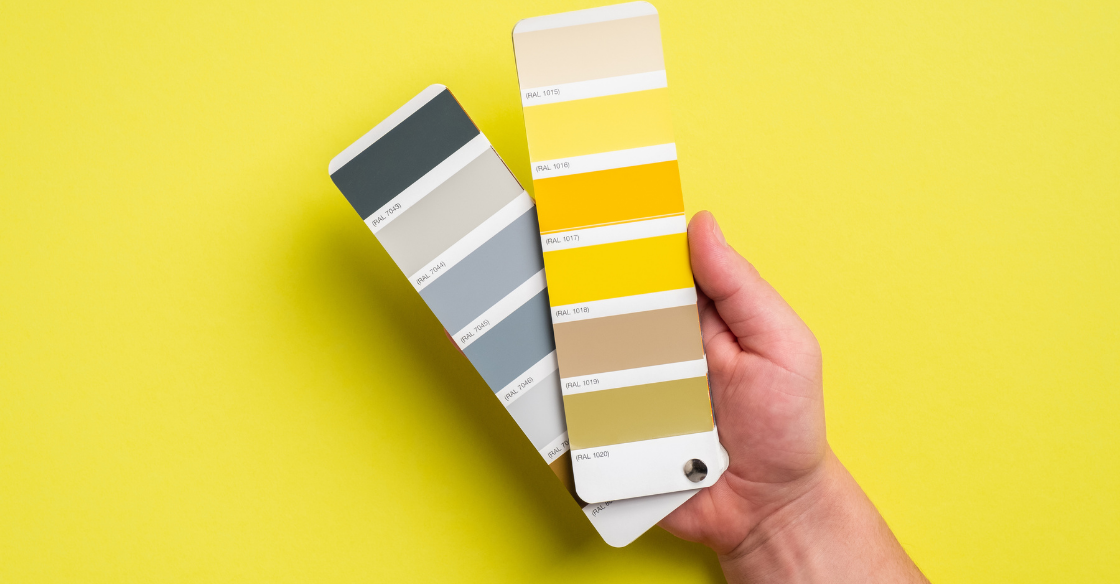 4. Seamless Outdoor to Indoor Spaces
As we continue to search for COVID-safe ways to socialize, outdoor spaces have become extensions of our indoor living space that deserve just as much consideration for 2021 home design trends. Frameless glass windows and doors can seamlessly tie together these outdoor and indoor spaces to create a fluid layout that we expect to be popular throughout the year.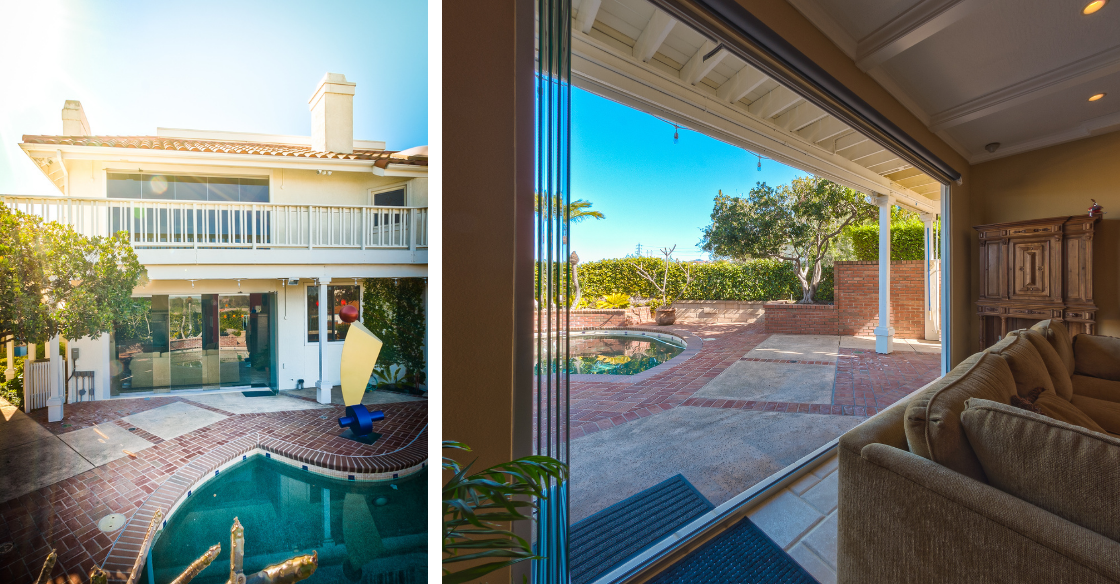 Finding ways to spruce up gardens, patios, or balconies with soft seating, pergolas, heating solutions, and decorative elements can encourage us to spend more time outdoors and connect with nature. Redesigning your outdoor spaces to lend themselves to activities like dining, working, or relaxing makes it possible to enjoy the majority of your day in the sunshine all year long.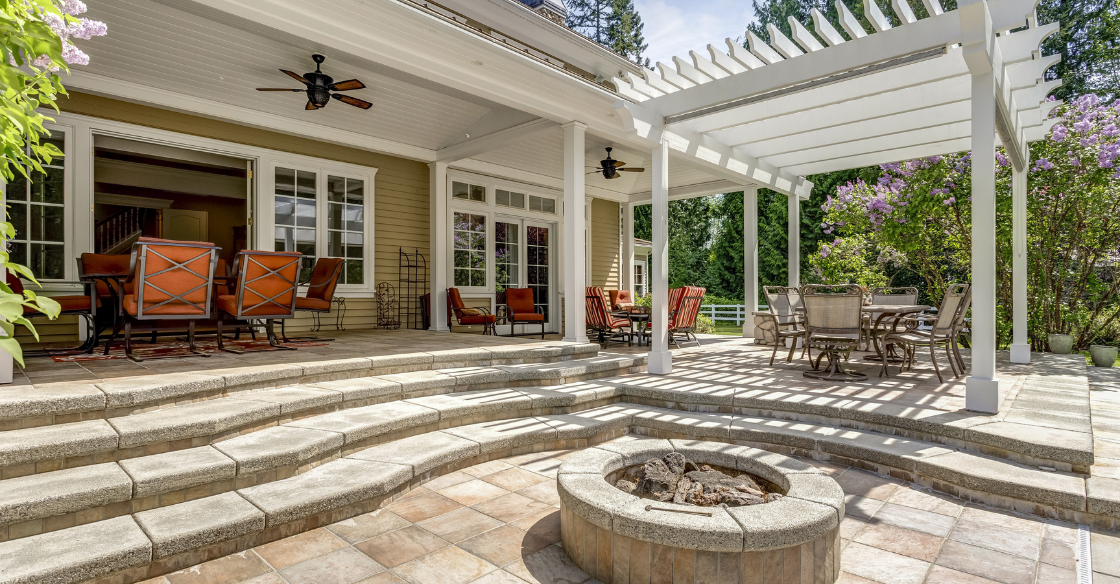 5. Frameless Glass Doors and Walls
Frameless glass doors and walls are another trend we expect to see this year that will allow homeowners to flawlessly execute all of these 2021 home design trends with one simple interior design tool. Frameless glass provides the ability to elegantly define living spaces while still maintaining an open floor plan feel. It also offers unobstructed views of the surrounding environment, which naturally lets sunlight into your home and creates seamless transitions between outdoor and indoor living spaces.
From balconies to home offices to kitchens and more, a frameless glass system can completely transform your home. You'll not only enjoy an expanded sense of space and function, but you'll also enjoy best-in-class soundproofing, weatherproofing, and security. Frameless glass doors and windows instantly enhance homes' look and feel, making them more luxurious and fluid. If there's one 2021 home design trend you try this year, make it frameless glass.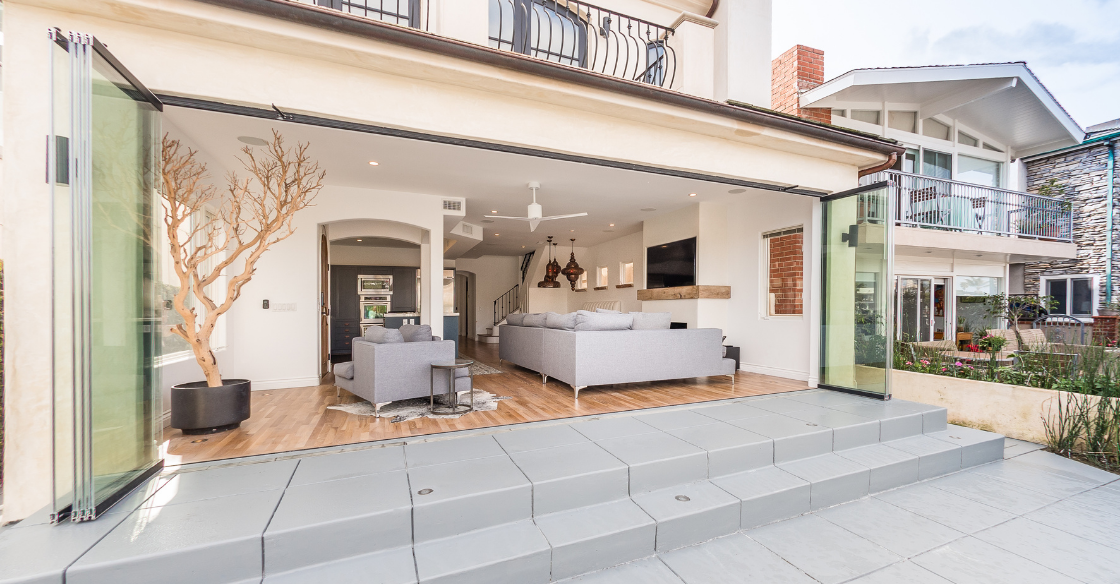 Frameless Glass: 2021's Biggest Interior Design Trend
We expect frameless glass systems to continue to gain popularity throughout 2021 as Texas homeowners look for ways to redefine their living experience. Cover Glass USA is an investment in your home's appeal and overall value, thanks to premium Finnish engineering built into one innovative, intuitive solution. Its captivating design, quality craftsmanship, and dazzling beauty make it held in high regard by world-class architects, homebuilders, and real-estate developers across the US.
Request an online consultation to connect with our glass door and window experts to find out how frameless glass can enhance your property with these 2021 home design trends.