Short-term rentals have become a popular source of income for Austin residents looking to capitalize on the booming Texas real estate market and increase their income. As of 2019, Austin was ranked the ninth best place in the nation to capitalize on hosting Airbnb guests with an average daily rate of $291.
However, because of the increasing number of AirBnBs in the Austin area, you likely face fierce competition as a vacation rental owner. Making a few upgrades and strategic changes to your vacation rental can help you generate more revenue and stay competitive in the growing vacation rental market. Here are six easy ways to increase Airbnb revenue in Austin, TX, and become an Airbnb superhost.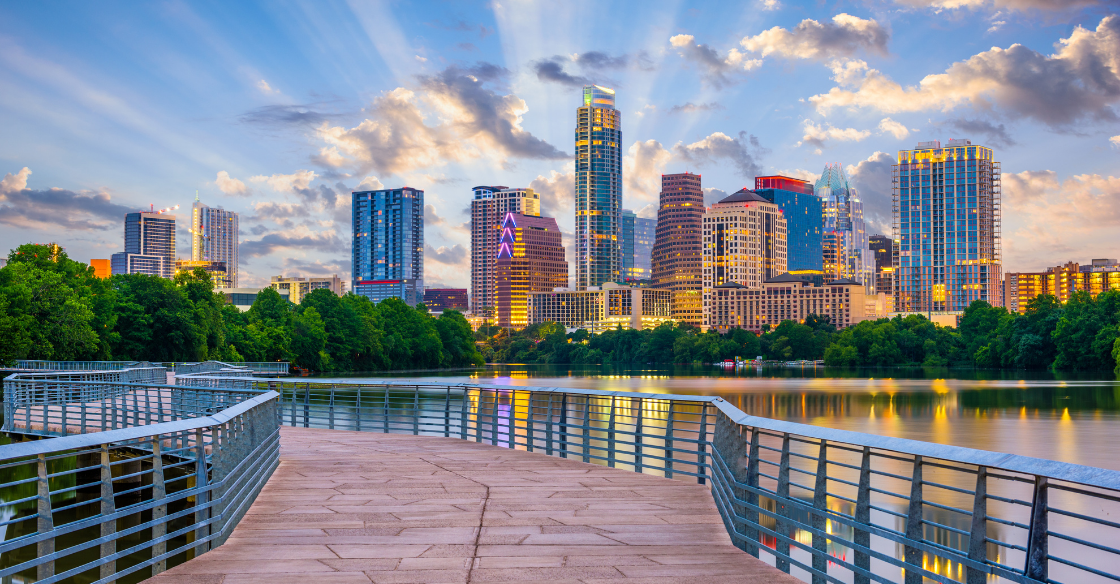 Review your pricing strategy
The price of your vacation rental will influence the volume of bookings and guest satisfaction. Flexible and transparent pricing that can adapt to the current Austin rental market is essential for acquiring new customers and maximizing your revenue.
A great way to increase Airbnb income is by taking advantage of dynamic pricing, also referred to as surge pricing, demand pricing, or time-based pricing. This pricing strategy allows you to set flexible prices for your Airbnb based on current market demands. A vacation rental software such as iGMS can help you automate pricing and figure out the optimal minimum night stay for your property. These programs also let you offer deals to potential customers, such as last-minute discounts when you have no bookings for the upcoming night.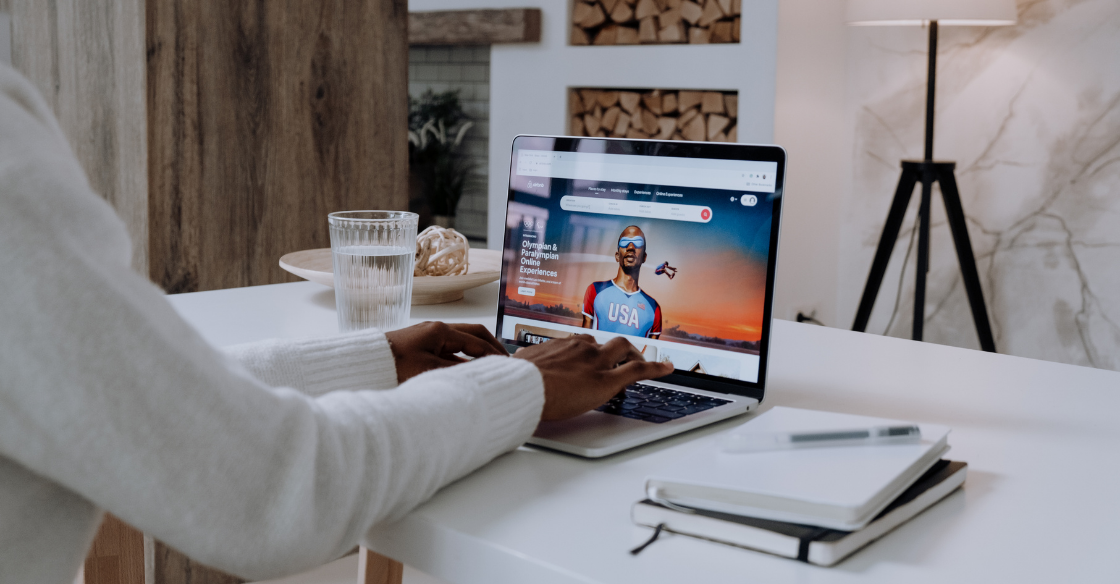 Invest in aesthetic enhancements
Because there are so many Airbnb rental properties to choose from when visiting Austin, making your Airbnb stand out is essential for generating more revenue. A few renovations and interior design changes can instantly elevate your property and make it more appealing to guests. Updated bathrooms, kitchen appliances, new hardware, and a fresh coat of paint will allow you to increase your pricing and retain positive guest reviews.
If extensive renovations are unfeasible, small decorations can make a huge difference. A southwestern themed design will instantly immerse your guests in the Austin atmosphere and put them on vacation time. Look for rustic and cozy accents such as patterned rugs, potted cacti, and artwork from local artists to create an authentic feel. Even if your property has always been a vacation rental, it's important to make it feel like a home.
The key is to target your style of decorations to the most common demographic of visitors to your home. Maybe you like a clean, modern look but the majority of vacationers to your location do not. Accurately matching your decorations to your target audience will make your property a magnet.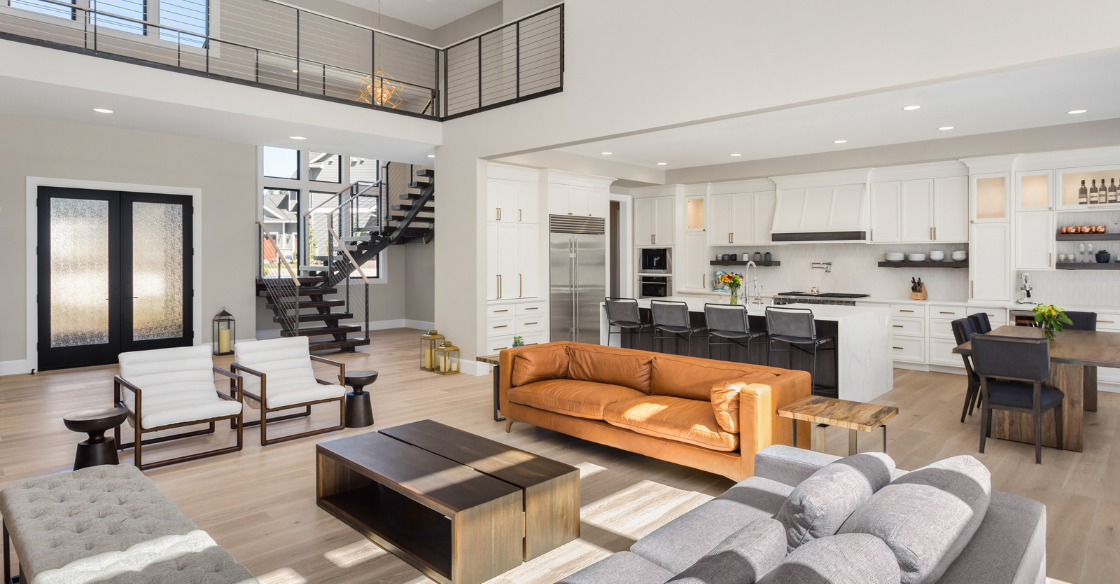 Keep up with general maintenance
Increasing Airbnb revenue requires keeping your rental property in tip-top condition. Regular deep cleanings are essential, not only for appearances but for the safety of your guests. Hire a professional cleaning team after each guest stay or get your hands dirty and make sure it's spotless. Make sure all appliances, plumbing, and furniture are in good condition before each guest's stay. Keep household necessities such as toilet paper, towels, cleaning supplies, and toiletries fully stocked to give your guests the ultimate experience. These small touches can go a long way in acquiring positive guest reviews.
Create showstopping views
One of Austin's biggest draws for vacationers is its gorgeous parks, rivers, and skyline views. Transforming your Austin vacation rental with frameless glass doors is a simple way to capitalize on these views and increase Airbnb revenue.
Whether you want to take advantage of a beautiful backyard or penthouse patio, frameless walls and doors are a fantastic way to increase natural light, integrate indoor and outdoor spaces, and create unobstructed views from your rental property. Unlike traditional sliding glass doors, frameless glass eliminates an entire wall, extending usable space and increasing functionality.
Cover Glass USA offers "open concept" door swing systems that slide and seamlessly stack according to your vision and structural conditions. Our frameless glass systems not only create an elegant environment but also offer best-in-class soundproofing, weatherproofing, and security for the safety of your guests.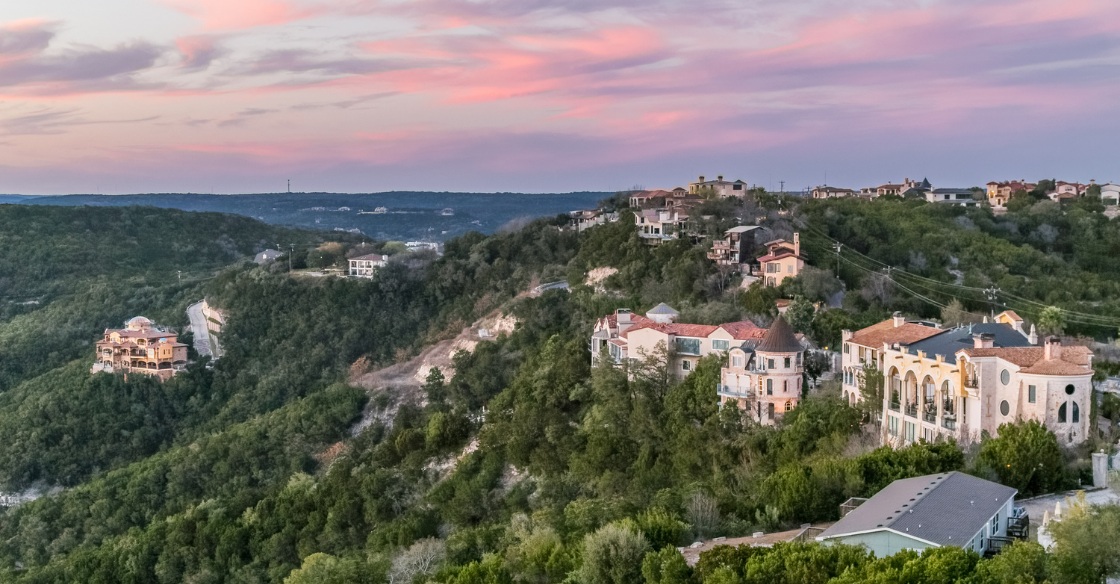 Advertising
Don't rely on the Airbnb website to handle your marketing for you — it's essential to advertise your property elsewhere online. Set up social media accounts for your rental to highlight the property and fun things to do in the Austin area. You can also create an email list to share special offers with your guests and information about upcoming events in Austin. Establishing an online presence will help you draw in new customers and increase repeat guests.
Increase your guest capacity
Large groups of vacationers often struggle to find Austin Airbnb properties that can accommodate their entire party. Increasing your guest capacity by adding more sleeping space can help you receive more bookings from these large groups and increase your listing price. This can be as simple as switching out your couch with a sofa bed or installing a Murphy bed.
In addition to increasing how many people your property can accommodate, make your rental property available to a broader range of guests. People traveling with children or pets tend to have limited options. You can charge a premium for allowing them to stay at your property to increase Airbnb revenue.
Alternatively, you could make your home suitable for business travelers. To do this, you'll need to add features like laptop-friendly workspaces and high-speed Internet access if you don't have these already.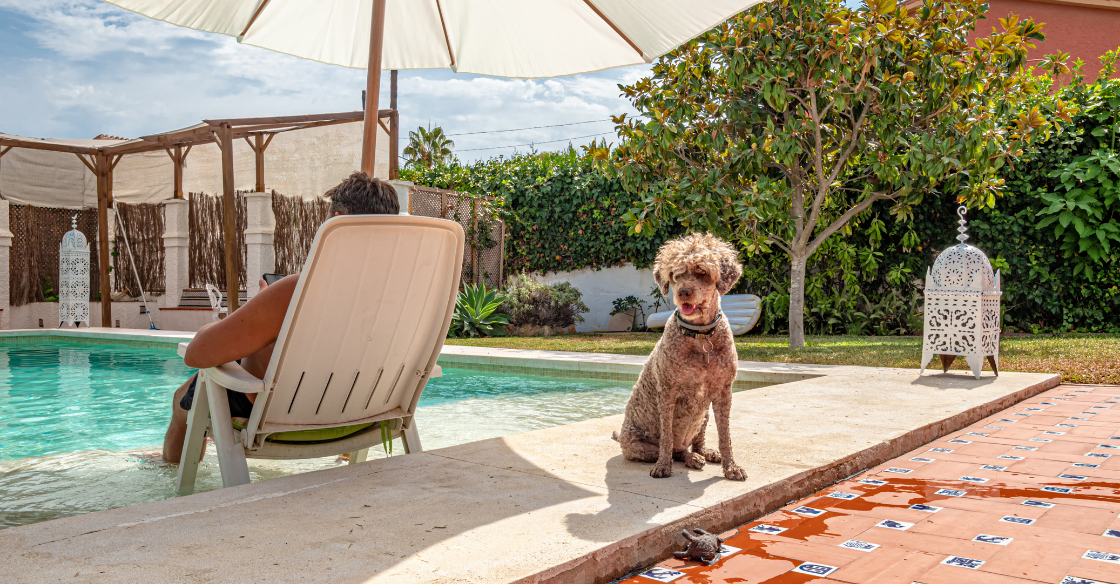 Increase Your Airbnb Revenue in Austin Today]
Staying competitive in the short-term rental market in Austin, TX, can be quite the challenge these days. Frameless sliding glass doors are a simple yet impactful way to increase Airbnb revenue and create a one-of-a-kind vacation experience your guests will never forget. Visit our Cover Glass distributor in Austin, Texas, or request an online consultation to connect with our glass door and window experts to guide you through the best choice for your rental property.