No matter where your vacation rental is located, the likelihood is you face fierce competition from similar listings. To ensure your property continues providing you with an income long into the future, you need to find ways to make it extremely eye-catching. In fact, with the right strategy, you may even be able to increase the value of your Airbnb to start charging more.
1. Set Up a Pricing Strategy
The price of your vacation rental will influence both how many people decide to book your property and whether guests feel satisfied that their stay was a good value.
One essential aspect of your strategy should be dynamic pricing, which you can implement using iGMS software. Among other features, such software allows you to automate pricing. This can allow you to offer deals like last-minute discounts when you have no bookings for the upcoming night. Software can also help you figure out the optimal minimum night stay for your property to further decrease the number of days without bookings.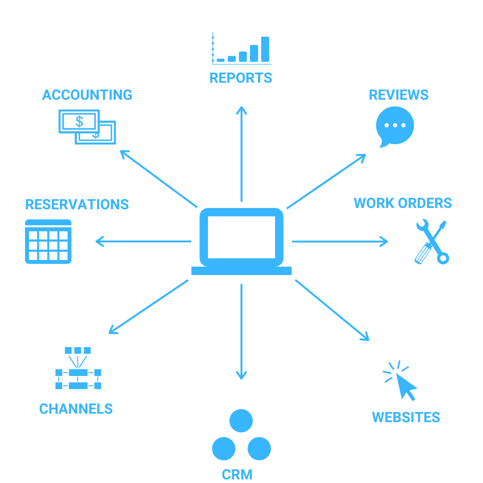 Another aspect of your pricing strategy needs to be transparency. For instance, you should avoid extra charges or at least keep them low — such as cleaning fees and charges for additional guests.
At the same time, try to include more free features that guests want. Check out similar listings in your area to find what these may be.
2. Automate Other Processes
Pricing is just one aspect of your rental business you can automate. Other tasks include check-ins and checkouts (such as with a lockbox or smart lock), responses to emails from guests, and even home temperature.
Implementing automation will initially cost you money, but it will ultimately save you time, allowing you to focus on the most important tasks of growing your business. Plus, you'll be offering a better service to guests — which means better reviews.
3. Install a Sliding Glass System
Vacationers want to truly experience the place they are visiting, and many will chose an Airbnb based on both location and whether the property will provide them a great experience. A simple way to enhance and highlight your location's views and provide an elevated experience to guests is by installing a sliding glass system.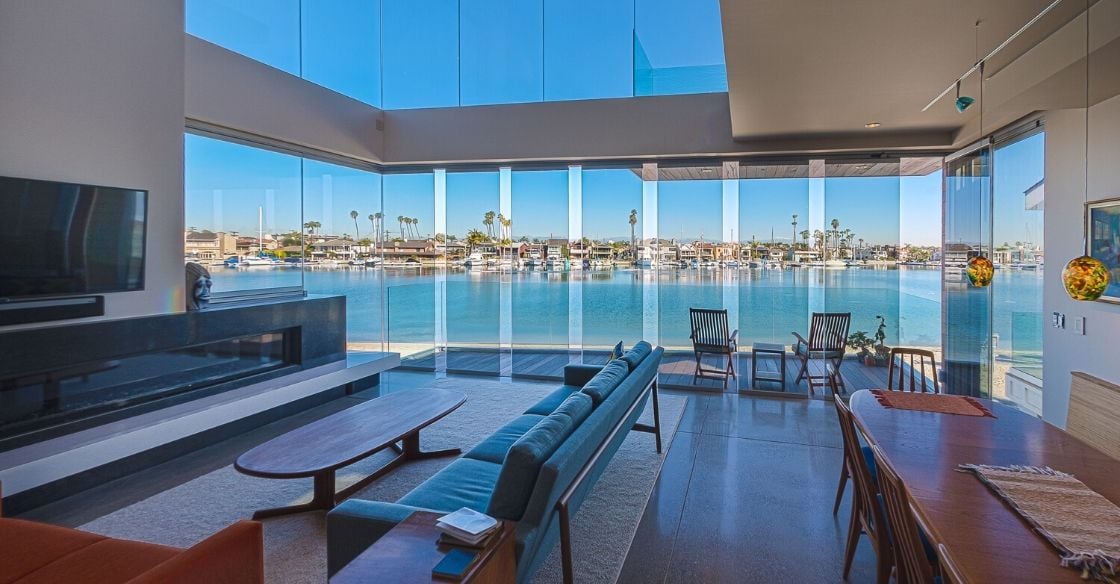 With sliding glass, you can turn your entire wall into a window to highlight and enhance the views from your Airbnb. When the sliding system leads out to a balcony or terrace, you also increase the functionality of your indoor-outdoor living space. Plus, the look of large glass doors is absolutely stunning and will be sure to make your listing stick out in a sea of properties.
It is best to choose frameless sliding glass, as this means there is nothing obscuring the views. It's better still if the glass is top hung with panels that stack out of the way to maximize the size of the opening. Such systems also have recessed bottom tracks, which allow guests to move from indoors to outdoors without needing to step over anything.
With Cover Glass, you can customize everything from the glass tint and track color to the placement of where the panels stack when the door is open.
4. Advertise Your Airbnb
Don't rely on the Airbnb website to handle your marketing for you — it's important to advertise your property elsewhere online. For instance, you could create social media pages for your listing and share links to the pages in groups and on forums. Use social media to highlight interesting things to do in your area and to give advice to travelers. If you only ever post about your property, no one will be interested in following your pages.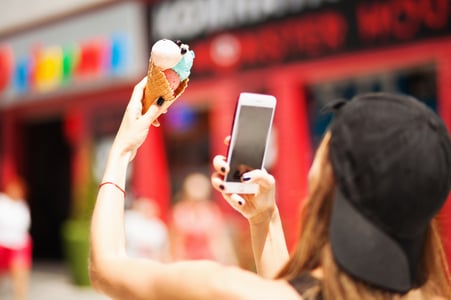 Promoting your vacation rental outside of Airbnb will help you reach people who are looking for somewhere to stay but are searching the web in general, rather than using the Airbnb website specifically. Your social media posts may also inspire users who were not even considering staying in your area.
5. Maintain a High Standard of Cleanliness
Some people have very high standards of cleanliness. Fail to please them, and you'll receive a low rating. As a result, potential guests will think twice about staying at your property.
If you clean the property yourself, you may overlook certain areas. A better option is to hire a professional cleaner who knows how to ensure the place is spotless before each guest arrives.
6. Decorate Your Home
Your Airbnb can be in a great location, clean, and the right price, but if it has no personality, it won't stand out in the vast array of listings. A little decorating, however, can lead to beautiful photos that instantly attract potential guests and outstanding ratings from everyone who stays with you.
Even if your property has always been a vacation rental, it's important to make it feel like a home. After all, many guests choose Airbnb over a hotel to gain the home-away-from-home experience. There's no need for decorating to be anything complex: pictures on the walls, ornaments on the shelves, rugs, and throw pillows all go a long way to increase comfort.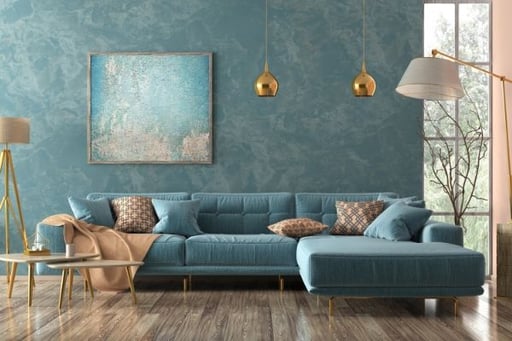 The key is to target your style of decorations to the most common demographic of visitors to your home. Maybe you like a clean, modern look but the majority of vacationers to your location do not. Accurately matching your decorations to your target audience will make your property a magnet.
7. Increase the Number of Guests You Can Host
Large groups often struggle to find Airbnb properties that can accommodate everyone under the same roof. Offer your home as an affordable solution by switching out your living room couch for a sofa bed. Not only will you receive more bookings, but you'll also be able to increase the price of your listing.
8. Expand Who You Host
As well as increasing how many people your property can accommodate, make your Airbnb available to a wider range of guests. People traveling with children or pets tend to have limited options. You can charge a premium for allowing them to stay at your property. Plus, your professional cleaning service will take care of any messes — and if you're worried about damage, you can always ask for a security deposit.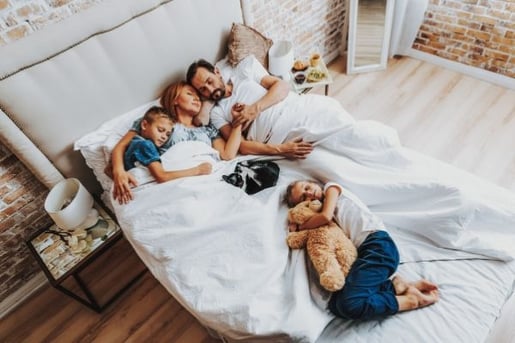 Alternatively, you could make your home suitable for business travelers. You'll need to add features like a laptop-friendly workspace and high-speed Internet access if you don't have these already.
Start Increasing Your Airbnb Revenue Today
Implement these strategies as soon as possible — you're missing out on more revenue from Airbnb with every day that passes. You can put almost all of these strategies into action straight away. In fact, even tips like adding a sliding glass system will not require much time: when you choose Cover Glass, the process takes just three to four weeks from consultation to installation.
Check out our gallery to see how homes have been completely transformed and elevated with Cover Glass systems by clicking the button below!