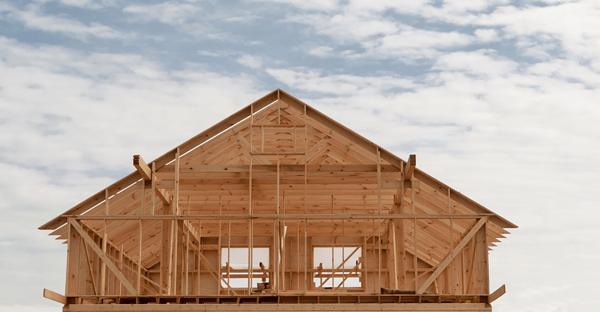 Through the years, Cover Glass has worked with a good number of successful home builders and contractors. What we've learned during that period is that the best of them know exactly how to make their businesses stand out.
Now, you don't need to be a marketing professional to develop a brand that appeals to your target audience. There are technical aspects that may take practice (or the help of a consultant) but the heart and soul of marketing is as simple as communication: you already have an idea of how you want people to see your brand, the rest is crafting and pushing that message.
Follow these 8 home builder marketing tips to give your business a stronger, more compelling voice:
1. Run a Blog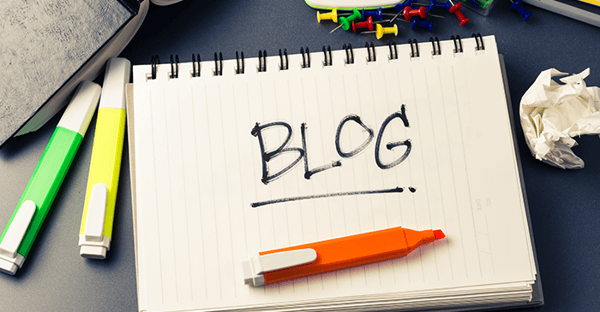 In this day and age, managing a blog is an important part of establishing your brand's identity and reputation. Blogging is a staple for content marketing, which relies on a business' ability to draw the interest of potential clients by offering timely and useful content.
Figure out what your customers might need, and create content that answers their questions --right down to questions they didn't know they had. The more useful it is, the more likely your target market will pay attention to what you have to say (and learn more about your business along the way).
Unless your business already happens to be an authority on your field of expertise, you'd do well to market your blog as well. Read up on the basics of search engine optimization to guide you when creating your content, and don't forget to leverage that content on your social media channels.
2. Tap Into Email Marketing
The beauty of an industry like yours is that there will always be a demand for it. After all, even the most pristine-looking home can do with a touch-up, if its owners know where to look.
In line with that, our next home builder marketing tip is to take advantage of email marketing to remind your past, present, and potential clients of the different ways they could improve their homes (with your help, of course). You can use this to leverage your blog content, or to push a promotional deal you have on a specific home repair process; the only limit is how creative you can be when creating value for your target market.
3. Build a Community on Social Media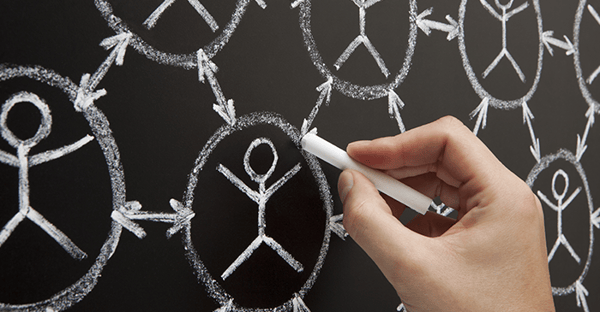 Successful marketing for home builders and contractors is pegged to reputation. How your business' name resounds among homeowners in the communities covered by your area of operation will determine your sales.
This is why using social media as a tool to build a community rather than simply broadcasting to an existing one is a crucial home builder marketing tip. If you play your cards right, you can turn your business into a central figure for homeowners in the different communities you cover.
4. Humanize Your Business with Behind-the-Scenes Marketing
Though few would admit it, an excellent personal touch is a major selling point for any home builder. Homes are among the most precious, most personal assets that the average person will own in their lifetime, so it only makes sense that clients prefer businesses they feel they can trust.
That trust is formed in part by marketing. Take the time to put together accounts of your business' processes, its stories and experiences, and the employees who keep it up and running. There are a number of psychological processes behind the popular trend of featuring human faces in business marketing releases for the sake of projecting trustworthiness.
5. Offer Targeted Discounts
A lot of businesses swear by the power of the discount when it comes to marketing. It's a hot home builder marketing tip, given how people are hardwired to chase after deals of all shapes and sizes (hence the ever-popular tactic of tacking a 0.99 onto the end of a price tag).
The strategy of discounting prices is even more potent when you run it alongside market segmentation, or the strategy of identifying the different categories of customers who fall within your target market. For example, if you know that a sizable portion of homeowners in your area of business are likely to be parents, you could offer discounts on childproofing renovations for expecting mothers. Homeowners are a diverse market, so you're sure to find an angle to play.
6. Don't Be Afraid to Show Off
Humility in marketing should be the last thing on your mind if you're aiming for a successful home builder marketing plan. Your customers are looking for a reliable service, and nothing suggests reliability quite like a well-curated gallery of before and after photos.
Take your best successes, and make sure your clients consent to letting you feature your handiwork (i.e. their newly built or repaired homes) on your marketing channels. While you're at it, you can offer small rebates for homes that consent to letting you document your work.
7. Be Data-Driven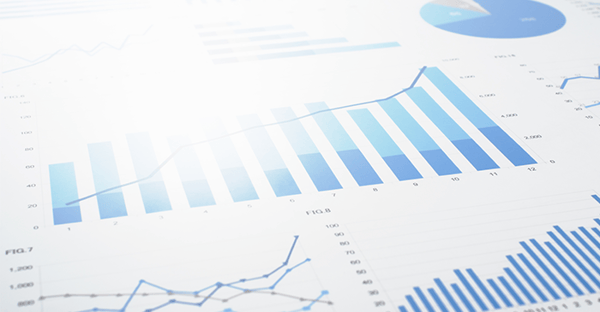 The internet makes it much easier to track when your marketing efforts are going well, and to identify the tactics and campaigns that generate the most returns. There are numerous services out there, for instance, that let you compare the performance of two different versions of the same ad or webpage, effectively letting you see precisely what you're getting right, and where you have room to improve.
Familiarize yourself with the key metrics for each of the different marketing strategies you're running; your investments in setting up a brand with a help of these home builder marketing tips are safer when you have a good grasp on the data that matters.
8. Let Your Clients Market For You
To cap off this list of home builder marketing tips, we emphasize the virtue of efficiency in growing your business' reputation. Not every branding initiative has to come with a hefty price tag; sometimes, your clients do the marketing for you.
One factor to consider when planning any of your marketing should be, "how quickly might word get around about this promotion, ad, or service?" Whether you're writing a new blog article, brainstorming the rules for an engaging contest, or even composing your next wave of promotional emails, spend some time to see how you can design your marketing materials in a way that your viewers would be enticed to share them with their friends.
Conclusion
If you've noticed, our tips for successful home builder marketing share a theme: connecting with your audience. There's a lot that can be said about marketing a business, but the best rule of thumb is to put yourself in the shoes of the people who might need your services. Know how they think, what they need, and how they behave --after that, communicating with them will be that much easier.
Want to learn how the Cover Glass system can benefit your home building business?