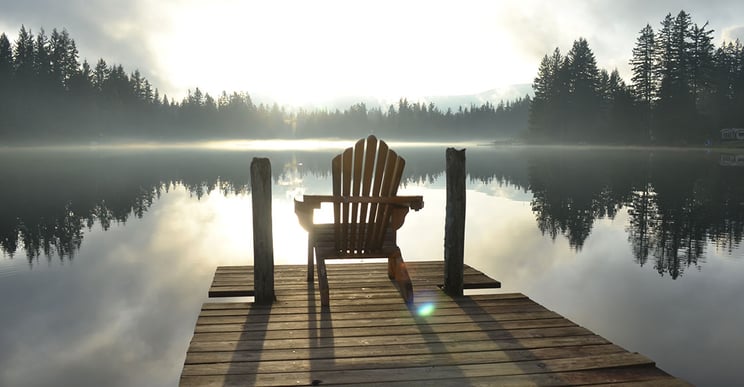 We all get stuck in ruts sometimes. Wouldn't it be nice if you could just turn on your creativity? If you find yourself looking for ways to be more creative, or get into your creative groove, try one of the following suggestions.
Find Your Muse
What inspires you? If you notice that you come up with your best ideas while on the treadmill, by the pool, or when cooking dinner, try getting into the activity anytime you need to be creative.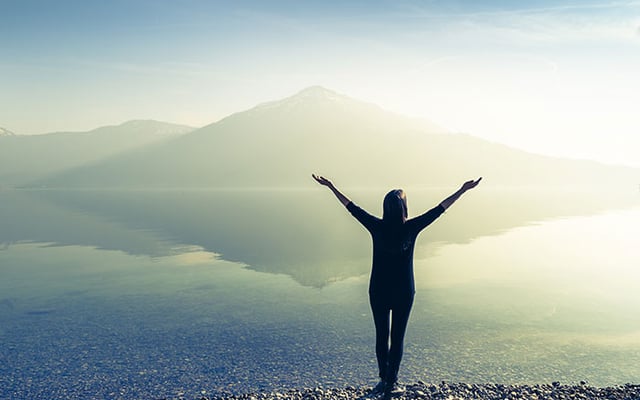 Many people find that they are inspired by nature; because of this we have tried to bring people closer to their surroundings with our frameless sliding glass doors.
Remove Barriers
Some of the best ideas come from blending two separate backgrounds. We built a business around tearing down walls, and blending indoor and outdoor spaces.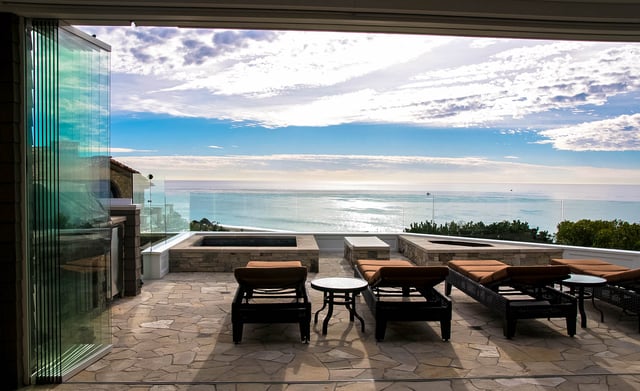 Think about experiences you have that are seemingly unrelated to the project you are working on. Is there any knowledge or methods that can be used in your current work? Maybe corporate type structure can be applied to your painting routine. Don't be afraid to ask for someone else's input or expertise, collaboration is a wonderful thing.
Ignore the Haters
There will always be people who say you are just wasting your time, your work is no good, or whatever other negative ooze decides to come out of them that day.
People thought we couldn't build practical frameless glass doors, but we persevered.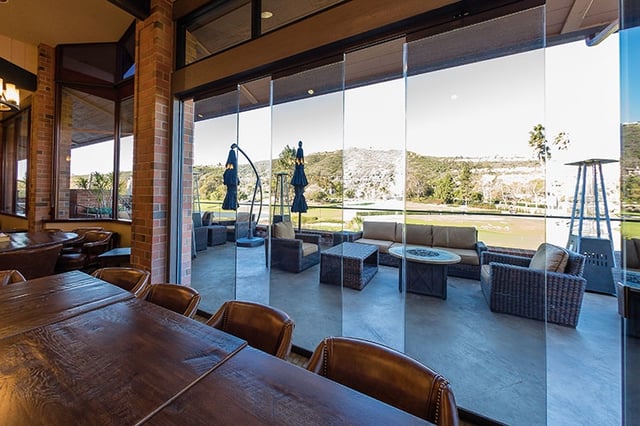 Regardless of what they are saying, much of the time hate stems from jealousy of your success or freedom to chase your passion. Put the noise behind you, and realize that you can't please everybody.
Just Start
Find your happy place, put the nay-sayers to the side, and just start. You can always stop if you feel that what you are doing isn't working.
More often than not you can take something that you have started, and turn it into a work that people will appreciate.
Visit our Gallery for Inspiration