When project planning, it can be difficult to see the finished product on a set of drawings. It can be even more challenging to see the possibilities in your head and translate all of those options to a set project plan. You may have an idea of what you want a finished room to look like, even feel like, but getting that idea onto paper or describing it to a designer for a digital rendering can be a real challenge.
Luckily, help is on the way. Adding to our collection of resources for architects, builders, businesses, and homeowners, Cover Glass offers a project planning tool for those who want and need to see a project visually before making a decision:
The Cover Glass USA Visualizer
.

Let's take a look at six ways this visualizer app will help make project planning even easier, adding an essential tool to your arsenal.

1. IT'S EASY TO USE
The Cover Glass USA Visualizer allows a user to truly see a space with the addition of frameless glass doors quickly and efficiently. Users can choose from a library of photos provided by Cover Glass or upload photos of their own for a more accurate rendering.
If working with their photos, users simply upload pictures of the windows, walls, or existing doors where they think frameless glass doors could work and add a beautiful touch to a room or exterior space. From there, a few simple clicks lead to an instant output, giving the user a working idea of what the finished product would look like.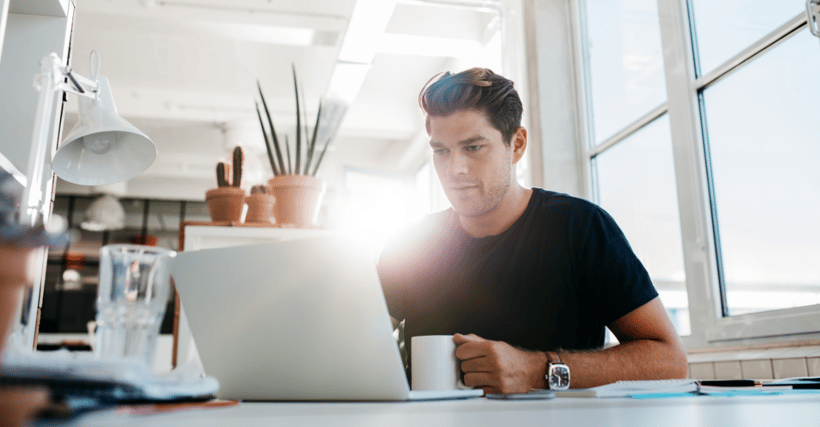 2. It Takes Seconds
The visualizer tool provides an output for users within seconds, allowing you to see what Cover Glass frameless systems can do more realistically for a space. Other than seeing those seamless transitions between indoor and outdoor living in person, it can't get better - and faster - than this visualizer. Project planning has never been faster than this.
3. IMPROVE YOUR PROJECT PLANNING
Advances that make project planning easier are always welcome. For those planning before a home renovation, you'll find the support you need to make sound, more accurate decisions. The visualizer app is an important step forward to help prospective customers feel more comfortable with their decision-making and improve project planning overall. Any tool that allows for more transparency from the start is a win for us.
The Cover Glass USA Visualizer will also add to the resources we've already been offering to improve project planning accuracy and efficiency. Our recent partnership with CAD Details to enhance project planning has allowed Cover Glass to keep up with professional design trends. CAD Details offers architects access to more detailed and downloadable drawings and 3D modeling for improved project visualization.
We're working to make project planning as easy and efficient as possible.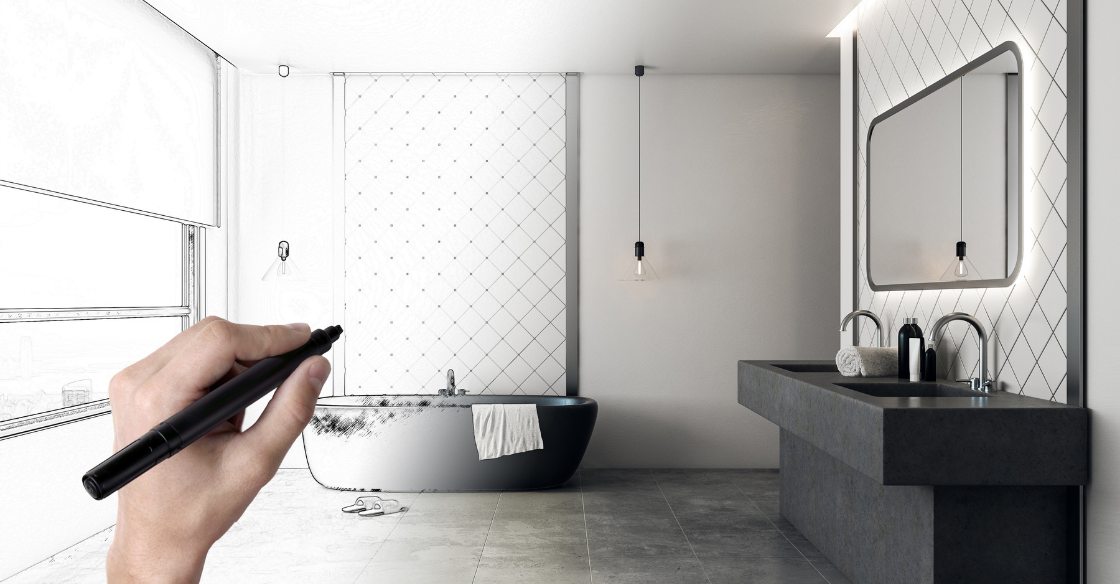 4. USE YOUR IMAGINATION
You may have a vision in your head that just isn't translating to a design on paper. Or, perhaps you're just not sure how that vision will work in a practical sense as you move through the project planning process.
The visualizer will allow you to see that vision come to fruition without committing to architectural drawings or designs. See whether your idea works instantly, and rework your concept if it doesn't. You can put that idea to paper once you've seen that it works on the visualizer app or move forward knowing you're satisfied with your project idea.
5. CUSTOMIZE TO YOUR PREFERENCES
The Cover Glass USA Visualizer won't make your decisions for you, but it does make it easier to explore available options in a stress-free way, without outside interference.
Options are fully customizable. Choose to look at a rendering from different views, with panels open or closed. Play with the color of the glass and tracks, and swap out other hardware options, all without having to leave your digital rendering. You'll be able to see for yourself how little changes to those customizations affect the overall look of your frameless glass doors, and get creative with preferences you may not have felt comfortable doing otherwise. Explore the beauty of glass without any pressure.
6. THERE'S NO PRESSURE
If you find that your vision just doesn't work when applied to the spaces you're working with, there's no pressure to continue with a project. The visualizer not only gives you instant results to show whether your project will work but allows for less guesswork in the project planning process and fewer mistakes.
We think you're more likely to find that you'll love the transformation frameless glass doors bring to the interior and exterior spaces, seeing the effects before your very eyes.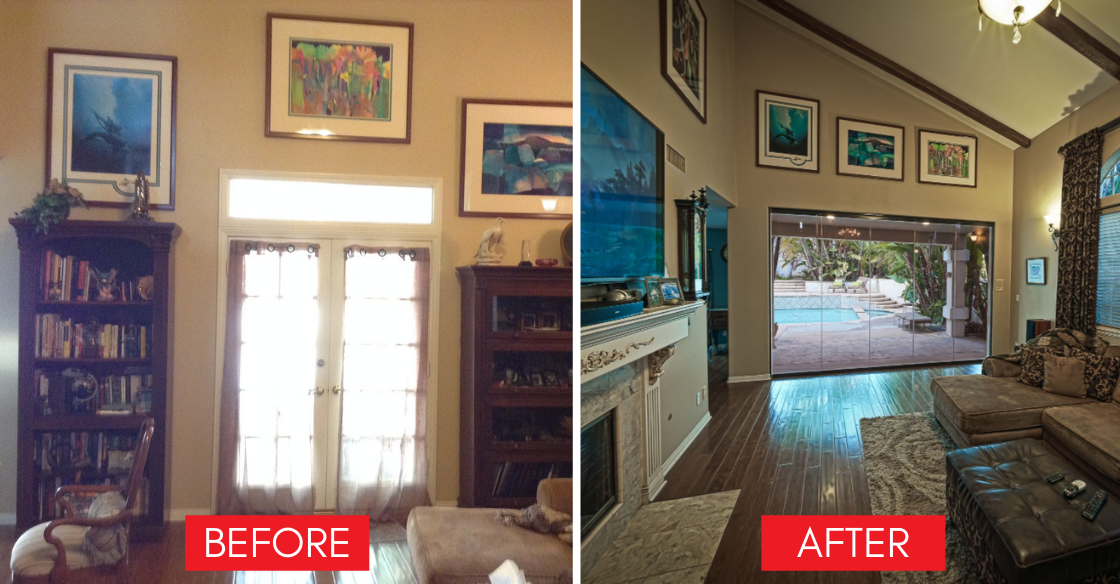 See what the Cover Glass USA Visualizer is capable of for yourself before starting any project planning, or take a look at our gallery to get some inspiration for your project before taking that first step.