Now, architects who want to incorporate Cover Glass sliding doors into their designs are going to find the process easier and more streamlined than ever. We have partnered with CAD Details, a company that offers free resources just for architects.
What Is CAD Details?
CAD Details creates and hosts brand-new documents on their online platform. To take advantage of what the company has to offer, you just need to set up a free account.
Then, you'll be able to search for thousands of products, download drawings, and create plans. You'll have access to the following types of documents:
CAD drawings. Made with computer-aided design software, these drawings can improve the accuracy of a conceptual design, enhance your collaboration capabilities, and reduce the chance of errors.
2D plans. Include Cover Glass sliding glass doors and other products in your floor plans.
3D designs. Transform previous ideas into 3D images to better visualize your designs.
Revit files. You can do much more with CAD drawings when they integrate with Autodesk Revit, the building information modeling (BIM) software from Microsoft.
Product specs. Know the requirements builders need to bring your design to life in the real world.
Benefits of CAD Details
Our partnership with CAD Details has a number of benefits for architects.
1. Improved Accuracy and Quality of Drawings
The high potential for human error means that manual drawings are never perfect. With CAD software, toolsets are able to carry out basic tasks to reduce the prevalence of errors. This can often eliminate errors entirely.
If you do make any mistakes, you can fix them without leaving a trace — the opposite is true when you update a manual drawing. The result is a high-quality document, showing the exact sizes and alignments at the right dimensions.
CAD Details can provide you with the basis for such drawings. Download templates with basic details to use as a starting point for your project. This will mean everything in the design and construction process will be able to run without a hiccup.
2. Compatibility with 3D Modeling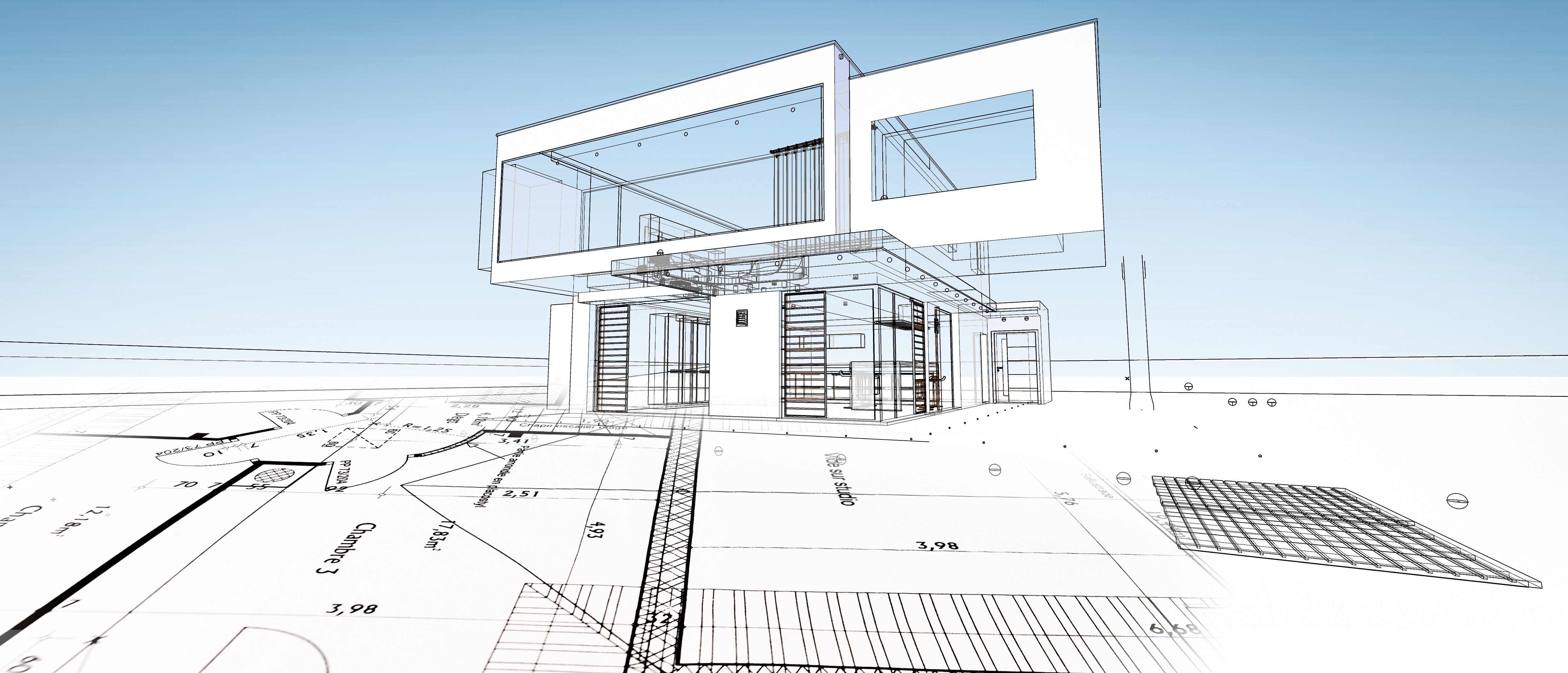 3D designs benefit everyone. They help your clients better understand your ideas. They assist you in detecting problems you may have overlooked. Finally, they are useful in collaborating with other professionals.
Whereas it is possible to create manual 3D drawings, these usually take too long to be worthwhile. On the other hand, when CAD drafts are made with DXF and PDF platforms, you can use the drawings in 3D modeling. Unlike manual drawings, which you use just in the first part of your project and then throw out, your early work will still be useful later on.
3. Better Cost and Risk Management
The designs from CAD Details integrate with BIM, which means you receive advanced capabilities to manage costs and risks. For instance, you are able to plan every stage, from design to construction, in advance. This allows you to test for potential issues and weaknesses.
Plus, you can make any changes without delay or effort. This saves time, increases productivity, and reduces the risk of mistakes — all of which save you money.
4. Easy Data Storage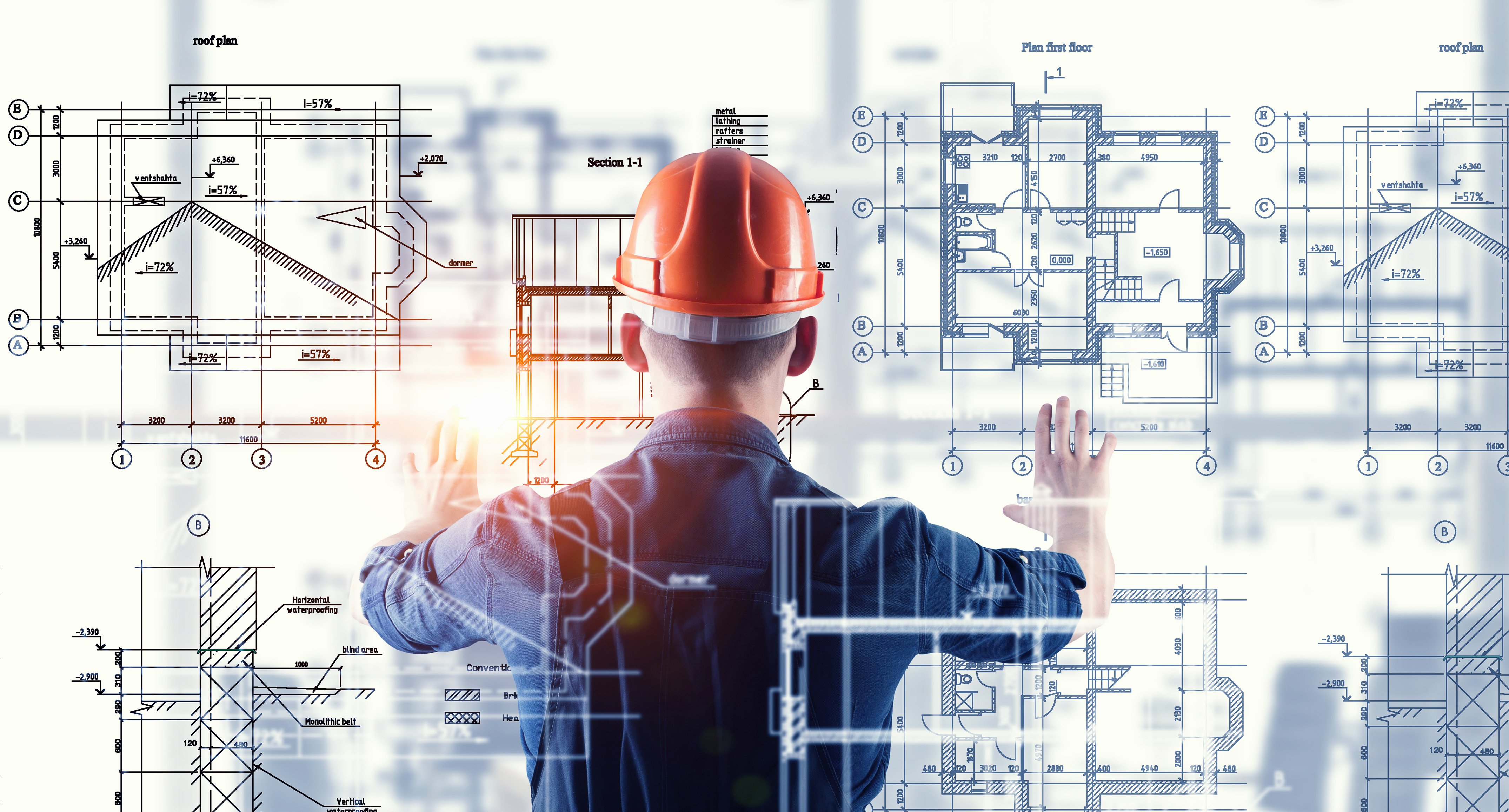 It is much easier to keep track of your documents when they are in digital form rather than paper copies. For one thing, when you save them to multiple places, there is no risk of loss or damage. Furthermore, when documents are saved to a server, they are accessible anywhere, anytime — all you need is an Internet connection. This makes sharing extra easy.
Managing documents on CAD Designs is easier still. All you need to do is log into your account. The user interface is friendly, meaning it is fast and easy to find what you are looking for.
5. Virtual Bridge Between Product Manufacturers and Professional Designers
The aim of CAD Designs is to connect the architecture, engineering, and construction (AEC) industry with designers. The company does this by providing you with drawings, models, specs, and images at the highest quality.
You can then collaborate while eliminating the risk of misunderstandings, enhancing the design and procurement process.
6. Free Access to Manufacturer-Specific Building Product Information
Too often, it is difficult to find product information specific to the manufacturer. It is a challenge to incorporate a product into your design if you are unsure about critical details like dimensions, warranty, code requirements, and certifications.
CAD Designs has all the information you need to add a product to your design and for builders to construct the product correctly. Better still, the manufacturer-specific product information for Cover Glass products, along with all the other digital content from CAD designs, is available for free.
7. Improve Communication with Builders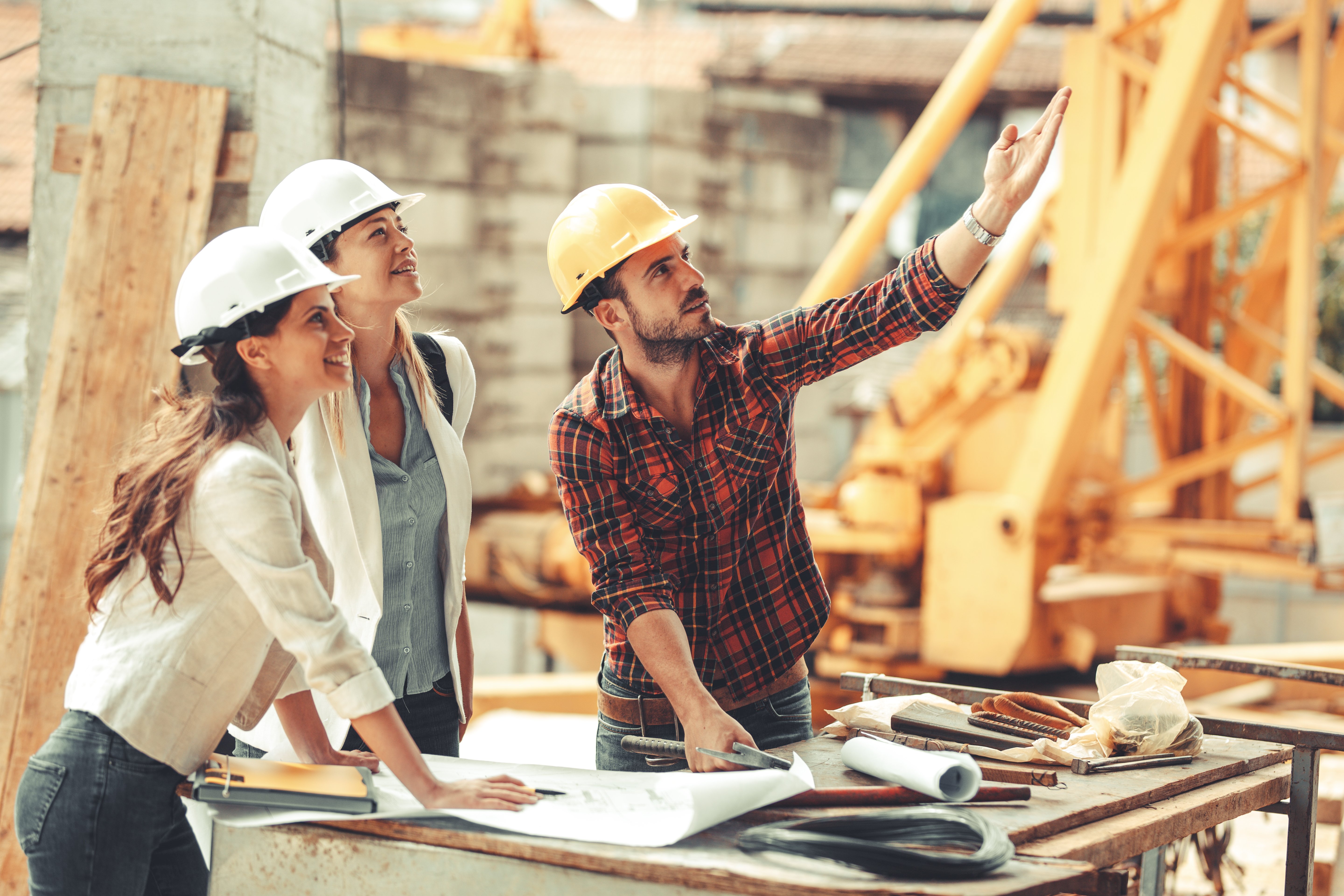 In some cases, the breakdown in communication is less about receiving necessary information from the product manufacturer and more about conveying your idea to builders. You can avoid instances of miscommunication by making sure that your designs are clear and the important details legible. This may sound obvious, but it is often overlooked in manual designs.
CAD drawings improve clarity. There is no unreadable handwriting or faint outlines of erased ideas. All you need to do is makes sure that the dimensions are on the appropriate scale.
With CAD Designs as a partner, Cover Glass will be able to offer a better service to architects. Ultimately, this means that you'll be able to bring improved results to your clients and take full advantage of what our frameless glass doors have to offer.