As winter's icy tendrils begin to creep in on the rest of the United States, a perpetual sunniness pervades the climes of Southern California. However, there's more to Sunny SoCal than the gorgeous year-round weather that makes it a choice place to live in.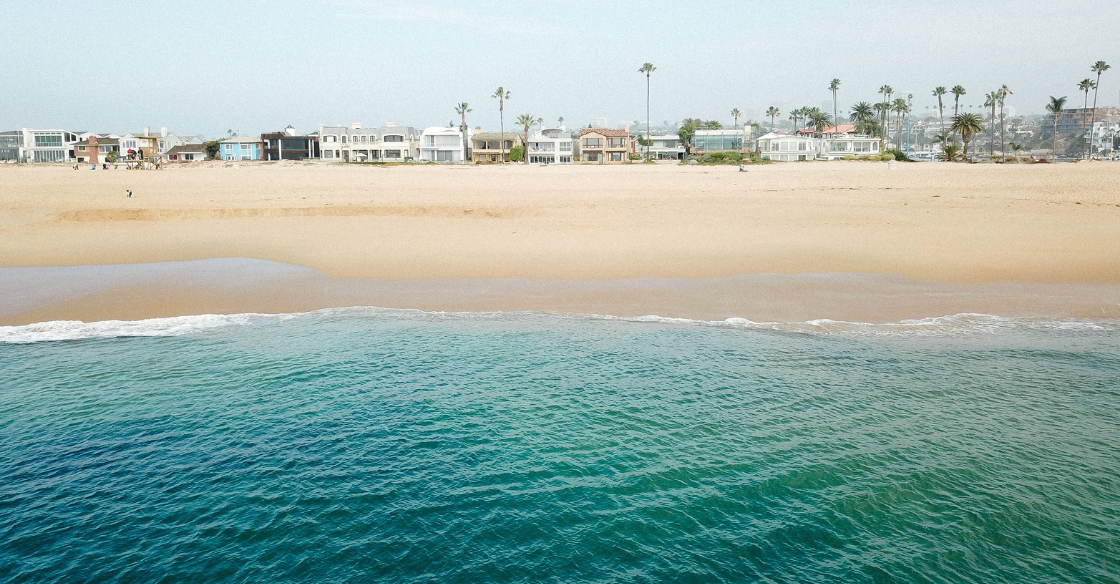 Here Are 10 Reasons Why We Love South California
1. Living the 'Shore Life
Whether it's taking in the frenetic pace of life in Venice Beach, riding the waves past the historic backdrop of the Hotel del Coronado or scuba-diving at La Jolla Cove, you'll be spoiled for choice when it comes to selecting your ideal beach destination.
For a taste of the jet-setting, high-end lifestyle, you can head over to Newport Beach or Catalina Islands. Going to the shore for your health has been a thing since the late 1800s: and with good reason; all that Vitamin D your body will enrich itself with when it's exposed to the sun. Just don't forget to bring some sunblock with you though! Beachfront living is even better than just visiting.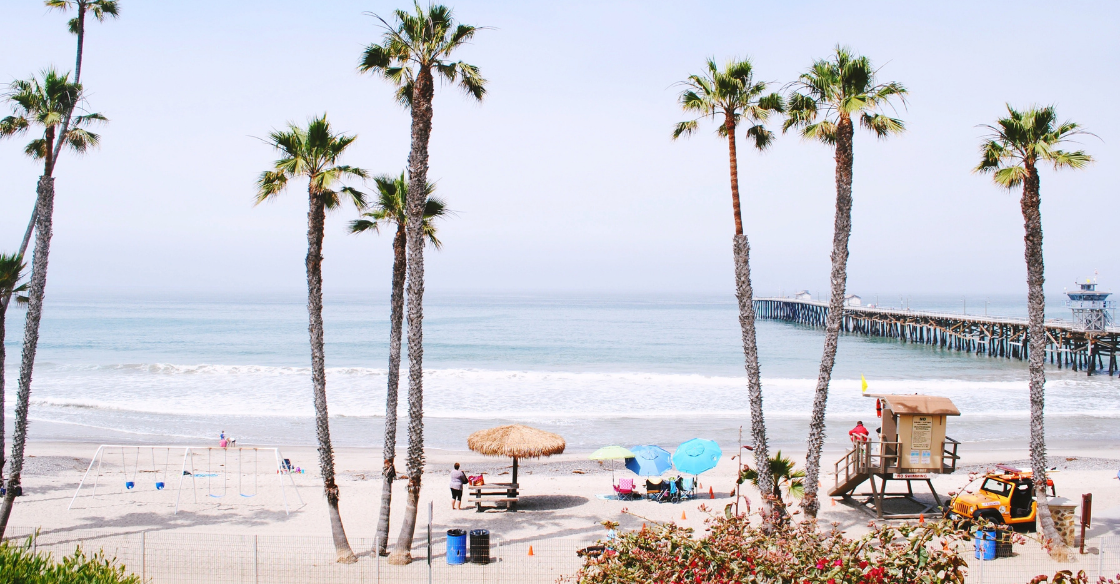 2. Trailing the Park
If the crowded beach is not your scene, you can go a-hikin' in one of the region's many park trails. You can walk down the history-rich Barker Dam Trail in Joshua Tree Park or find your way to the Sturtevant Falls through the Mt. Wilson Summit Trail. Whether you're a serious hiker or casual walker, there is any number of trails you can choose from.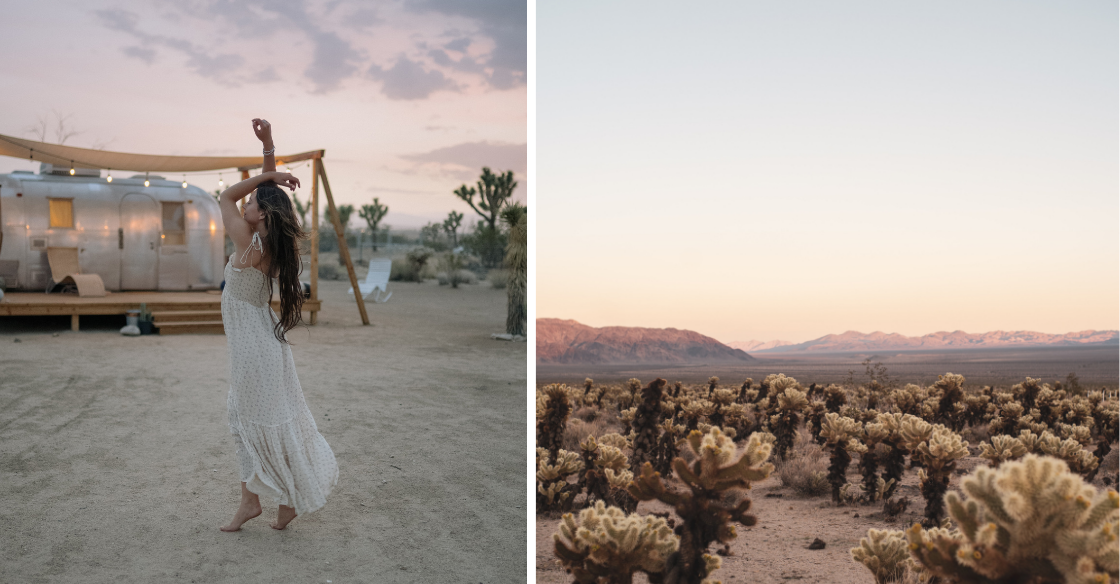 3. There's the Farmers Market… and In-n-Out
Southern Californians are known to be super health-conscious and therefore, the farmers market is a staple fixture of the region: produce that's fresh off the local farms is just what the doctor ordered. You can head down to the market in Pasadena to stock up on some of the best that the state has to offer. And if you need a break from all the healthy eating, there's always In-N-Out Burger: nothing beats an Animal Style burger washed down with a Neapolitan Shake.
4. Living it up in Wine Country
Do you feel that Napa Valley is a little too far for you to indulge your fine tastes? You don't have to. SoCal is home to some of the world's best wineries in Santa Barbara, Santa Ynez, and Temecula.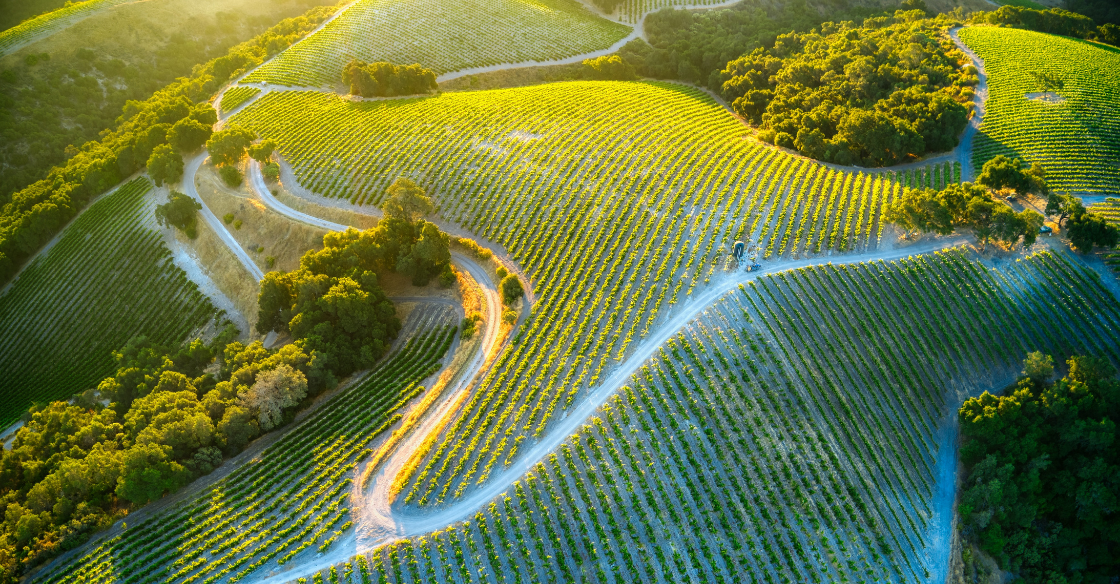 5. Hollywood Calling?
Maybe, maybe not… but it doesn't hurt to try! If Tinsel Town is not your cuppa, fret not. Southern California is home to a veritable cornucopia of opportunities for up and coming entrepreneurs, trendsetters and thought leaders. Plus, dreaming big is actually good for you. And, even if you don't make it the first time, you'll be able to pick yourself up and be all the more prepared to take another stab at it.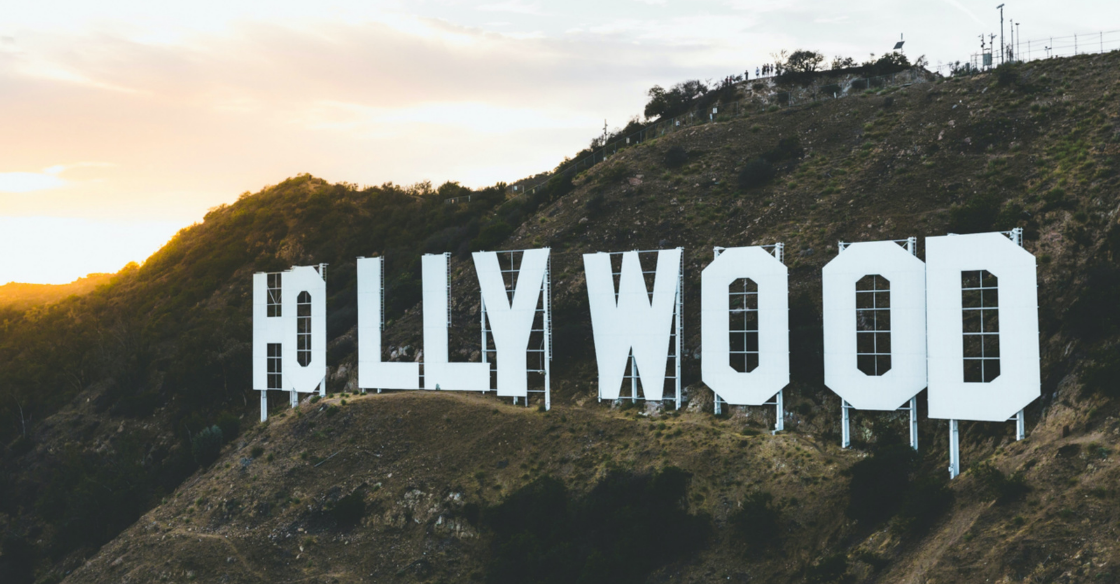 6. Escape Reality with a Little Magic…
Bring the child in you out and head over to the Happiest Place on Earth. You could visit Sleeping Beauty's magical castle or go speedin' in Radiator Springs or have a good ol' theme-park fun at Knott's Berry Farm!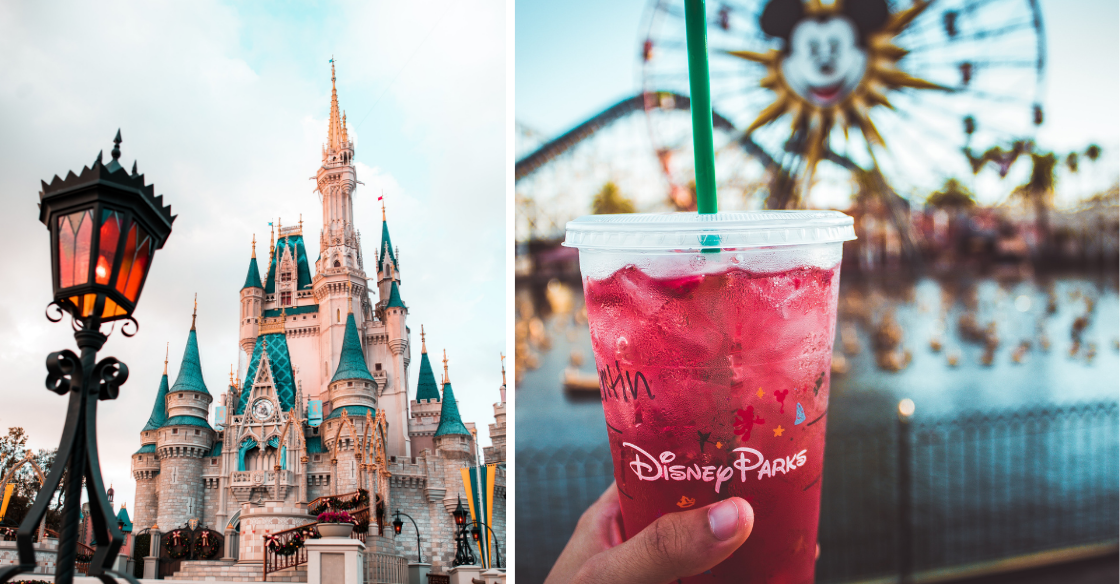 7. The Diverse Culture
California is a melting pot of diverse cultures, and that is reflected in just about everything from the rich food culture, the rich music scene and the various cultural events that are part of life in this region. Immersing yourself in such a rich environment broadens your outlook on life. From the colorful themes of Bollywood to the eclectic themes of European cuisine, and everything in between, you'll never want for excitement.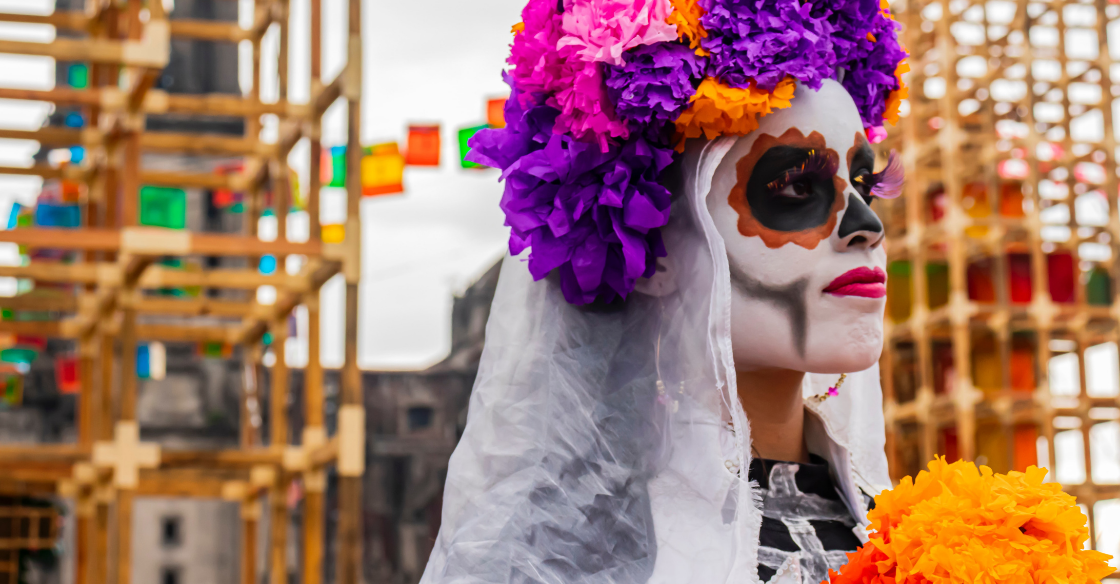 8. The Joys of a Traffic Jam
OK, maybe it's a bit of a stretch but, remember all that optimism we talked about? Harness it and you can turn a traffic jam into positivity and even, productivity. Listen to a podcast you love as your car crawls slowly ahead, or if you're in company, indulge in some karaoke. James Corden doesn't have a monopoly on that, you know? Oh, and you don't have to worry about looking stupid: it's California. Weird is the norm.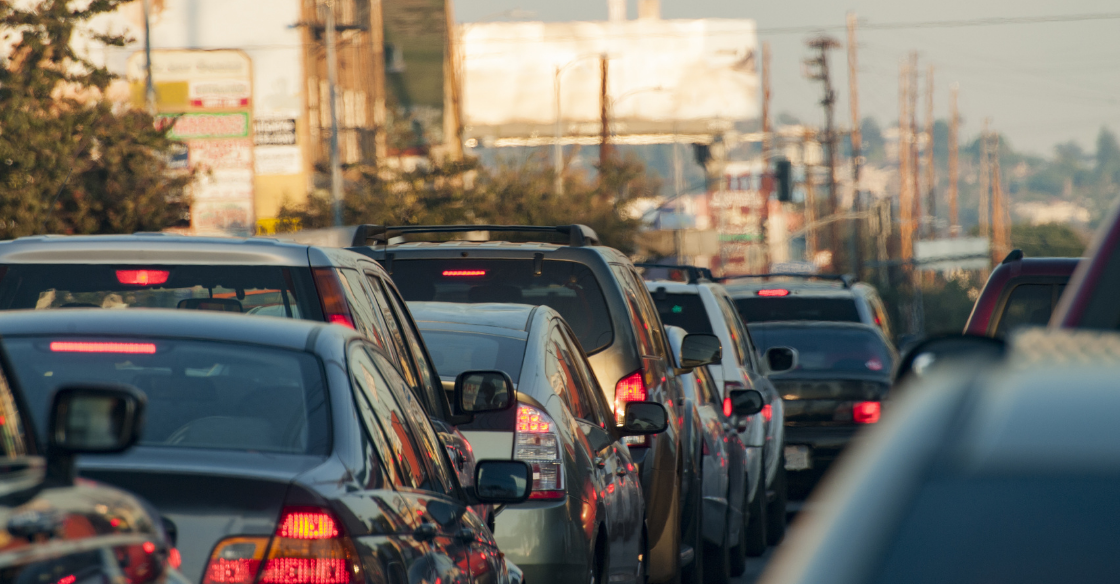 9. Two Point Five Kids and a White Picket Fence
Southern California is a great place to raise a family: it is home to some of the safest cities in the country such as South Pasadena, San Marino, Rancho Santa Margarita and many others. These cities have low crime rates, the best schools and high quality of life.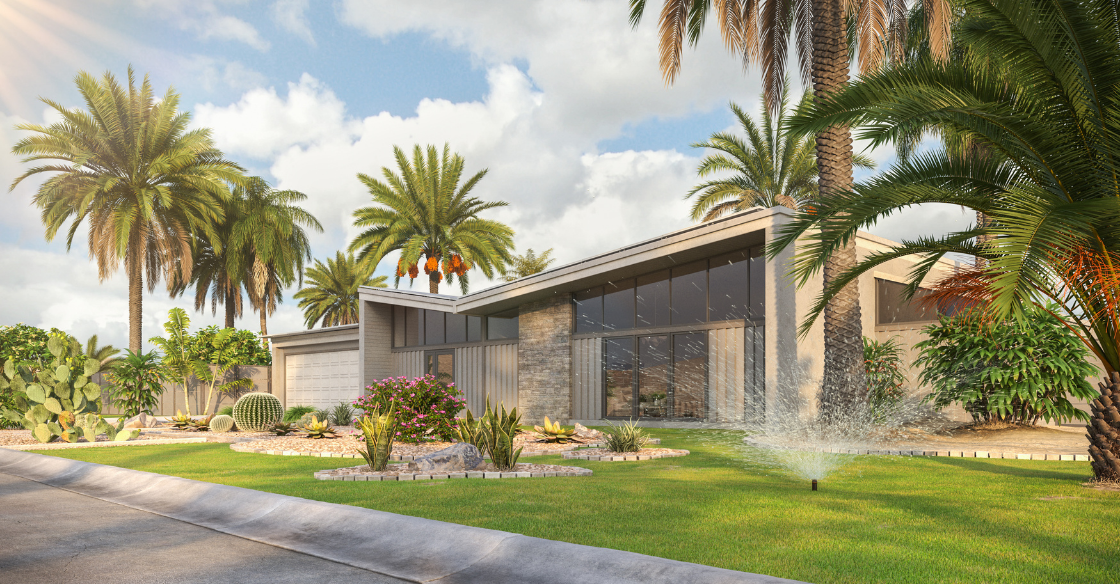 10. SoCal Living is Healthy Living
Southern Californians aren't just fitness-crazy: it's how they live. Thanks to its near-perpetual great weather and excellent location, there's just no reason to be cooped up inside. Plus, there are hundreds of fitness centers and gyms that supplement the lifestyle.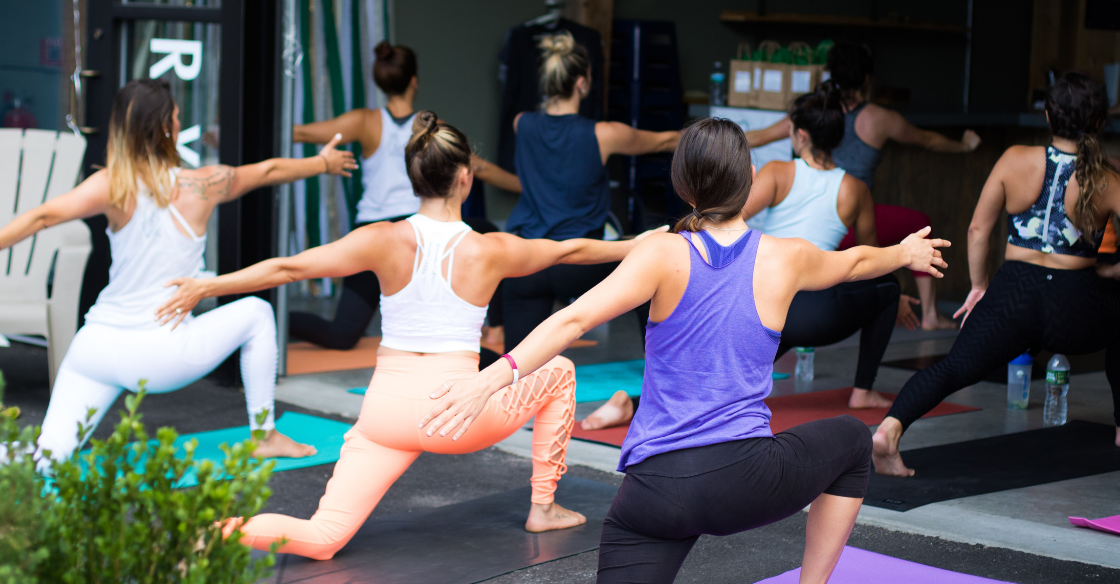 Living in SoCal can be a dream, and it can literally change your life. It's a place where people aren't afraid to dream big because it inspires optimism and positivity.