Sunrooms and room additions have long been a popular option for homeowners looking to create additional space and versatility in their homes. A home addition has multiple benefits such as increased home value and square footage, cozy outdoor seating areas, and more private spaces like offices and home gyms. Both sunrooms and complete room additions often use frameless glass walls and doors to increase natural light and seamlessly integrate indoor and outdoor spaces.

When it comes to choosing whether to invest in a sunroom addition or full room addition, there are a few things to consider. Let's look at the difference between these two home extensions to help you decide which is the best fit for you.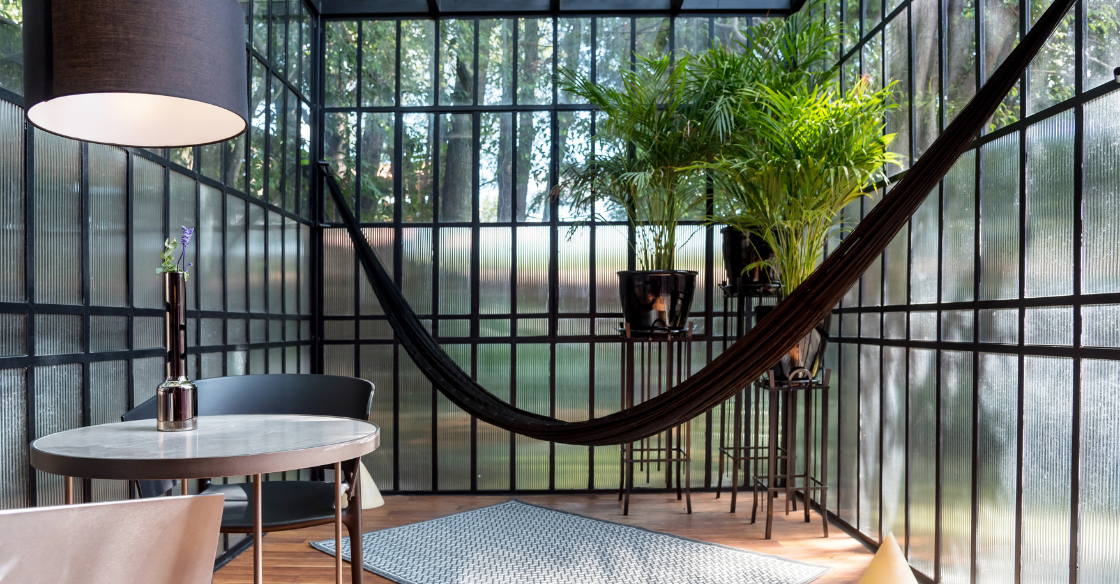 Choosing the Best Addition for Your Home
When choosing whether to go with a sunroom or full room addition, it's important to consider the space's intended purpose, budget, and region's climate.
Sunrooms are ideal for communal areas that don't require as much privacy, such as plant rooms, playrooms, or outdoor dining areas, while full room additions are best for more private spaces such as bedrooms, home gyms, or offices. Sunroom additions are typically more affordable than full room additions. However, they're better suited for homes in warmer climates because they don't often include insulation or electrical wiring.
Continue reading for a more detailed overview of each type of addition and the pros and cons that may influence your decision when it comes to choosing the best option for your home.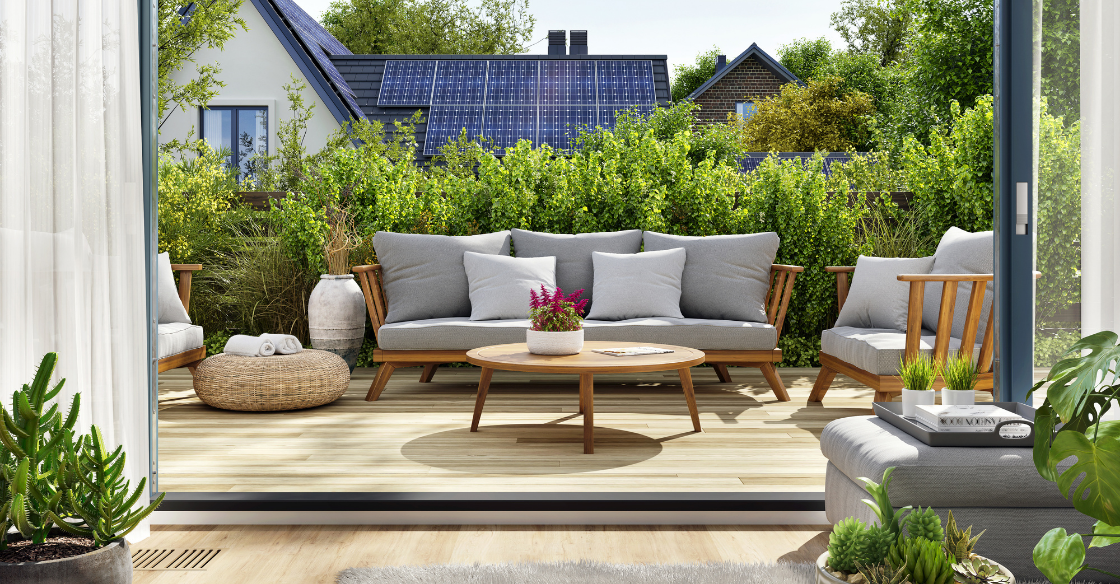 Sunroom Addition
If you're looking for a cost-effective way to create additional space in your home as well as a welcoming area with more natural light, a sunroom addition may be right for you! Sunrooms, often referred to as screen rooms or solariums, are glass room additions that integrate indoor and outdoor living areas. These additions are typically built on concrete slabs with a light aluminum frame, and about 80% of the wall space is constructed from glass. Sunrooms can be equipped with stacking glass walls that lead to a yard or patio, or they can be fully enclosed and only accessible from the inside of the house.
Sunrooms are often a cheaper alternative to total room additions because they don't require as many building materials, labor costs, nor insulation, and an HVAC system. The starting price for a basic sunroom kit built with standard materials is about $15,000; however, top-of-the-line aluminum and frameless glass sunrooms can cost as much as $22,000.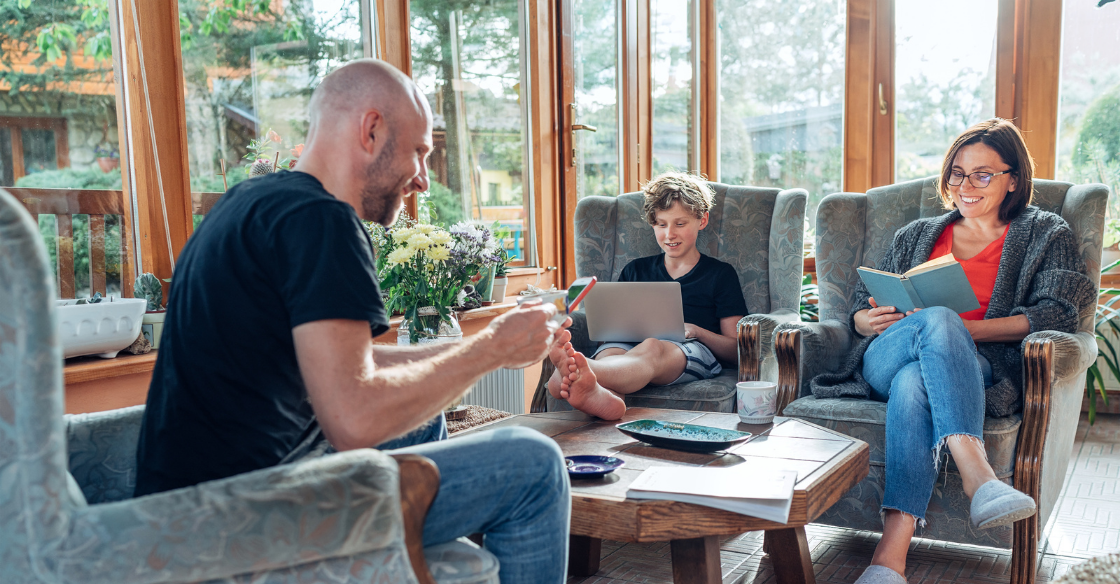 Sunroom Pros
Increased natural lighting
Additional space
Efficient construction time
Cost-effective option
Sunroom Cons
Limited to the side, front, or back of a house
Lack of insulation makes them unusable during the winter
May not include electrical wiring or HVAC
Limited privacy
Room Addition
A full room addition is a room addition or other bump-out constructed from traditional building materials like wood, concrete, glass, house sheathing, and shingles. These additions are great for mudrooms, kitchen extensions, home offices, and extra bedrooms.
Unlike sunroom additions, a room addition is not limited to existing structures, meaning they can be built onto any area of your home to increase square footage and overall property value. Home additions usually come equipped with a foundation, doors, windows, finishes, HVAC, and insulation, making them a more complicated addition, but it comes with the benefit of year-round usability.
The cost of a room extension can vary depending on its complexity and intended use. Because room additions require insulation, traditional building materials, and more labor, they're quite a bit more expensive than sunrooms. Still, they can greatly increase your home value, making them quality investments in the long run.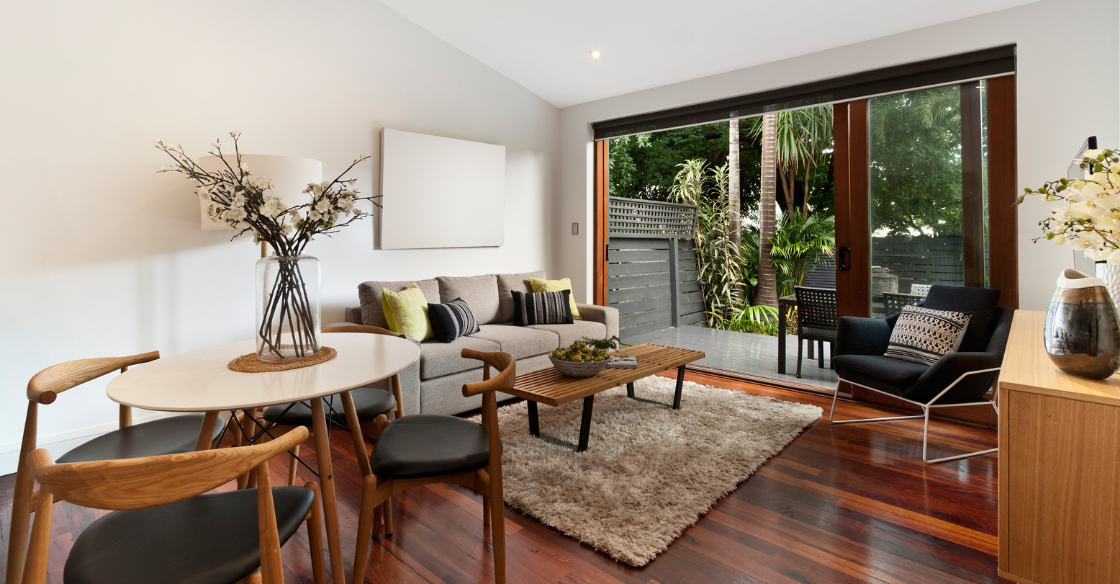 Full Room Addition Pros
Can be added to any area of the house
Ideal for private areas
Increased square footage & property value
Insulation & HVAC for year-round usage
Full Room Addition Cons
Expensive materials and labor costs
Less natural lighting and window space
Extensive construction process
Possible increase in property taxes & insurance
Enhance Your Home Addition with Frameless Glass
Whether you're looking to create a cozy space to relax, a private home office free from distractions, or a bright playroom for the kids, CoverGlass USA can help you create the home addition of your dreams. Our "open concept" frameless glass systems slide and seamlessly stack to create customized layouts and openings that will take your new sunroom or room addition to the next level.
Visit us through one of our showrooms in Southern California, Texas, Nevada, and Arizona, or request an online consultation to connect with our glass door and window experts to guide you through the best choice for you!