With prices rising at a slower rate and more people looking to purchase homes, market conditions are ripe for home improvement. With the right projects, you'll be able to both increase your home's value and make it more appealing to potential buyers.
Before deciding what to do, use a home value estimator to find out how much your home is worth. Then, use comparative market analysis to see how that amount compares to other local real estate.
The result will give you a better idea of what increase in value you should be aiming for. Also remember to consider how different changes may impact your tax assessment.
With all that in mind, these are some top home improvement ideas for any property.
1. Commit to home maintenance

Cleaning your house will have no effect on your tax assessment, but it will contribute to a higher home value. Even if you have no plans to put your home on the market at the moment, cleaning it now will be beneficial.
For one thing, decluttering will be a much easier task when it does come time to sell. For another, regular maintenance is key to fixing small issues before they turn into major problems.
Make sure to use the proper tools when cleaning your hardwood floors. A deep carpet clean can also do wonders to refresh your space.
2. Focus on Curb Appeal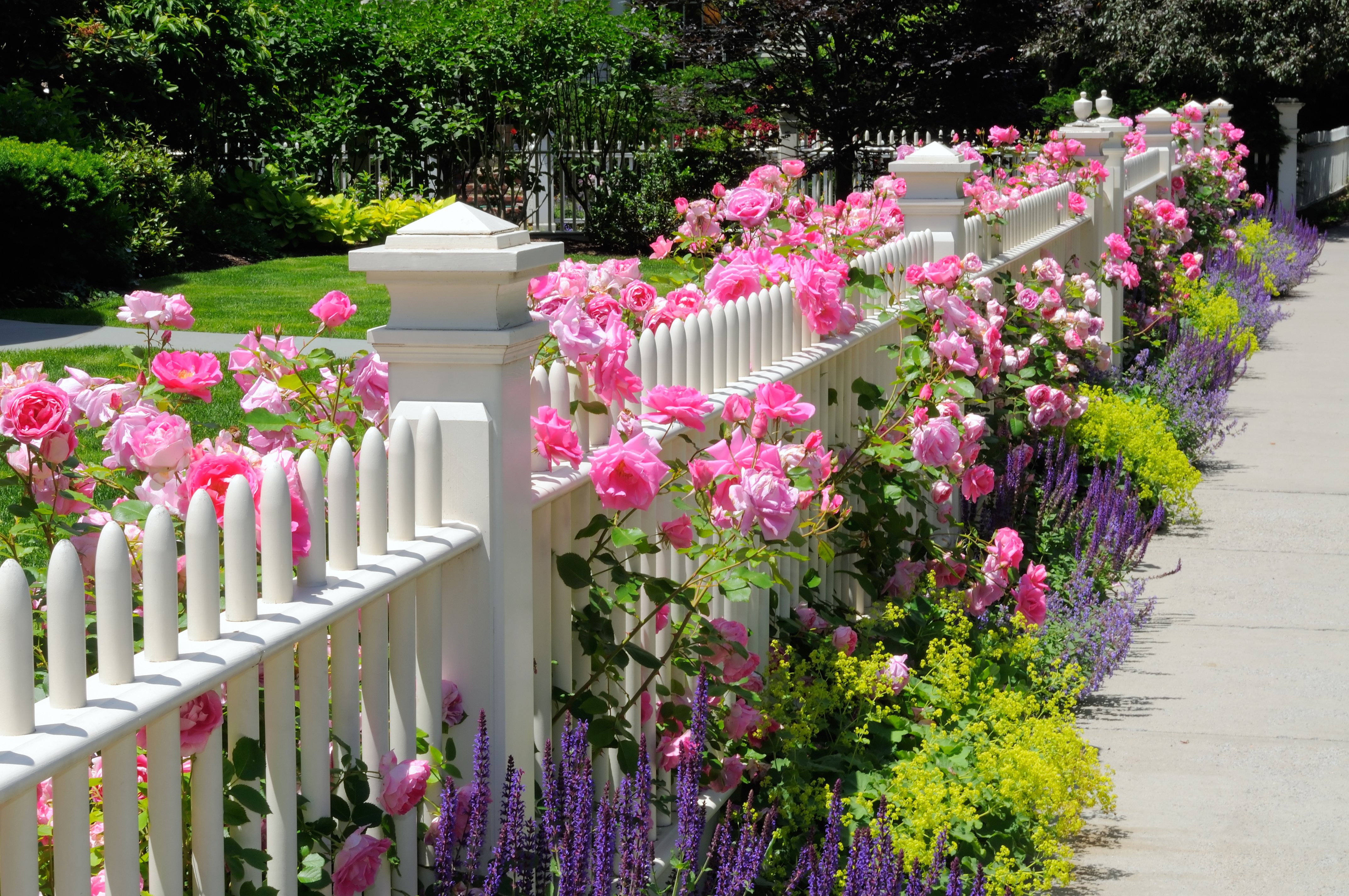 Another thing you can do to make a big difference without increasing property taxes is focus on curb appeal. Keeping your yard in good shape is an ongoing project, but there are other things you should do just occasionally, like touching up your façade and repainting the front door.
For a more significant return on investment, upgrade your garage door. Choose a modern design made from a durable material and featuring insulation and energy-efficient glazing. If you want a wood appearance, opt for wood composite or fiberglass — these materials are more weather resistant.
A second project idea is to add stone veneer to the exterior. There's no need to use real stone — man-made composite has the exact same appearance but is much more affordable. If you find it too expensive to cover your entire house, just add stone veneer to a section, such as the entryway or the lower portion of the walls.
3. Be Energy Efficient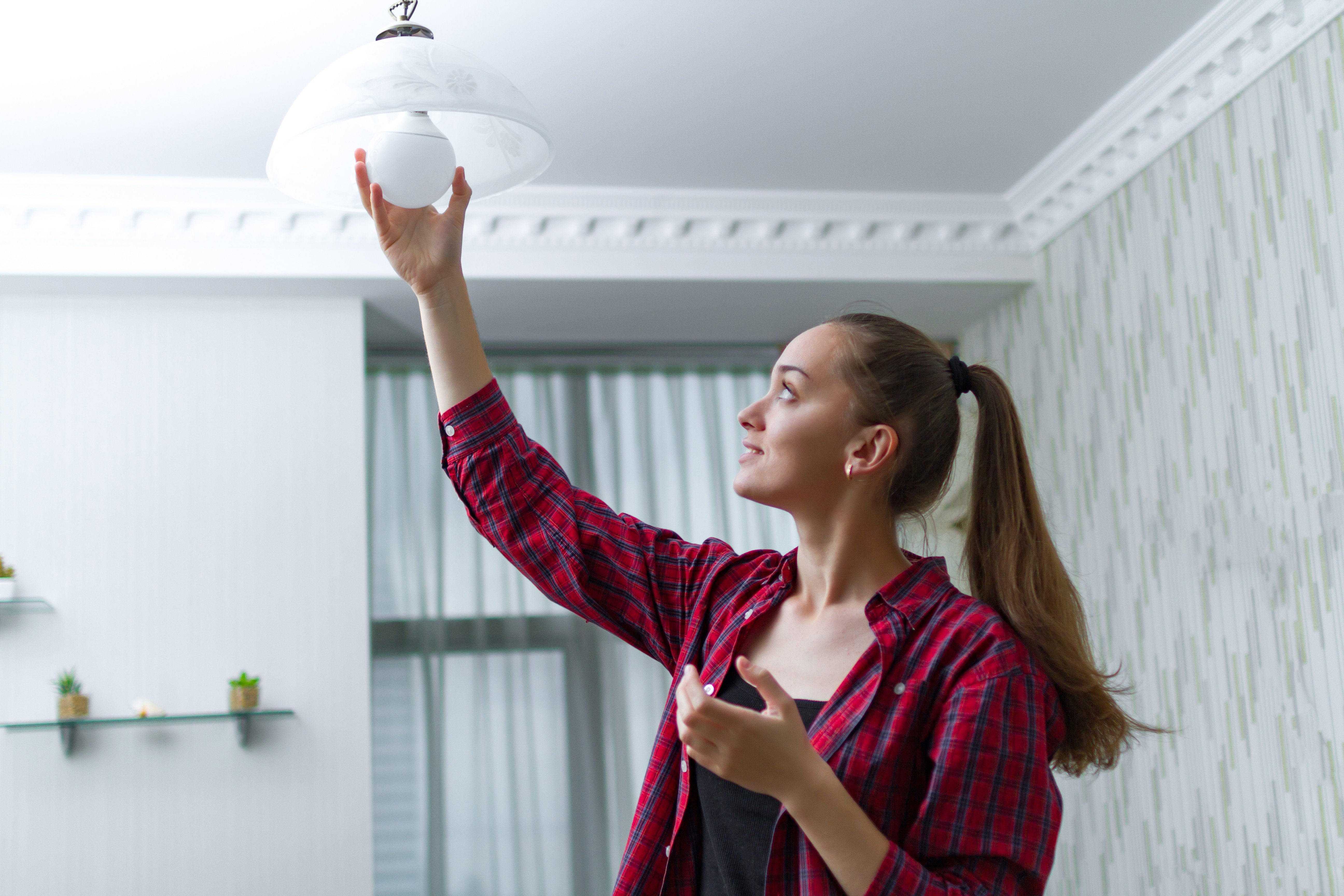 The great thing about making your home more energy efficient is that you'll see returns immediately. Plus, changing your windows contributes to curb appeal: two benefits in one.
In addition to energy-saving glass, consider updating insulation and your water heater and switch to LED lighting. If you want to go a step further, you could even install solar panels or a solar water heater. These are good options to increase value in the long run.
4. Remodel the Kitchen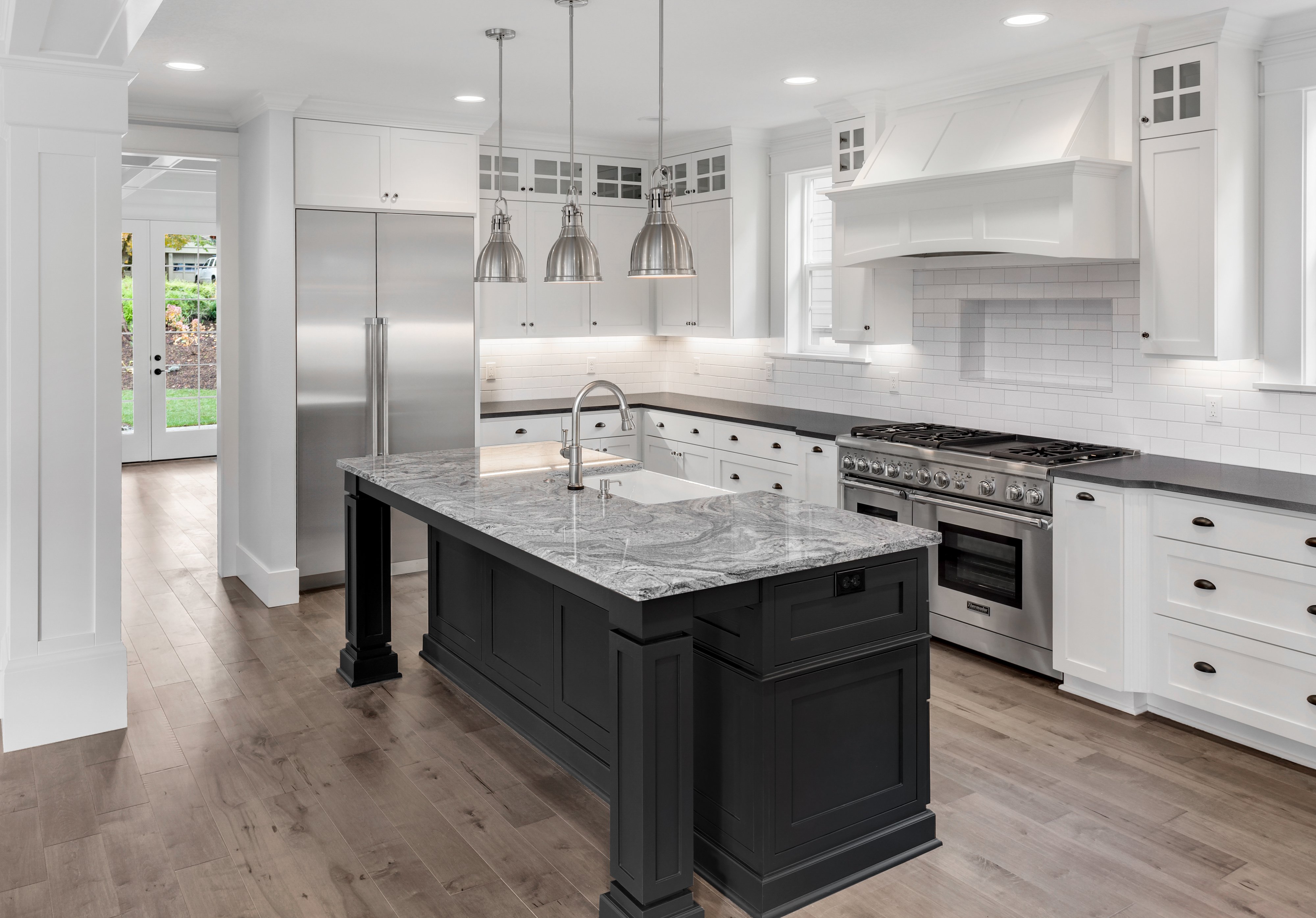 Kitchens and bathrooms are two of the highest leverage places you should focus on when investing in your home. Prospective buyers are often most interested in the kitchen. If you are unable to afford all new appliances, at least paint the walls and cabinets and maybe invest in new countertops, flooring, and backsplashes.
If you do decide to update your kitchen appliances, look for two things: energy efficiency and stainless steel. Stainless steel has been popular for the last few years for its contemporary appeal. For an ultra-modern look, opt for black stainless steel.
As for countertops, your best option is quartz. This material is resistant to chips, heat, and stains, costs less than natural stone, and looks great.
5. Update the Bathroom
The other room homebuyers care a lot about is the bathroom. Like the kitchen, this is an area of your home that can quickly look worn out and dated. There's no need to turn your bathroom into a luxury spa, but it should at least have modern fixtures.
Particularly sought-after features include walk-in showers and comfort-height toilets. You should also consider changing the countertops to a modern material like granite or marble.
For a smaller project, switch overhead lighting to wall mounts and add fresh grout to the spaces between tiles to cover grime.
6. Install Frameless Glass Doors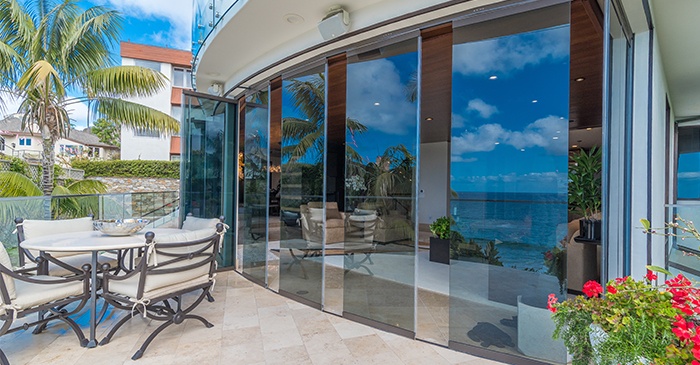 A final option to increase your home's value is frameless glass doors. Glass doors that open onto a patio, balcony, or terrace enhance views, create a closer connection to the outdoors, and maximize the space available to you.
When you install sliding doors indoors, they enable you to have a flexible floor plan: when they are open, you have one large room; when they are closed, you have two intimate spaces without sacrificing natural light. They can also add the illusion of increased square footage to your living room by opening up the space.
The best thing about frameless glass doors compared to regular sliding doors (in addition to the fact that they provide you with an uninterrupted expanse of glass) is that they have a recessed bottom track. This means there is nothing to step over when moving from one space to another. Plus, Cover Glass sliding doors have energy-efficient glass.
This is one home renovation that is sure to attract and impress home buyers.
How to Finance Your Home Improvements
All the above are excellent for increasing your home's value, but what if you can't afford to pay for them?
There are a number of options available to you. One is home equity line of credit. This is a second mortgage that will allow you turn your home equity into credit to use as you wish. Find out how much your home is worth, and, therefore, how much you can receive, by using a mortgage calculator.
Other options include personal loans, cash-out refinancing, and simply paying with a credit card. Consult with financial advisors to determine the best option for you. The easiest option on the list to pay for is frameless glass doors. This is because Cover Glass has partnered with GreenSky Financing to help more people afford frameless sliding systems.
You can now receive up to $65,000 in credit for a payback loan to finance your glass doors. Depending on the loan you receive, you'll owe no interest for either 6 or 12 months after you take out the loan.
This means that if you pay off the full amount within this time period, you'll never pay any interest. Please contact us at Cover Glass to apply for your financing and to start increasing your home's value!