When you think of Long Beach, perfect weather and beautiful scenery are what come to mind. In this project spotlight, we tour a home that took full advantage of both by installing Cover Glass sliding doors.
Separate, But Connected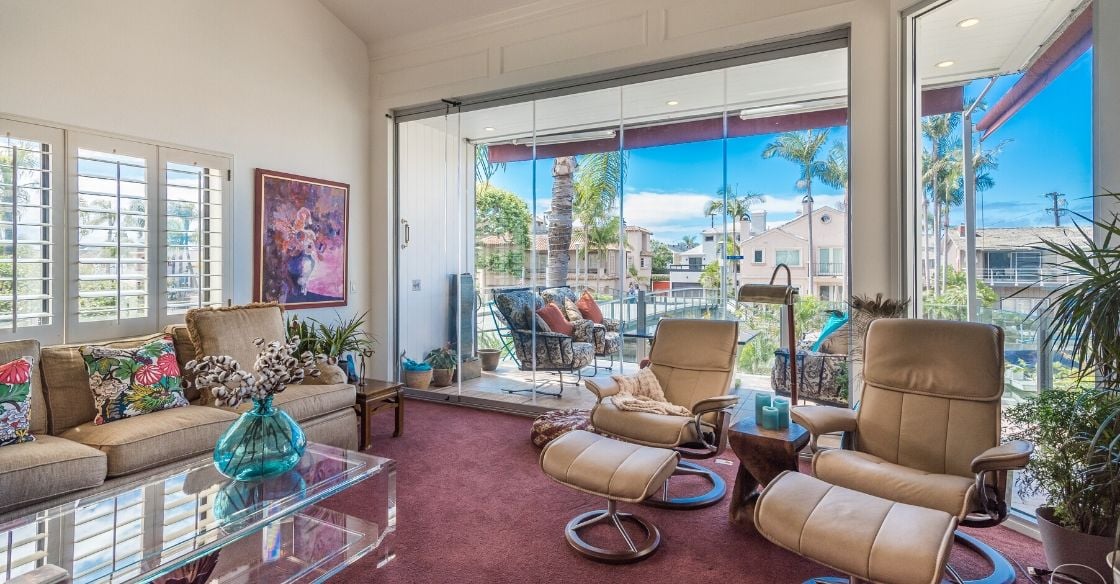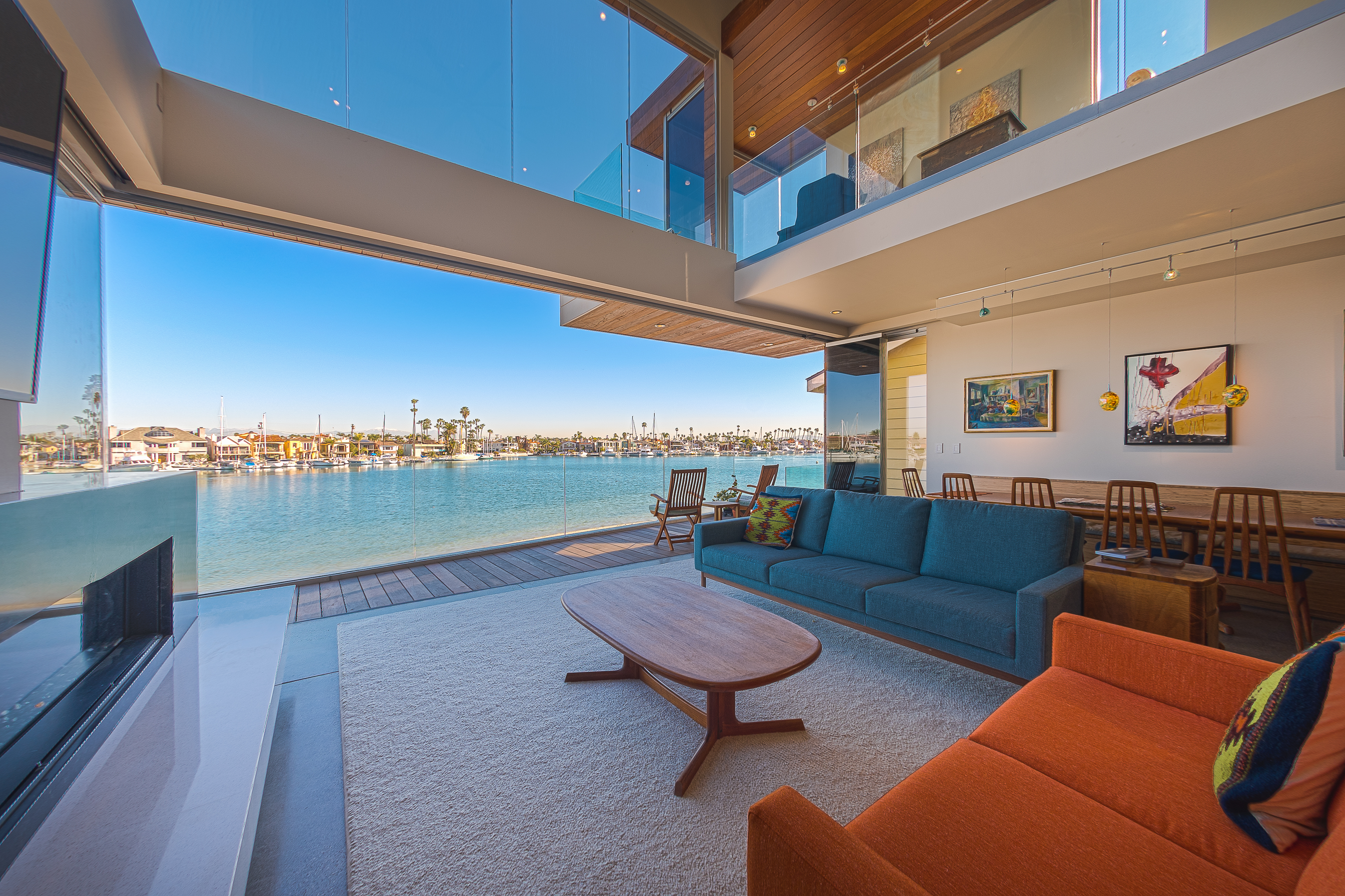 To embrace outdoor living, the homeowners built a luxurious outdoor room. Sliding glass doors give them create a flexible space, allowing them to switch from an open to closed floor plan at any moment. There is also a third option: partially-open glass panels means the outdoor space is separate but still connected.
Fantastic Views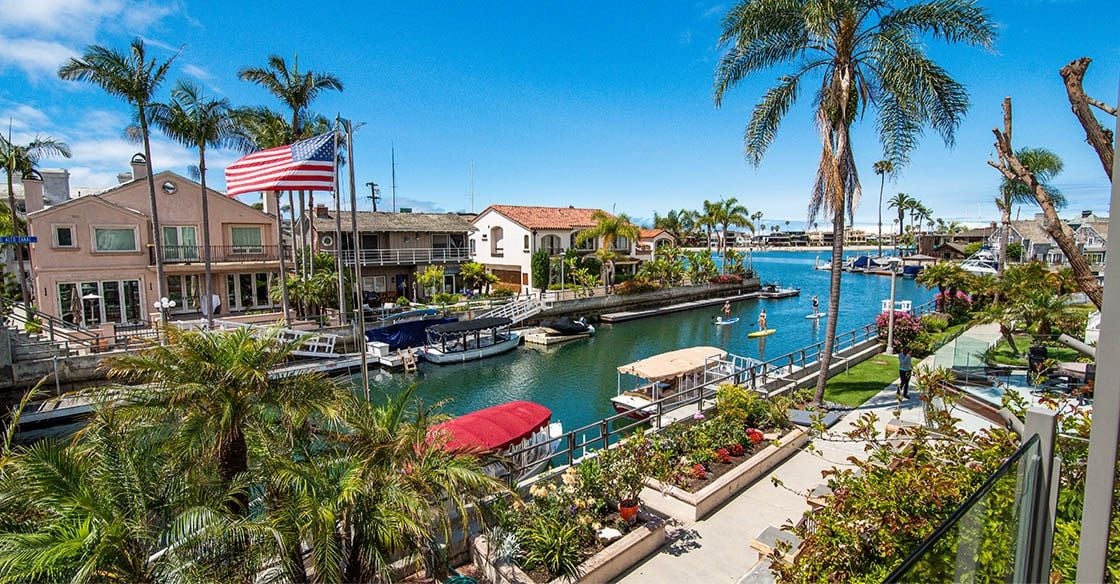 This photo taken from the patio shows just why homeowners wanted to make the most of the scenery. By turning an entire wall into glass, they receive expansive views of the harbor.
Partially-Open Panels…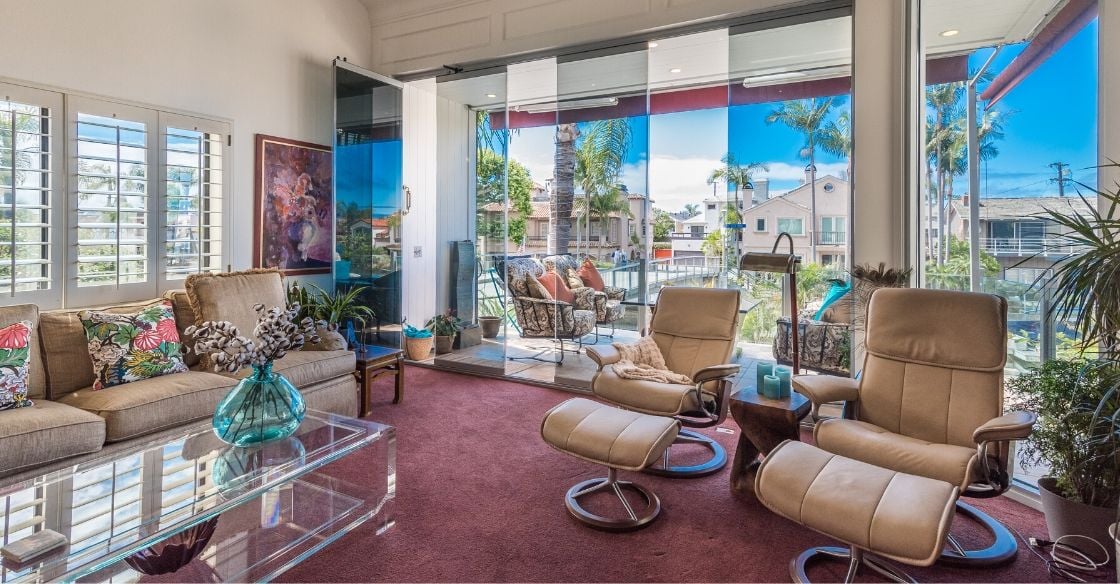 We've already seen how partially-open panels affect outdoor living; now, we can see how it leads to a comfortable, airy indoor space. As the glass is clear, the panels have no impact on the views.
…Or Fully Open Panels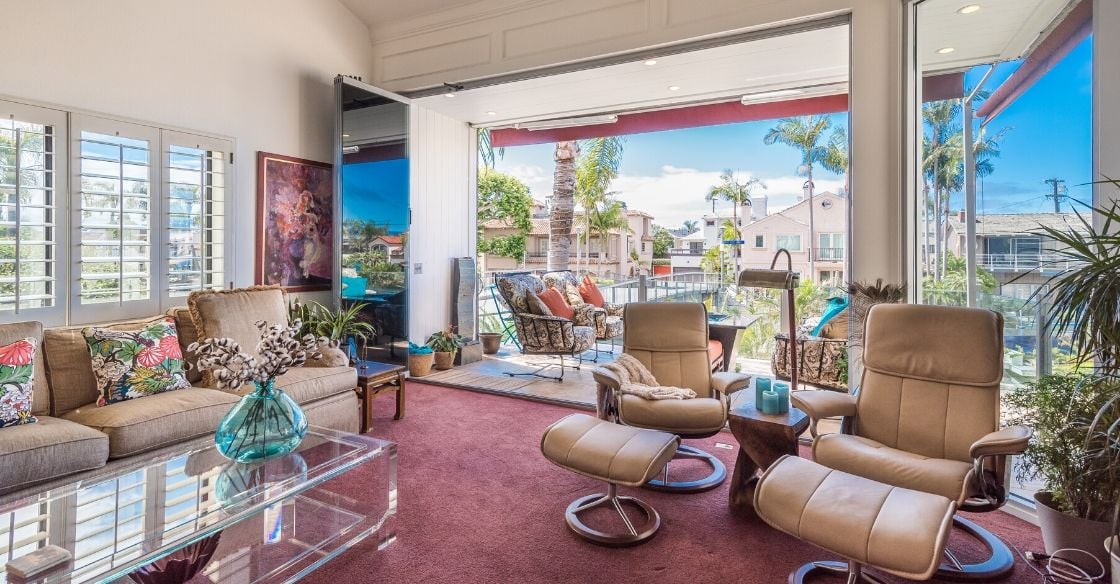 The atmosphere indoors is completely different when the sliding glass doors are fully open. This is ideal for expanding the space and creating fluidity.
No Barriers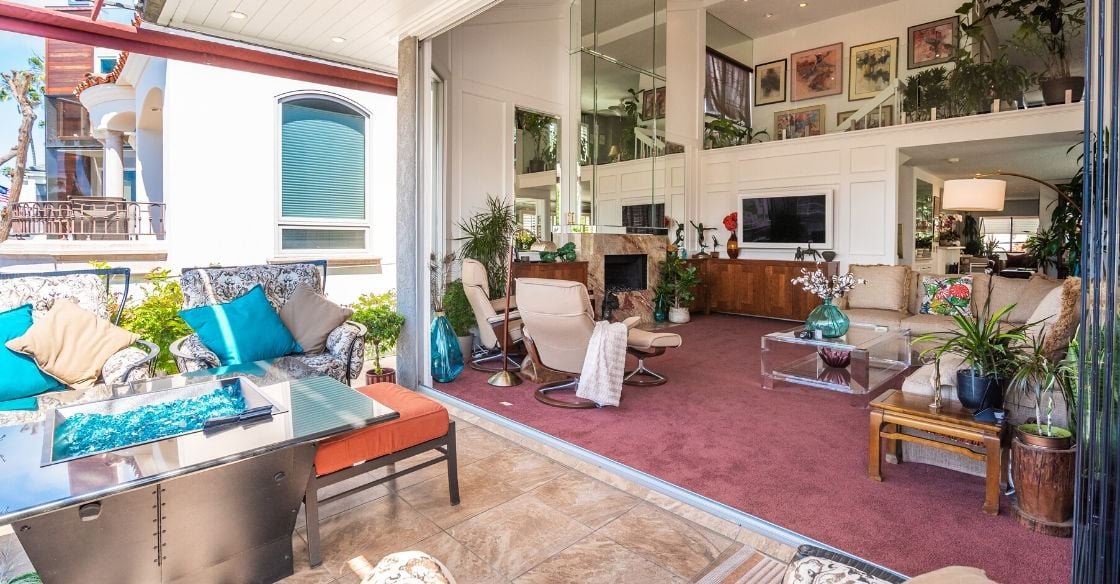 Another advantage of a Cover Glass system is the recessed bottom tracks, which mean there is nothing to step over. In this sliding system, the tracks are silver, adding to the aesthetics.
Wide Open Space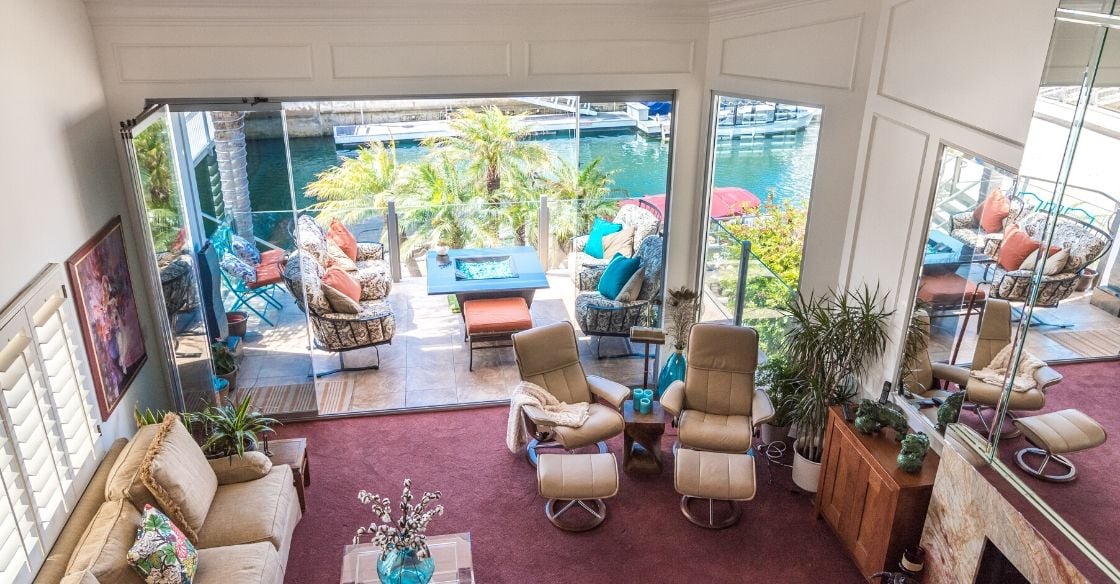 Seen from above, you can appreciate just how the sliding system opens the space. The two panels left closed at the sides emphasize that there are two separate rooms without taking anything away from the open floor plan.
Maintaining Intimacy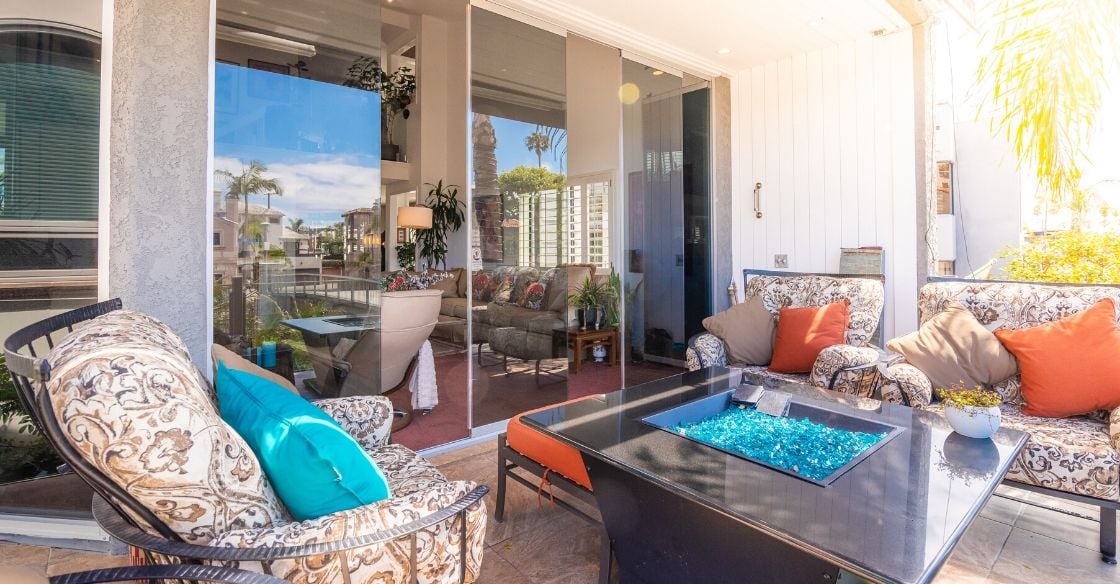 Partially opening the sliding glass can create a sense of intimacy in the outdoor room.
Maximize Space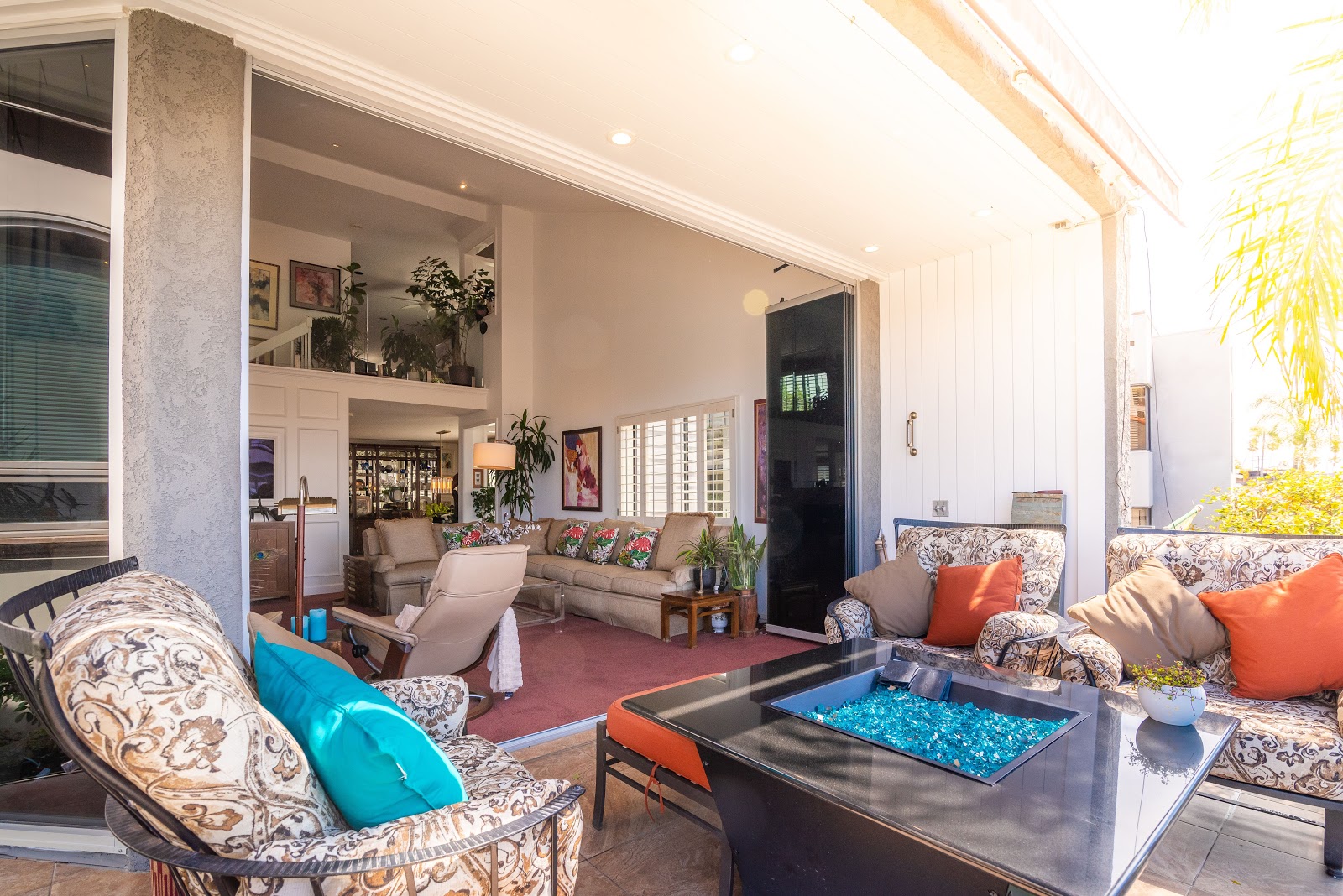 It would be impossible to utilize all the available space without having glass panels that stack away to the sides.
Patio doors are just one way to use Cover Glass. With countless other options, there is definitely a way your home could benefit from frameless sliding glass.
Want to explore more stunning projects?