It's officially summer! If you're starting to feel the heat, you're not alone. This time of year, many homeowners are looking for ways to keep their homes cool, without breaking the bank.
If you're one of the lucky ones with air conditioning, you might think you're off the hook. Or that you'll be A-OK with your smart home system that automatically shuts the AC on and off when your home reaches a certain temperature.
The reality? Although it might seem a little counterintuitive, running the AC is not necessarily the best or most cost-effective way to cool down your home. Keep reading as we explore why this is, how to really save money on your air conditioning, how to keep your house cool in the summer, and more.
Air Conditioning is Expensive, Point Blank
There's no doubt about it, air conditioning is pricey. And we're not only talking about the cost to run the unit each day during the dog days of summer.
the Cost to Install or Replace Your AC System
First, consider the cost of installing a new central air system in your home. According to Home Advisor, the typical range for this is between $3,783 and $7,436. This is a large range because a lot of factors can influence the price, including the type of unit you choose, the size of your home, and any additional repair or maintenance work that is required before installation can even happen. Installing AC in a large home that also requires complicated ductwork may even cost upward of $10,000!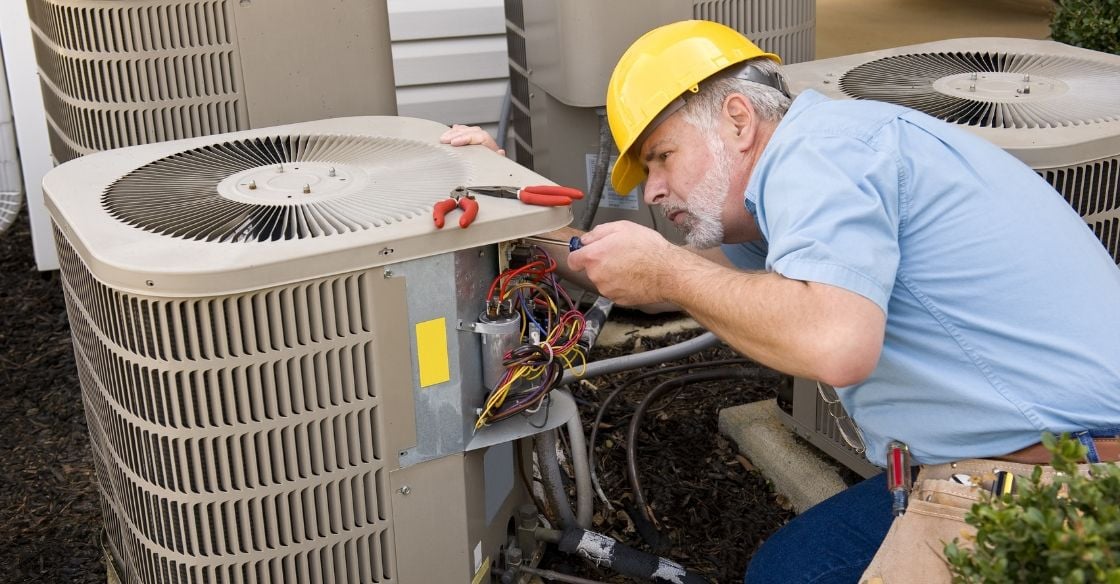 And then there's the cost of replacing a central air conditioner, which you should plan for every 10-15 years depending on your unit and how often you use it. That cost might be around $5,000, again depending on the size of your home and what other associated work needs to be completed. Smaller repairs might cost you about $350, on average.
The Cost to Run Your AC
Finally, there's the cost of simply running the unit when you need it most. This cost will vary depending on how much AC you're using, as well as how much your electric company charges per kWh. Let's look at the averages:
Average AC unit: uses 3,500 watts

Average kWh cost: about

13.28 cents

Average daily use: 8 hours per day
Using these averages, this would cost you a total of about $3.70 per day. Per month, that's at least an extra $110.88 that you're spending to keep your house cool in the summer!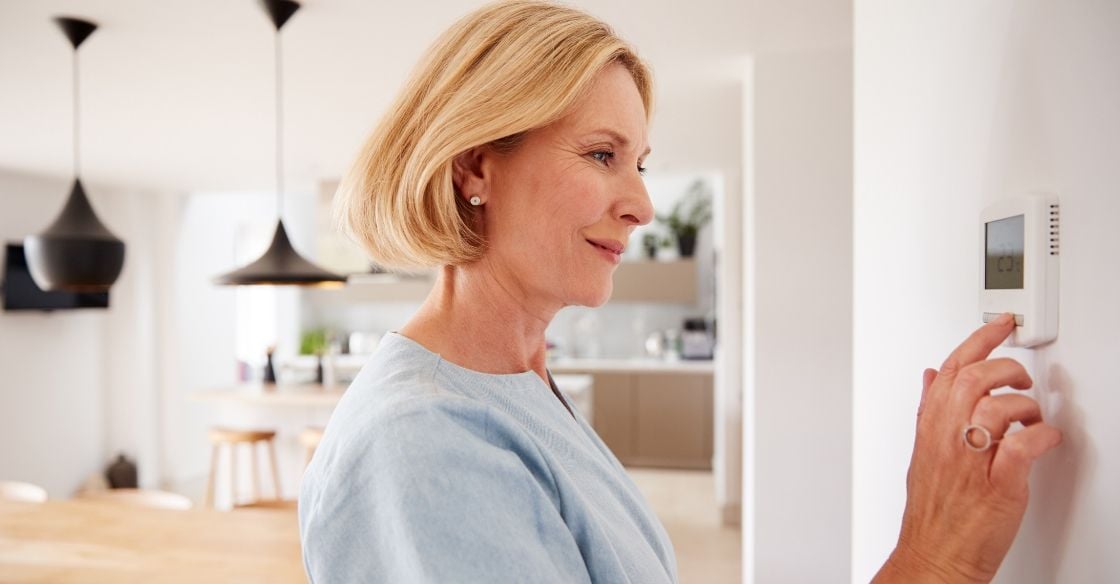 How to Save Money on Air Conditioning
Fortunately, if you don't want to cough up the extra cash, there are a few air conditioner alternatives you can consider. Some work better than others, as you'll see below.
Option 1: Window Coverings
Curtains and coverings—particularly the type that are labeled as "blackout"—are a popular option. The science is simple: sunlight coming through your windows will naturally warm up the room. Using curtains and window coverings will keep that sunlight out.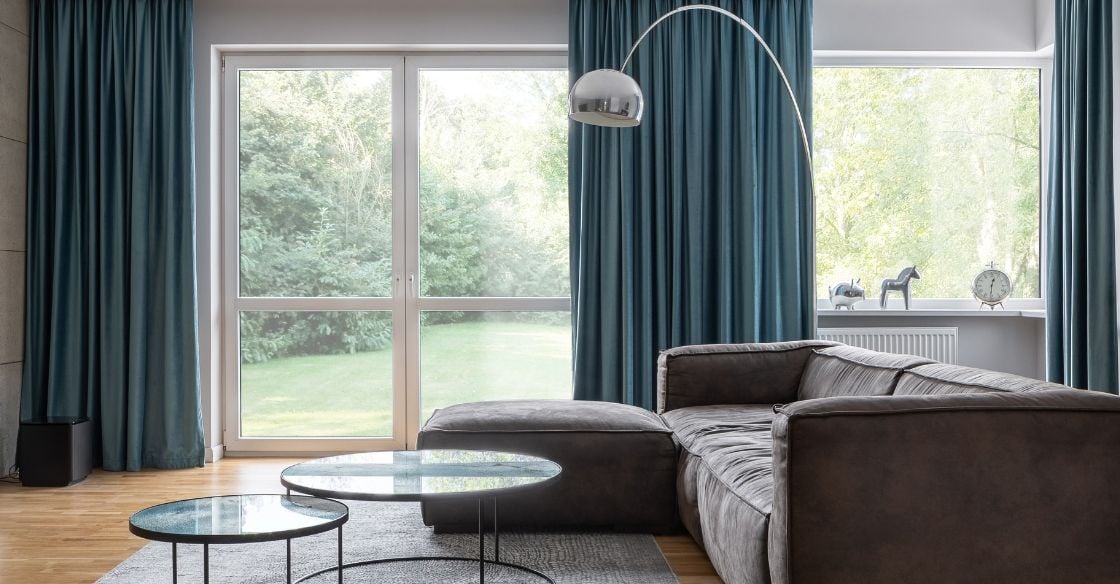 However, let's get real: do you really want to live your life with all of your curtains closed during the day? If you have big, beautiful windows around your house, it's probably for a reason. Why block that gorgeous view you've got?
Not to mention, it does nothing to refresh the air that's circulating around your home. It might be a few degrees cooler inside, but you'll be breathing stale air… in the dark.
Option 2: Ceiling Fans, Portable Fans, and Window Units
Another popular option is installing ceiling fans or setting up portable fans (or AC units) throughout your home. These can certainly help circulate air in the room and make it feel cooler. But the truth is, it doesn't actually reduce the temperature. The air from the fan on your skin just makes you feel cooler. Tricky, right?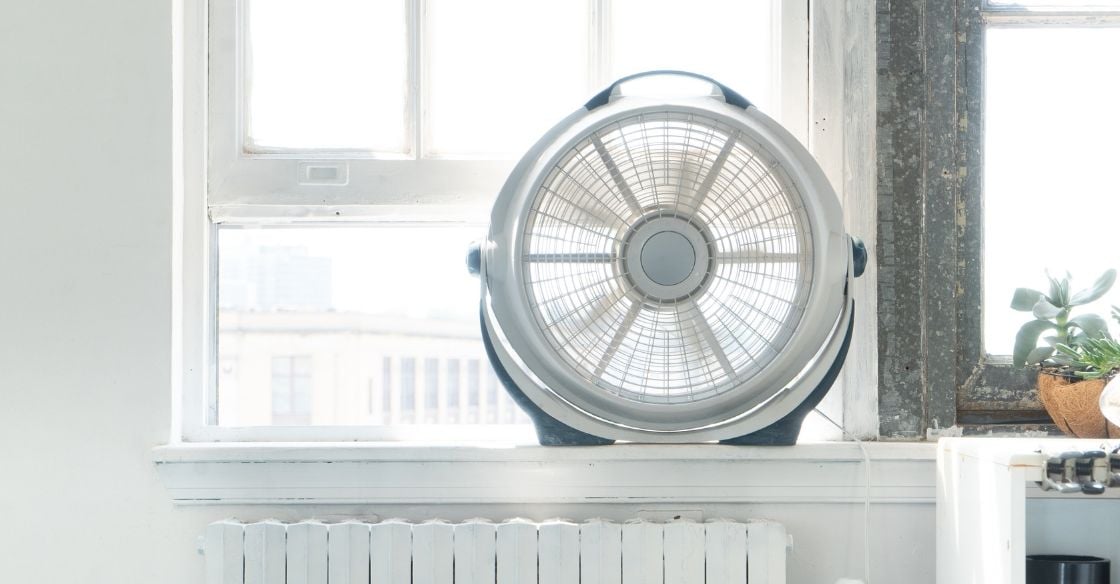 Option 3: Take a Cold Shower
How about a good old-fashioned cold shower to cool to reduce your AC bill and your electric bill?
While this strategy might work for some… it's not for everyone. Plus, you'll likely see another monthly bill (your water bill!) go up because of it.
The Better Option: Natural Ventilation
Now, let's dive into some much better solutions. If you're looking for ways to save money on air conditioning, natural ventilation can do wonders.
Here's how it works: natural ventilation, by way of opening windows strategically in your home, uses the natural forces of wind to reduce your energy consumption. By establishing this cross breeze, you end up with a nice, cool air flow and a consistent temperature. No need to constantly adjust your AC unit!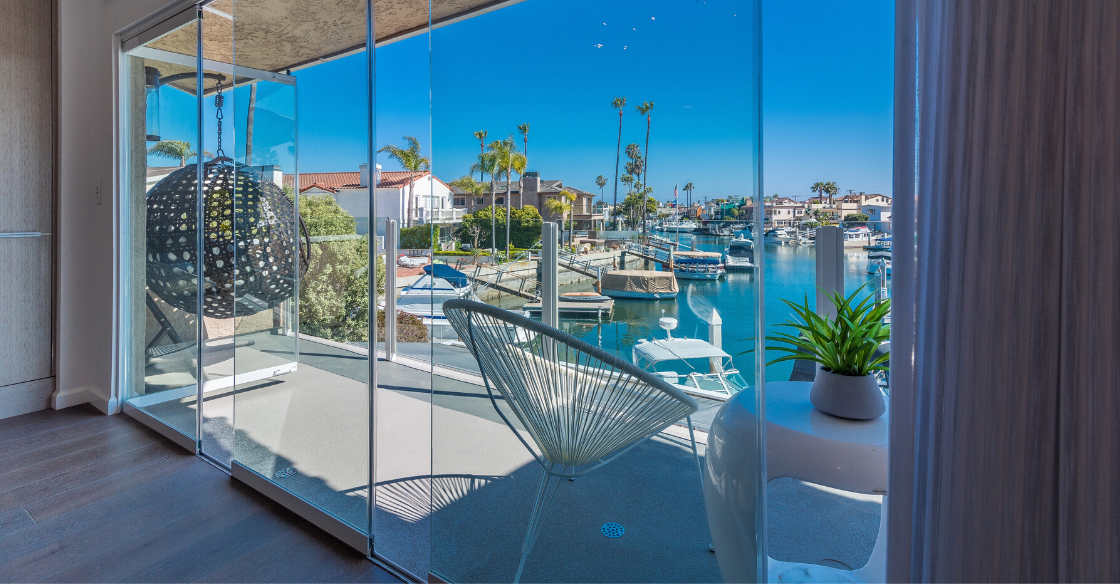 The benefits of good air ventilation are huge: it helps reduce condensation and allergens, naturally cools your home, and is vital to your psychological health, too. Plus, you'll be doing your part for the environment. By not relying on your air conditioner as much, you're reducing your carbon emissions.
Setting Up Your Energy-Conscious (and Cool) Home
So, how do you create a home that allows for this strategy? It's all in your windows—and Cover Glass can help.
With large, frameless sliding glass doors and windows, you can keep your house cool in the heat by simply opening them as your needs change throughout the day. For example, as the temperature goes down in the evening, consider fully opening the doors to improve your home's air flow.
Our frameless glass doors also use a low-E glass coating that counters the damaging effects of UV light and infrared rays that transfer heat, so you won't have to worry about surfaces fading or excess heat transfer through the glass.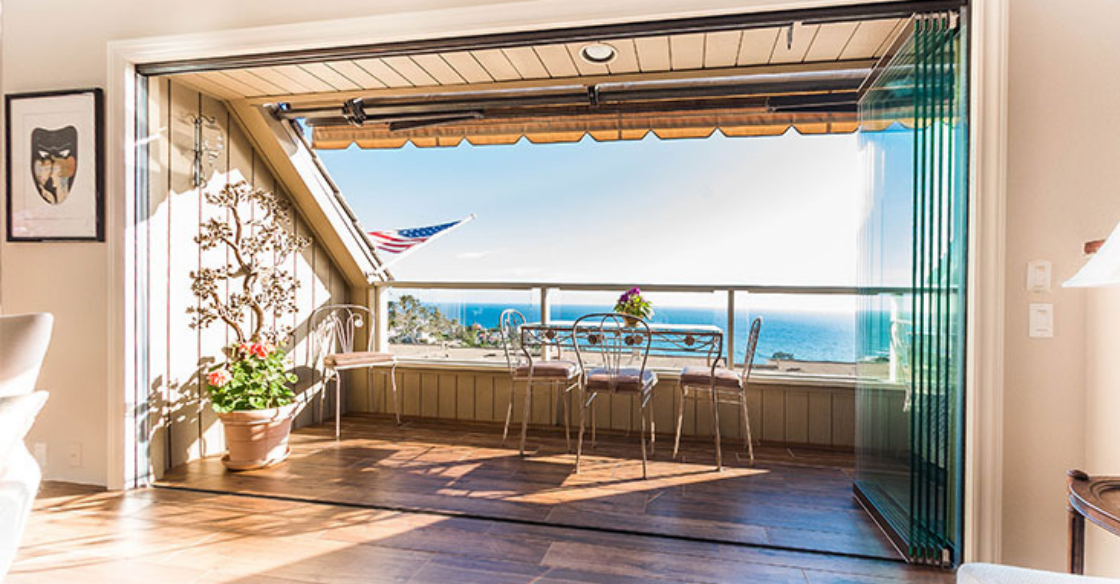 Contact Us for a Consultation
Want to learn more? Contact us and one of our reps will get back to you within 1-2 business days. We'll help you figure out how to set up your home so it not only stays cool all summer, but looks showstopping and gorgeous as well.