You're down to a shortlist of options, but there's one last thing to consider before you make your final choice: cost. What makes the decision difficult is the various ways architects charge as some use an hourly rate, others a percentage of the project cost, and yet others a fixed fee. There is no best option; somewhat, it depends on your project.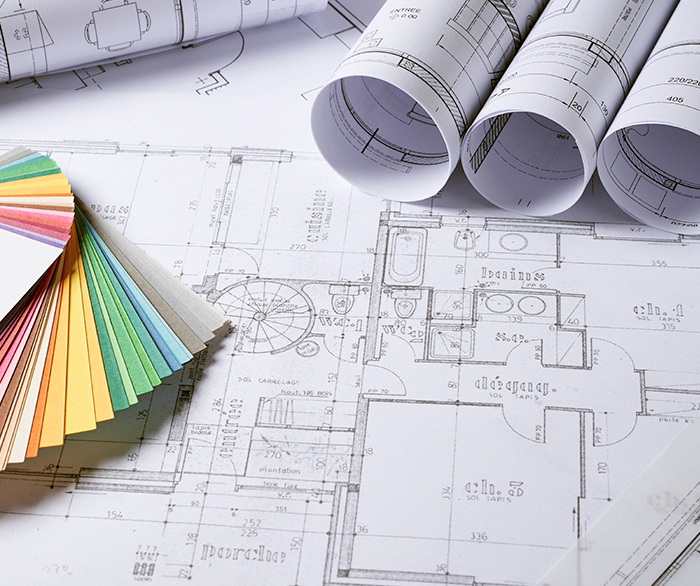 Lack of Standardized Fees for Architects
The American Institute of Architects is unable to set fee recommendations for architects due to the 1990 Sherman Antitrust Act, meaning that architects are unable to talk about how they set fees with other architects. The result is that every architect has decided what is reasonable.
Hourly Rate
Hourly rate is the most straightforward structure: you pay the architect for hours spent working on your project. The main difficulty with here is with accountability. You may find that the architect spends far more hours on the project than you have imagined necessary. To avoid too many billed hours, you'll want to state a maximum in your contract.
Percentage of Project

Percentage of the project is the most flexible option. You'll typically pay between 8 and 20 percent of the cost of construction. Large, prestigious firms are at the upper end of this scale, whereas independent architects who are just starting are at the lower end. The percentage may also reflect the complexity of the work for the architect. For example, a smaller fee may cover just a few drawings.
The percentage-of-project structure can be a good idea if you are unclear at the start as to how much work will be involved. You can start immediately and then adapt accordingly to fit your budget. You'll still receive an estimate from the beginning, allowing you to ensure that your costs stay within the limit. Plus, you can always change your mind at a later date and expand the project.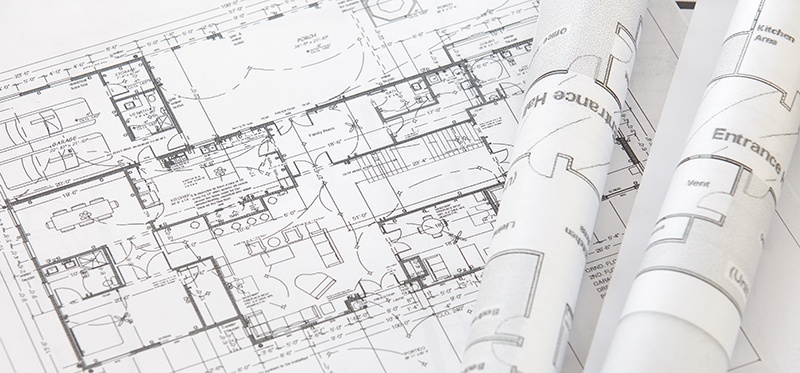 For the same reason, however, there are possible problems with this model, which is especially true if you pay a lower percentage for basic plans. It may be unclear as of how large your investment will need to be to include everything you want. In this case, although you'll pay less at the beginning, you may need to add more as you go along.

Architects like the percentage-of-project model, as they can receive a fee appropriate for the amount of work they end up doing, which is ideal for them if the project is likely to grow as it progresses, as the model easily accommodates surprises. The problem for you is that there is no incentive for architects to go under your budget.
Fixed Fee
If you know what you want to achieve from your project, a fixed fee model is possibly the best option for you. Architects are often willing to use this model when the amount of work is limited, and changes are unlikely. On the flip side, it is rare for architects to agree to a fixed fee when any uncertainty is involved.

The benefits to this model are that it is far easier to calculate how much you will spend on your project and that architects have no reason to increase their workload or construction costs. However, it is often unsuitable for larger projects, as the architect may be unavailable to spend additional time on plans after completing the initial designs.
Hybrid Options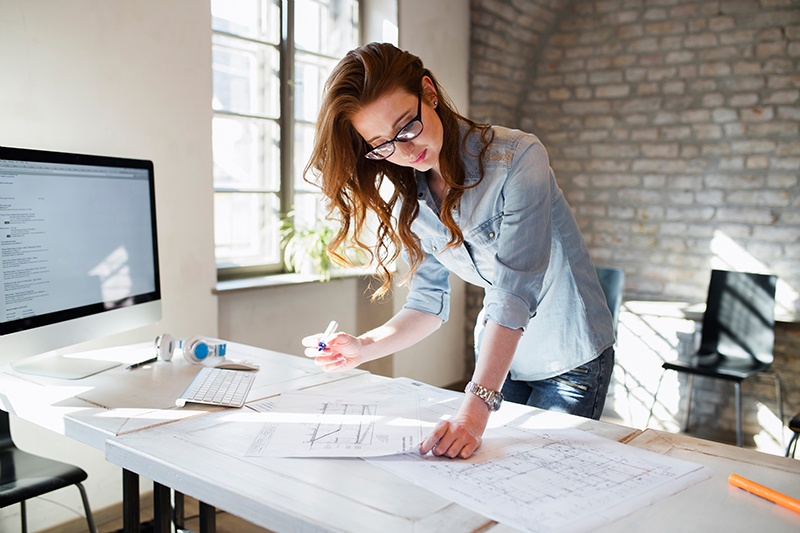 Hybrid options combine two or more of the above. An example would be an hourly rate for the beginning of the design process followed by a fixed fee when it is clearer what direction the project will take. Another possibility could be to use an hourly rate with a not-to-exceed percentage of the project cost.
Factors to Consider
The right option for you will depend on a variety of factors:
Size of the project. Small projects tend to work well with a fixed fee, whereas large, complex projects require one of the other two.
Type of project. Possibilities include a new building, a renovation, an addition, or a new structure.
Workload for the architect. There are three main ways architects can deliver the project: design-bid-build, design-negotiate-build, and design-build.
The workload for architects often increases when manufacturers lack the support to help them include a specific product in the design. One time this is never true is when architects work with Cover Glass. We partner with architects in Southern California to ensure that the result is exactly what you wanted and to reduce the time need for the project. Plus, our upfront pricing means you know exactly how much you'll spend on our product. All this means that, whatever payment model you use, there'll be no surprises.