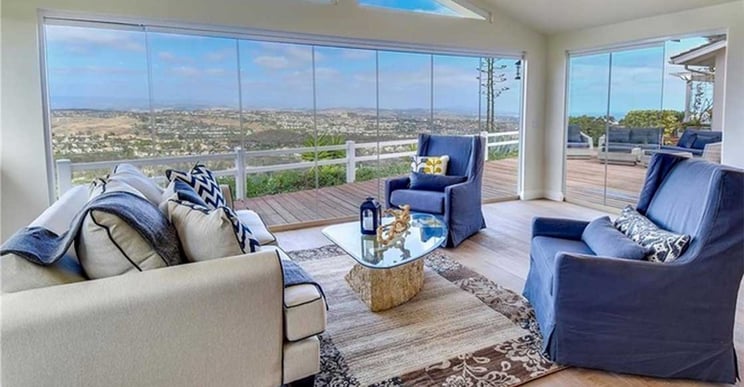 Being able to decorate your home to give off that "homey" vibe is not a matter of the size of your home. Decorating your home to give off a certain vibe is all about creativity, and the function that the room is going to be used for. For example, there's no reason to have a surround sound stereo installed in your study, when its primary function is that of a library. Every room in your house can and should be designed to serve its purpose, and creating a homey feeling for you and your guests in some rooms is definitely necessary.
Play With Lighting
It seems obvious, but getting the lighting right is crucial in creating a certain ambiance in your home. Lighting is one of the first things that you notice when you walk into a room, and therefore it has an effect on your mood almost immediately. Match the lighting of your room to the mood that you are trying to capture. Consider the amount of natural light coming through your windows, and decide how much additional light is necessary to capture the right vibe.
Blankets & Pillows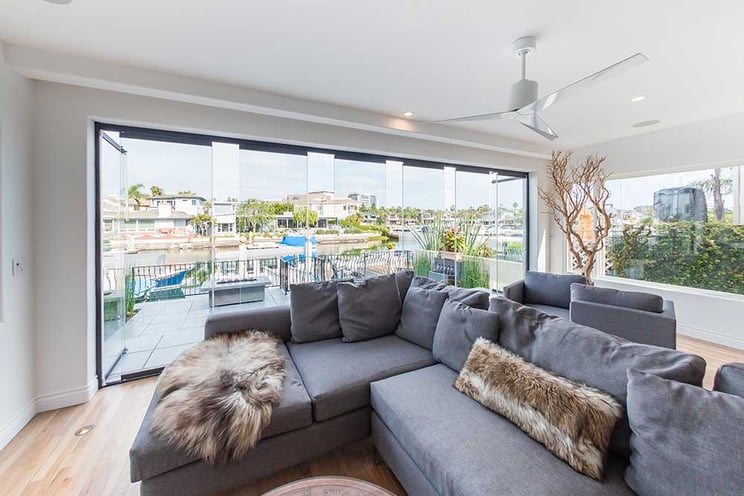 Blankets and throw pillows are a great way to add some color to a room along with some added comfort. Family rooms, bedrooms and living rooms can all be improved with a couple of additional blankets and pillows. Not only can these items work wonders visually, but also additional physical comfort.
Choosing Your Décor
You don't have to get carried away with expensive artwork and home décor in order to make your home design space look great. Even adding some homemade artwork or family photos to a few of your shelves makes the room feel much more homey and adds a splash of personality. Sites like Pinterest offer plenty of DIY home décor ideas that require very little money, and can become a conversation piece in any room.
Make a Nook
I'm sure that some of you already have a small nook in your home that you've set up so that you may enjoy your coffee in the morning, or read a book. A nook, however, can be so much more than just a quiet space for reading, and can add a lot of personality to whatever room you're working on. Nooks make a great space for you yourself to enjoy in your personal time, or as an addition to a family room for 1 to 1 conversation. Occupy your nook with some comfortable furniture and a few reading materials that create an inviting location for a number of occasions.
A Faux Fireplace
With so many people moving into small spaces in urban settings and cities, installing a real, working fireplace is not always the most practical option. But, if you love the aesthetic that a fireplace can bring to the room, you can definitely go out and buy a Faux Fireplace. These plug-in, electric fireplaces bring all the visually pleasing aspects of a fireplace to your home, without the invasive construction process. No wood or flames necessary, these appliances will heat your home and create that homey feeling that you are looking for.

Read: Optimizing Spatial Design in Small Spaces
Show Off Your Books
If you're the type of person who loves to read and then shoves all the books into a box under the bed, why not hang them up for all to see? Setting up a few populated bookshelves amongst popular areas in your house will add a nice variety of color without being so overwhelming. Book shelves also give your guests something to look at, and even a means of entertaining yourself while bored around the house.

Converting your design space into one that's visually appealing should be easy, and can usually be done with items that you already own or are easily accessible. Feel free to experiment with your space as well. There is no rule that says once you rearrange your furniture, that it has to stay that way. Have fun with the creative process, listen to feedback from your guests, and most importantly, design your space in such a way that it has a homey feeling to you!